December 16, 2013 - 5:29pm
Freezing Bread and Bread Dough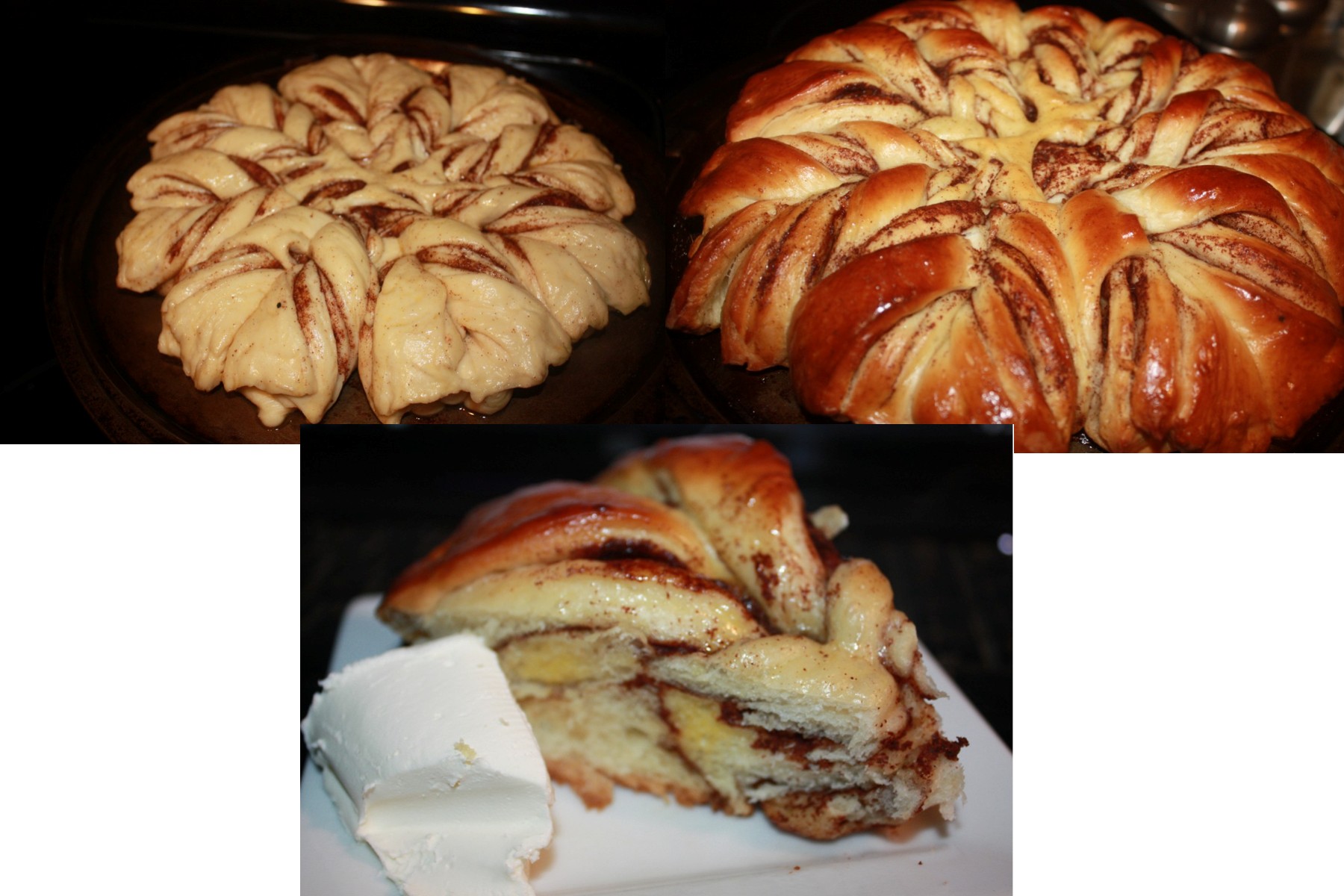 Do you freeze your baked breads? How about your bread doughs? What's your method? I just thawed a loaf of cinnamon bread that's been in my freezer for two and half weeks. I froze it covered loosely with a plastic bag (the kind from the grocery store) and thawed it naturally sitting on the cupboard. When I noticed water condensation on the bag as it thawed I opened it up and let it continue to thaw.
Today as I ate it I thought that it was as good as it would have been the day that I baked it.
I'm curious whether or not you freeze your breads, baked or as dough, and what you think about freezing in general.
Do you have recipes that freeze better than others.
Thanks, and I look forward to hearing from you.