December 11, 2013 - 12:00pm
I've given up on Sourdough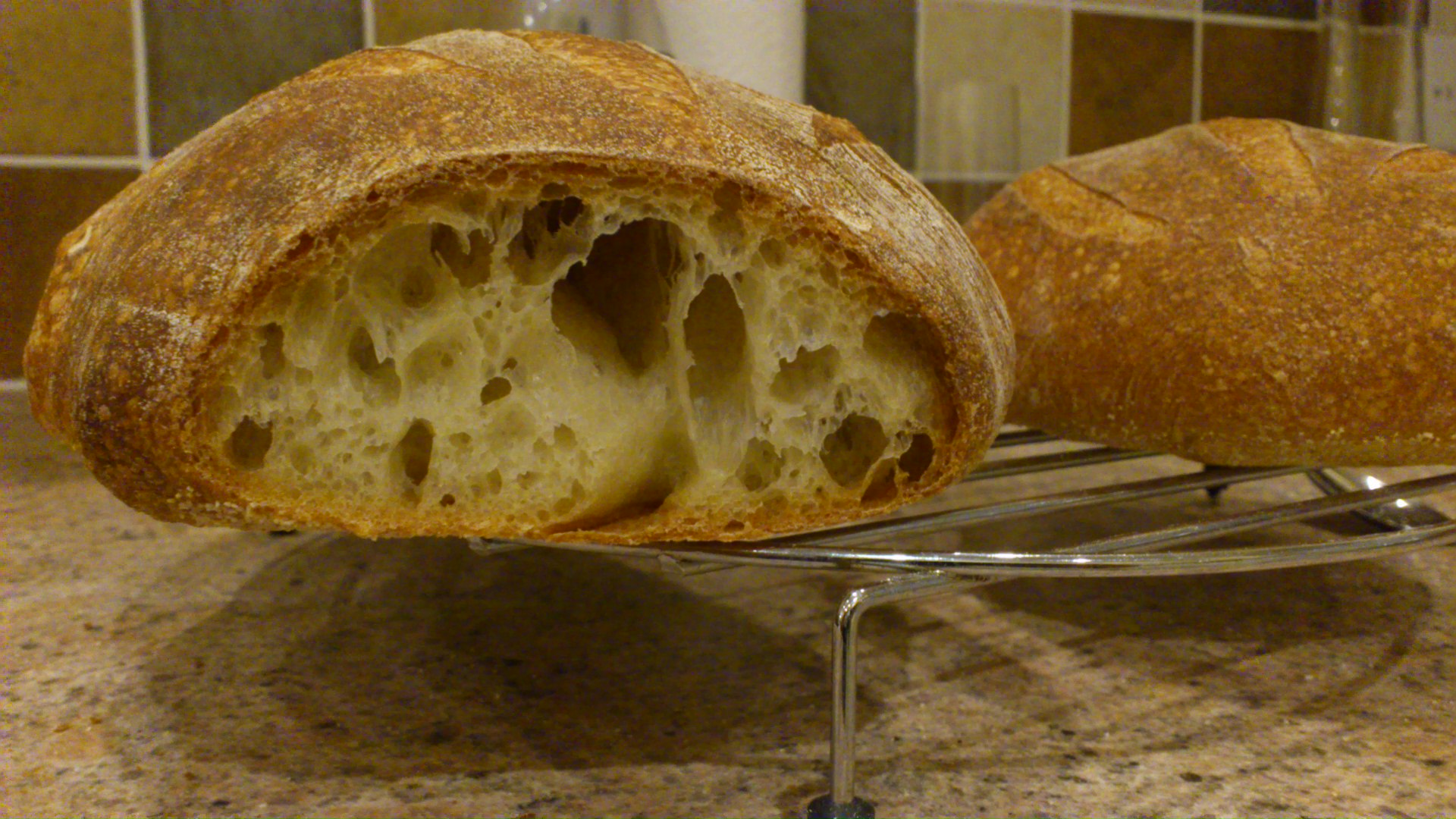 No matter how much I've tried, I simply can't get any success with Sourdough. I must have wasted kilos of flour trying to get a successful starter and even when I think I've cracked it, it all goes wrong and I'm back to square one.
An experimental approach has led me to my own technique that consistently gives me a tasty loaf. I use very little AD yeast, maybe 3g in 500g of flour, 70% hydration and a two day refrigerated fermentation.
I'm happy.and not wasting any more flour.