December 3, 2013 - 4:07am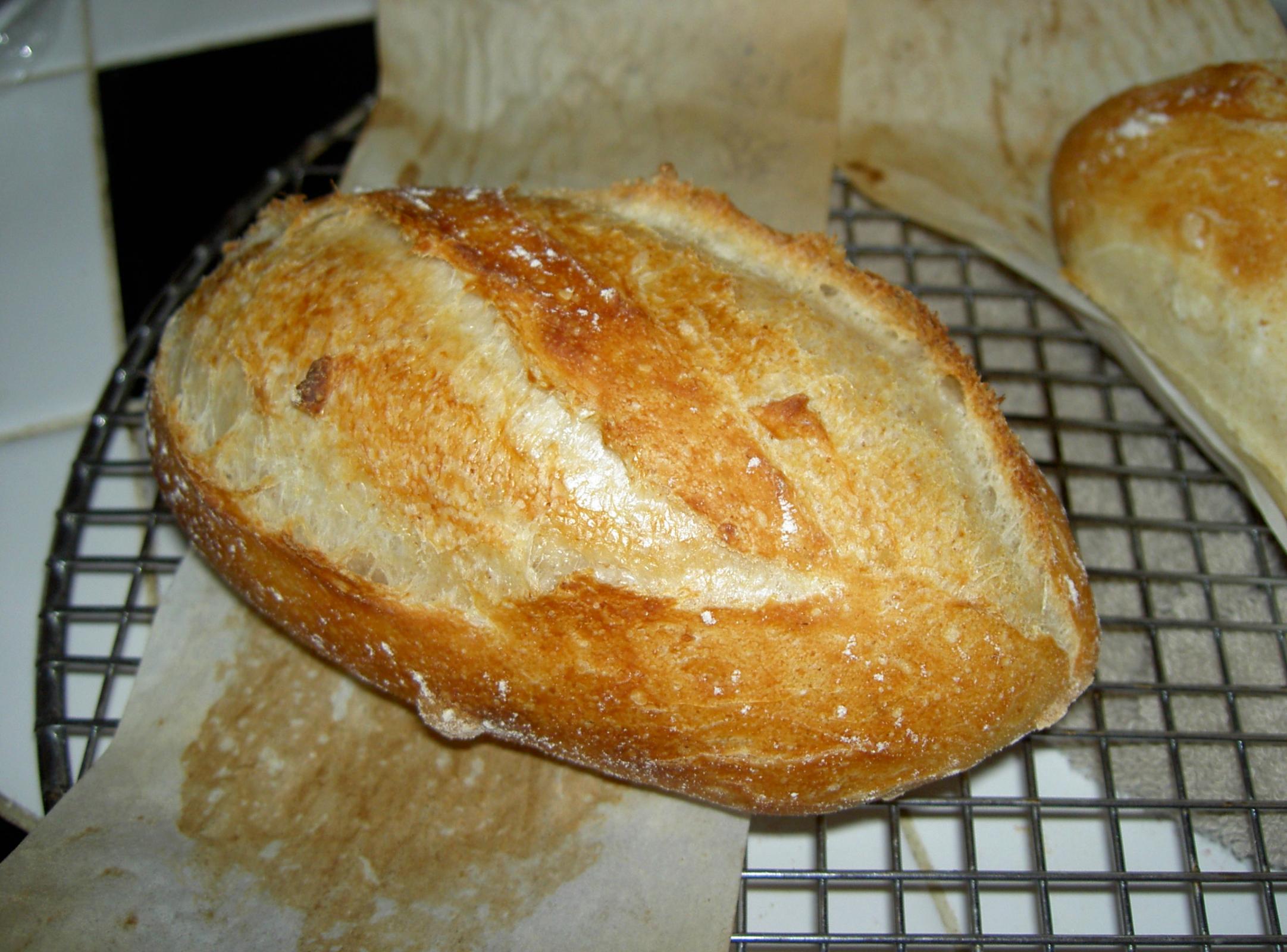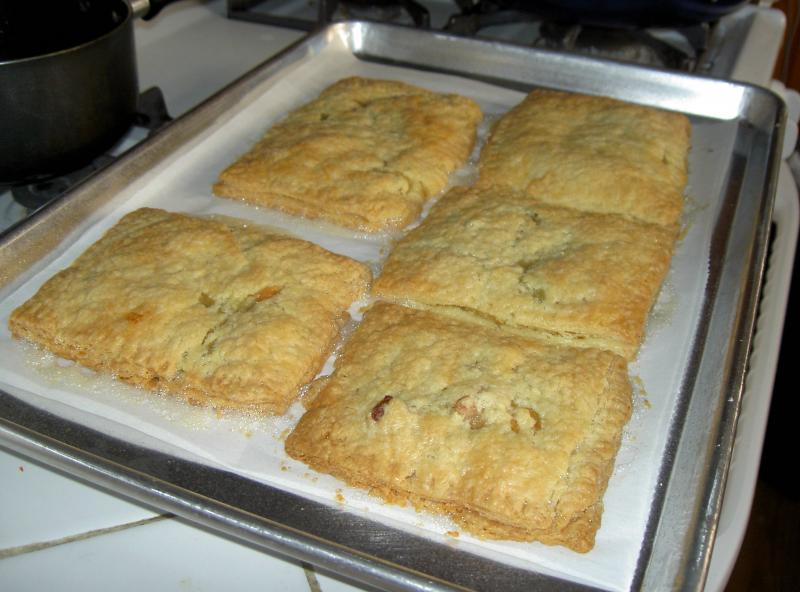 The pastry recipe is from Flour bakery and I filled it with some left over turkey pot pie. I came out very tasty.  The only bad thing is that I know exactly how much butter is in it.
I also made some baguettes using the fromartz recipe which came out satisfactory.  They are super short because I have to cook them inside a combo cooker.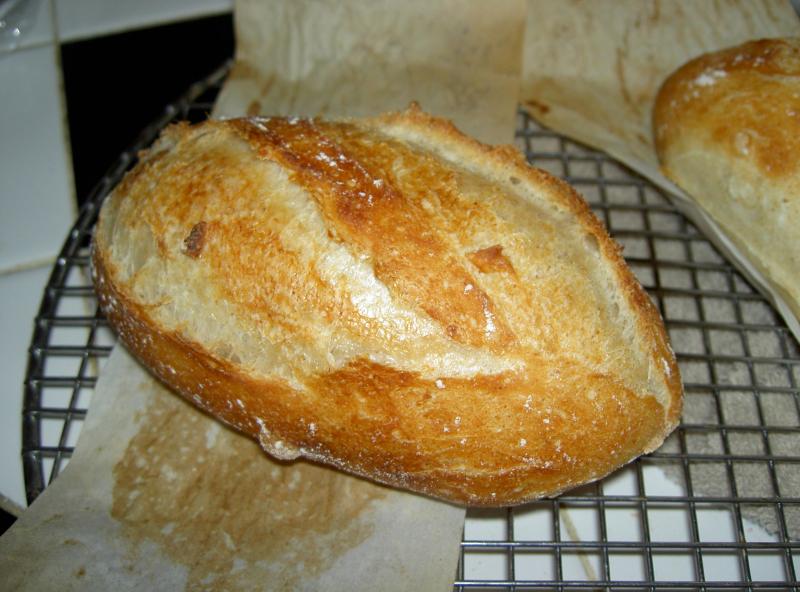 http://bakingbreadtoday.blogspot.com/2013_12_01_archive.html