November 30, 2013 - 4:50pm
Tartine Sourdough - Help me understand what I did wrong..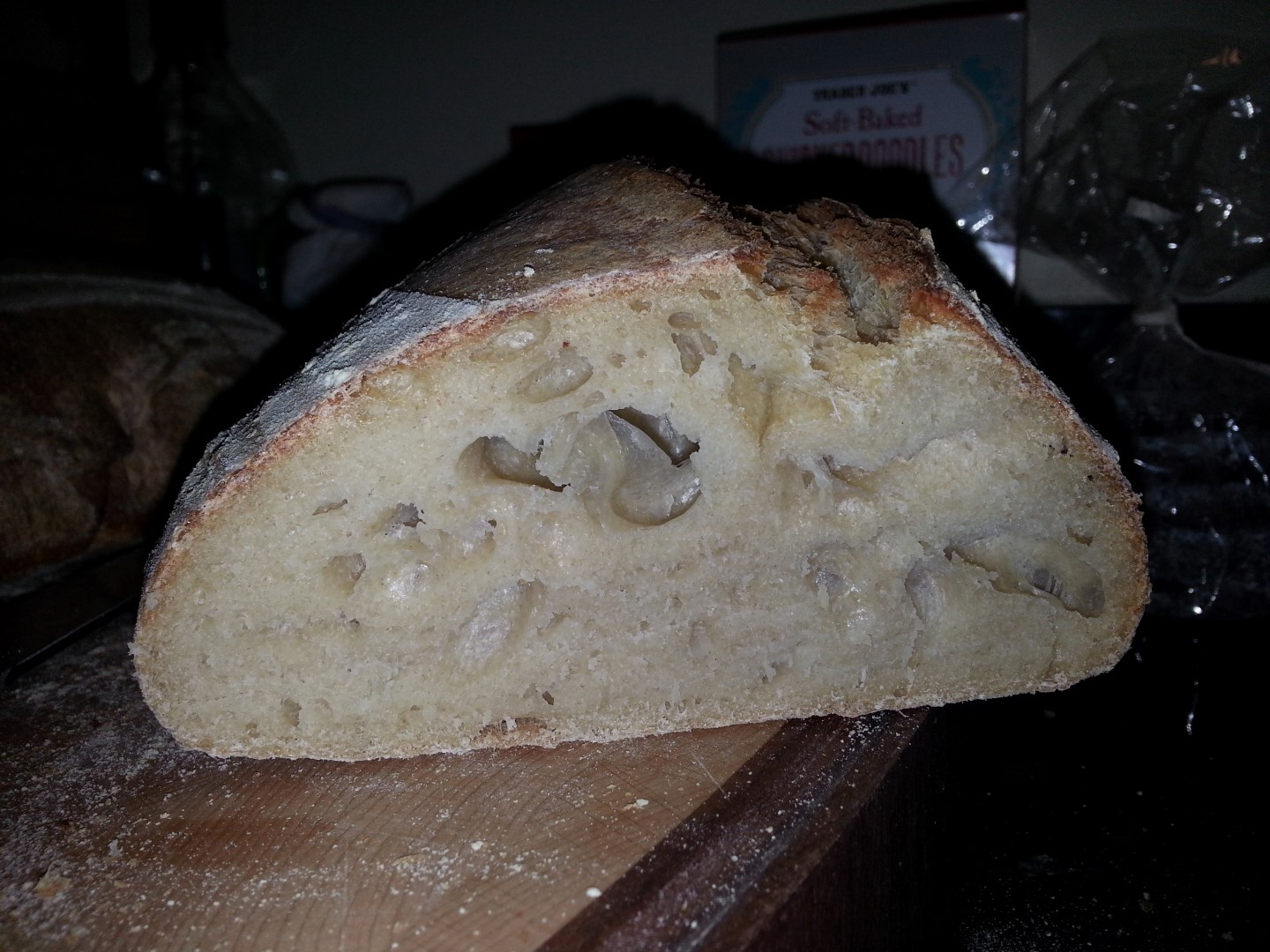 Hi there people.
Like many of you out there, I'm very interested in Chad's famous Tartine Bread. Therefore, I gave it a shot. I actually followed a very similar formula, taken from this website, which some of you might kow
http://www.weekendbakery.com/posts/our-version-of-tartine-style-bread/#comment-203110
The result was not impressive (I know, it's the first time, yada yada) BUT I was contemplating over what to change and how to look at the result and plan the next step.
My main concern is that the bread was way too dense. It didn't "rise" ovaly as I wanted it to.  What should I do differentially? higher temp? more steam? anything will help... I'm attaching here a picture of my final result.
THANK YOU!!