November 22, 2013 - 2:30pm
CeciC's Crackers with Added Yeast Water.
The other day CeciC posted some fantastic looking crackers made without any leavening at all here
http://www.thefreshloaf.com/node/35589/whey-seeds-crackers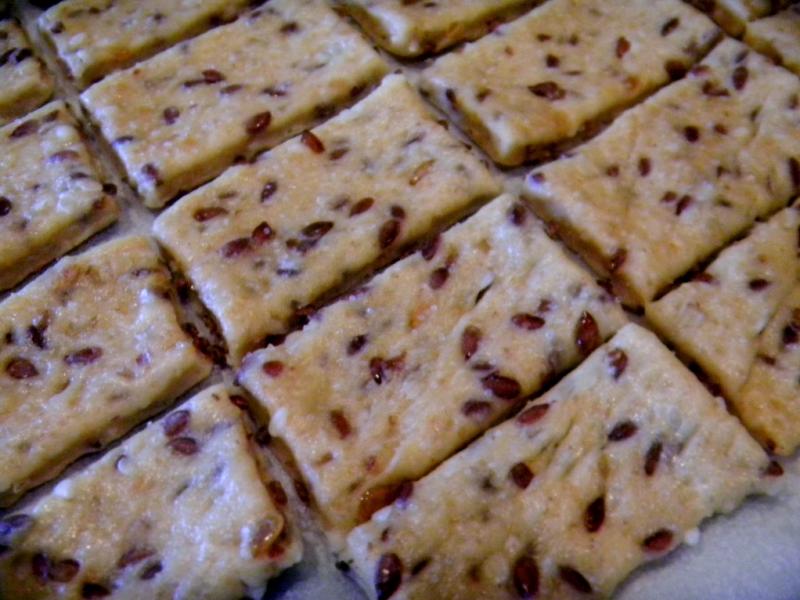 As soon as I saw them I new Lucy and I would have to give them a go since we have wanted to make crackers for just about forever.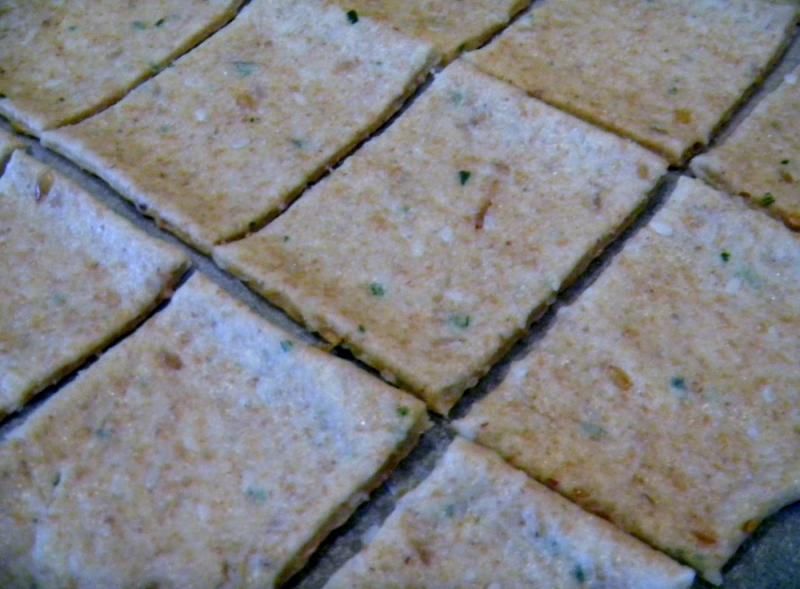 We followed the recipe except we cut it in half and added 1/4 C if Yeast water levain made for these crackers.  We also used yogurt whey instead of kefir whey.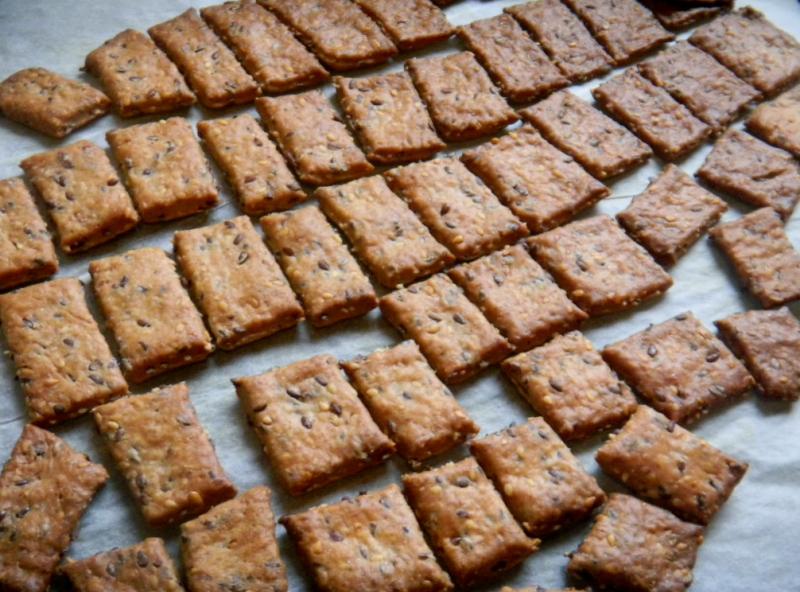 The first batch was the sesame and flax version made whole wheat.  The 2nd batch was part semolina, spelt and farina with fresh rosemary, pecorino and parmesan ....and a few sesame and flax seeds that were left ver in teh bowl of the food processor because Lucy was too lazy to clean it.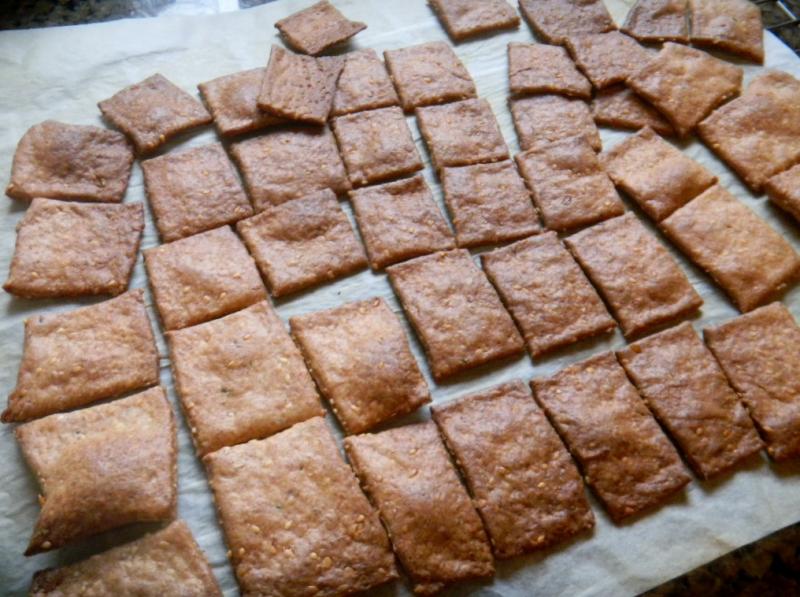 Both versions were very tasty so……thanks CeciC we love these crackers.  They are so easy to make and  the possible varieties are - endless.  No more buying crackers!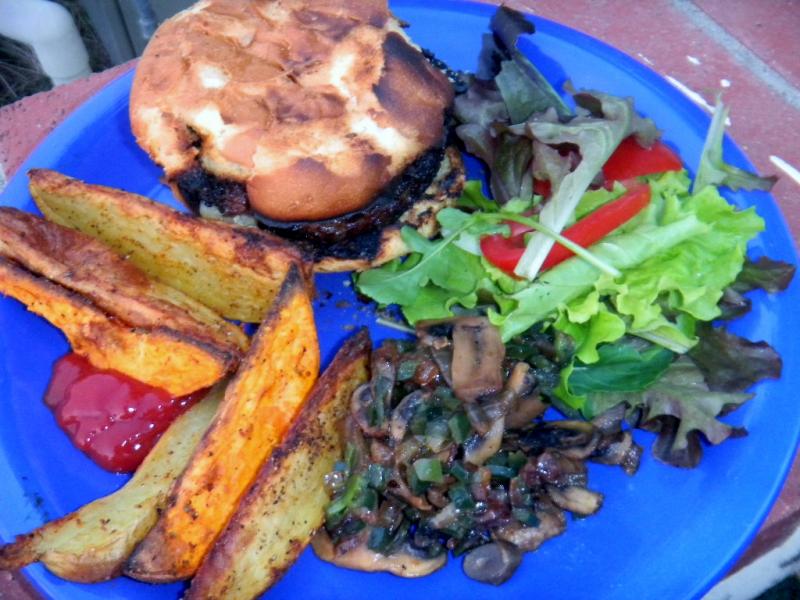 We love hamburgers once a month but the home made tamales are killer too - This one was a smoked pork carnitas with red sauce, habanero jack cheese and sour cream.