November 17, 2013 - 3:55pm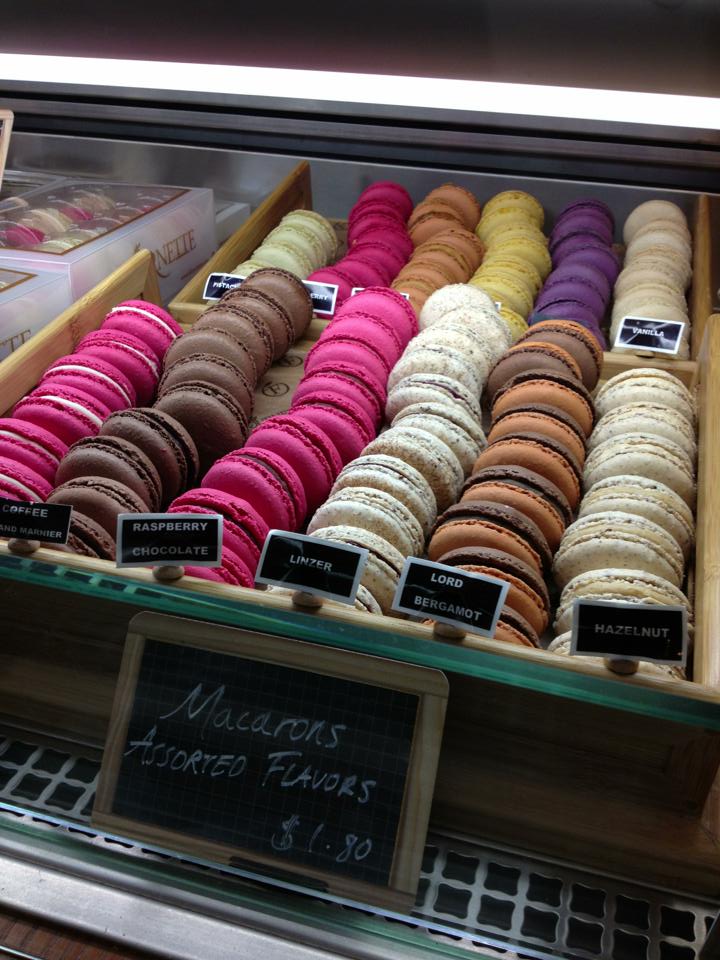 Hi!
Although I'm a sucker for sweets and chocolate goodies, the bread at this place is marvelous. All French. All the way.
La Fournette in Old Town in Chicago, IL is a MUST! From their many amounts of breads and breakfast pastries, they also have mastered my favorites (the picture) Macarons!
This shop is run by Chef Pierre Zimmerman - he is a bread king! He is a professor/chef of the L'art de la Boulangerie program at the French Pastry School in downtown Chicago and he's originally from France. He's spectacular. It's a 'ma and pap' sort of shop, but incredibly delicious and it's like you took a step into a bakery in France.
Go! Enjoy!