November 4, 2013 - 7:51am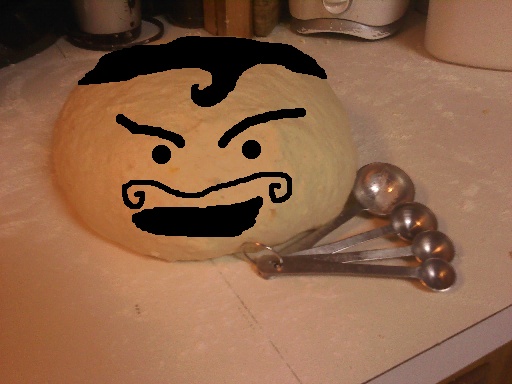 Hello,
I'm a 19-year-old bread baker living in the Minneapolis/St. Paul area of Minnesota, USA. I'm researching sourdough at the University of Minnesota on my way to getting a Food Science B.S.
I love all things fermented, especially bread. Gluten is my friend, and I want nothing more than to make the best breads all of the time.
Cheers,
-Rob