November 4, 2013 - 6:26am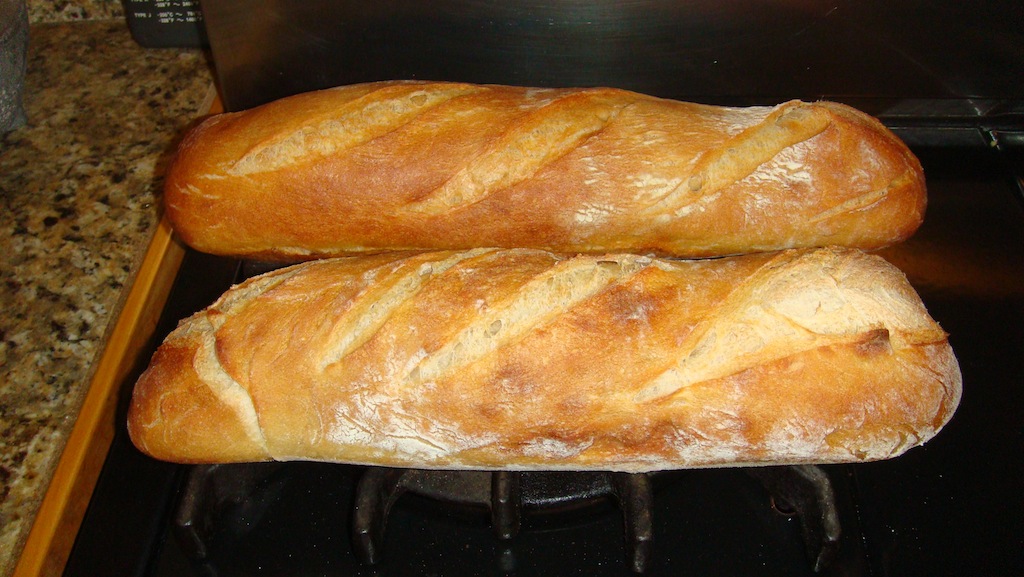 Hey Folks,
I normally use Gold Metal Bread Flour because it is the only brand I can convenelently purchase where I live.  I believe it's protein is somewhere in the 12% range (?).
Recently, I added 6% Vital Gluten to my French dough receipt to see if I could tell a difference in the baguettes.
I used the same procedures  during the process as always and other than a longer "relax" time before forming the baguettes I could not really tell a difference.
Has anyone tried the addition of VG and if so what were your results?  Also, it would be interesting to hear any thoughts on this subject......
Thank you....