October 23, 2013 - 1:55pm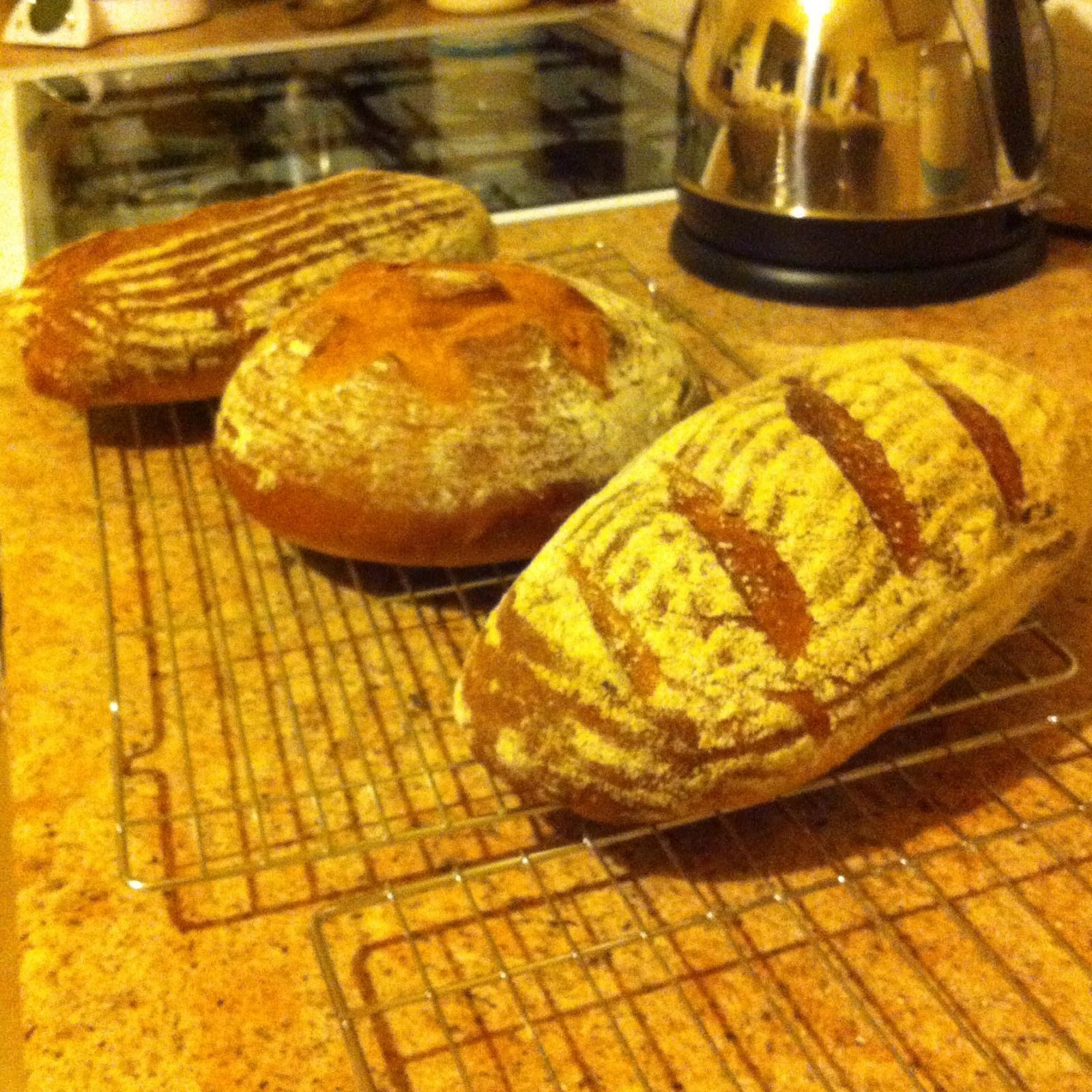 Today's bake & my first time shaping Batards. I always think my loaves look small compared to others. They are 500g / half-pound loaves. 
I think my slashing is improving. The Lame helps. I still have work to do in this area. 
Im really after honest opinions. I will post a picture of the crumb of this enriched direct dough that I have modified. I think it has a nice soft springy crumb & if I do say so myself a gorgeous flavour. The best formula yet & my family agree on that score. 
My my problem and area for improvement is appearance
Kris.