October 19, 2013 - 10:06am
Sourdough and RYW 90% wholewheat mixed seeds loaf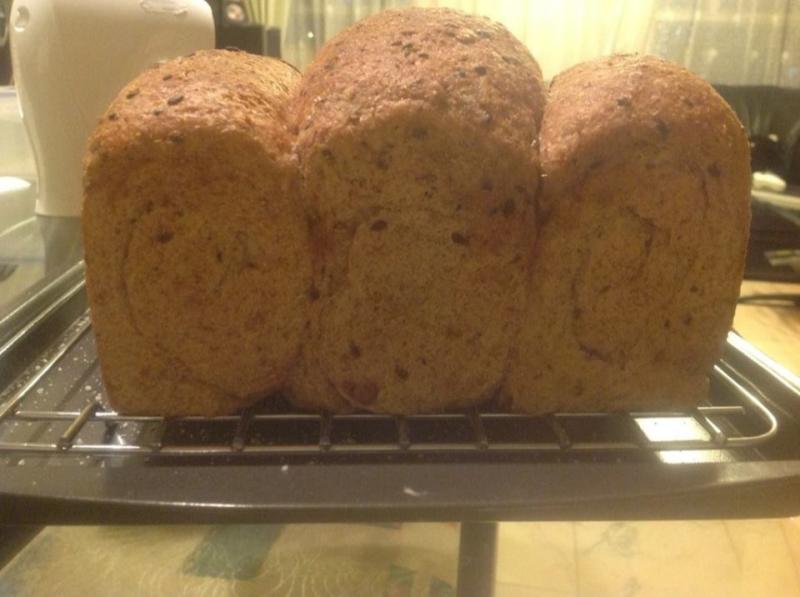 i canf wait to try to bake with my new babe -RYW. after reading a few entries from this web wite, I decided to build a leaving with Ryw. But its a bit late to wait for it to grow double in size, I put the levain back in the fridge continued baking this morning.
ive used a basic sourdough white as my Reference point, and replacing some water with raRYW. After combining all ingredients I found out the flour weight was wrong. Since its a little late to start over, I march on  and decided to trust my touch My one kg loaf ended up with 1.9 kg
next time i wont do the measuring in mixing bowl, as ILL never gives my the reading accurately. 
My second batch of the day is sourdough crackers in three flavor. Basil, Cajun and garlic.