October 2, 2013 - 12:35pm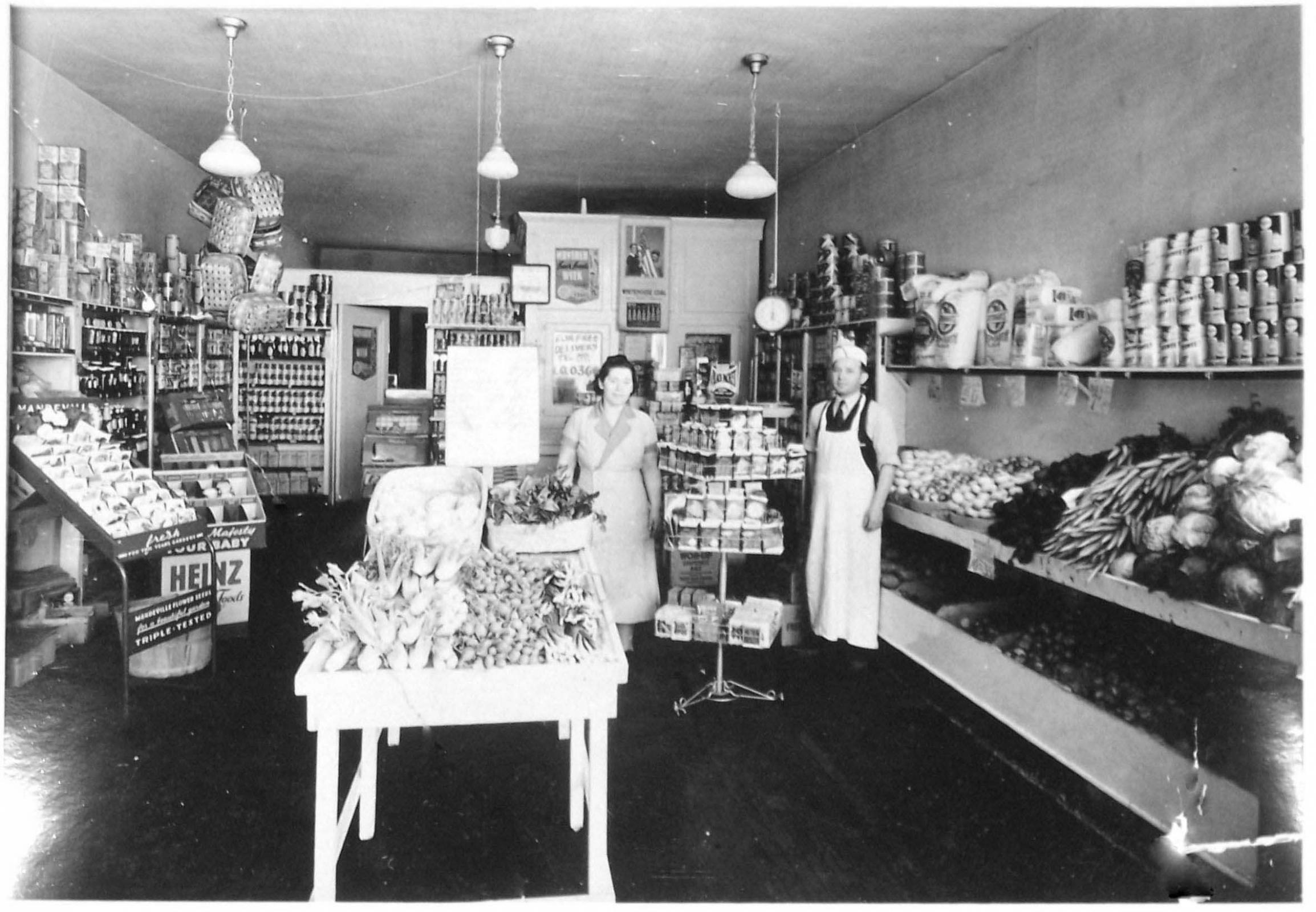 My father was not a baker, but he was in the specialty food business in Cleveland during the 50's, 60's, 70's, and part of the 1980's. The company he owned, and where I worked with him for about ten years, brought us into contact with small bakeries, butcher shops, and groceries as well as some of the bigger local chain grocers.
Sometime during that period he met a bagel baker from New York City who had come to town looking for a location in which to open a bagel shop. For whatever reason, he felt that New York was too crowded, or perhaps the bagel baker's union there was not to his liking. My dad encouraged him and helped him find a location in the middle of Cleveland's large Jewish community.
Back then, bagels were very much an ethnic food. Jews ate them, but no one else did. Sometime in the late 1960's dad approached his bagel baker friend with the idea of packaging and freezing his bagels. Dad would place them in the freezer sections of some of the supermarkets who were his customers. They'd both make a profit!
It worked out fine except for one thing; no one bought them. It wasn't until Lenders was acquired by Kraft (Philadelphia Cream Cheese) and the product modified to suit the pallet of the general population that bagels left the limited orbit of Jewish ethnic taste.
Just thought that someone might find that interesting.
Here's a photo of Dad (Sam) and his sister Sarah in the grocery store he owned in the 1940's.