Too Fast - Poolish Cream Butter Buns
We decided at lunch time to have sausages for dinner and needed some buns.  I went to the KA web site to get a recipe for some that would be ready in 6 hours max.  I found a no knead recipe to use as a basis but decided to make a poolish with a pinch of ADY.  We put the whole wheat in the poolish to get it wet as long as possible and put half the honey in the polish too.
After 2 hours we mixed everything else in and did 10 minutes of slap and folds.  This is pretty wet dough at over 82% hydration.  It eventually came together so it was not sticking on the counter.  We did 2 sets of S& F's at 15 minute intervals and then let the dough rest for 20 minutes before shaping into 4 hot dog buns and 2 thin hamburger buns.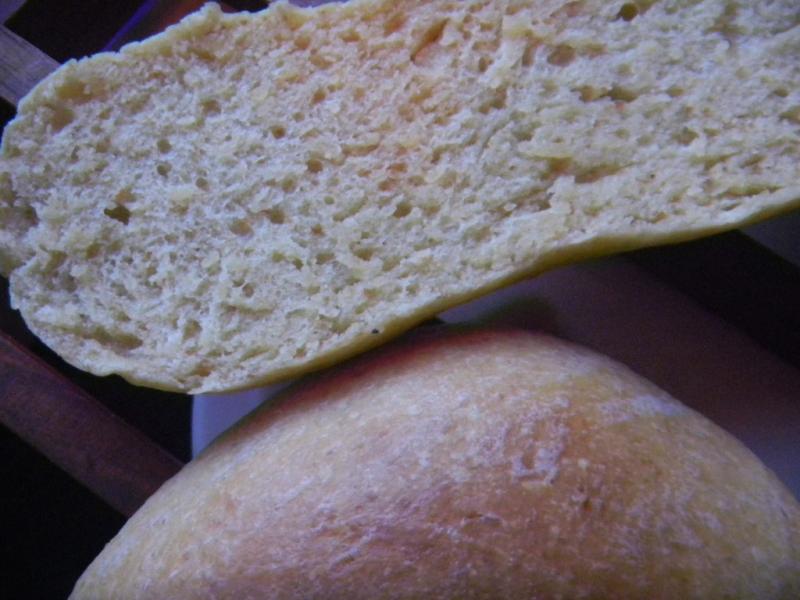 We let them proof or 2 3/4 hours on the counter on parchment, on the mini oven's vented top of the broiler pan, in a trash can liner.  We mixed melted bitter with cream to brush on top and into the 350 F mini oven they went ready or not.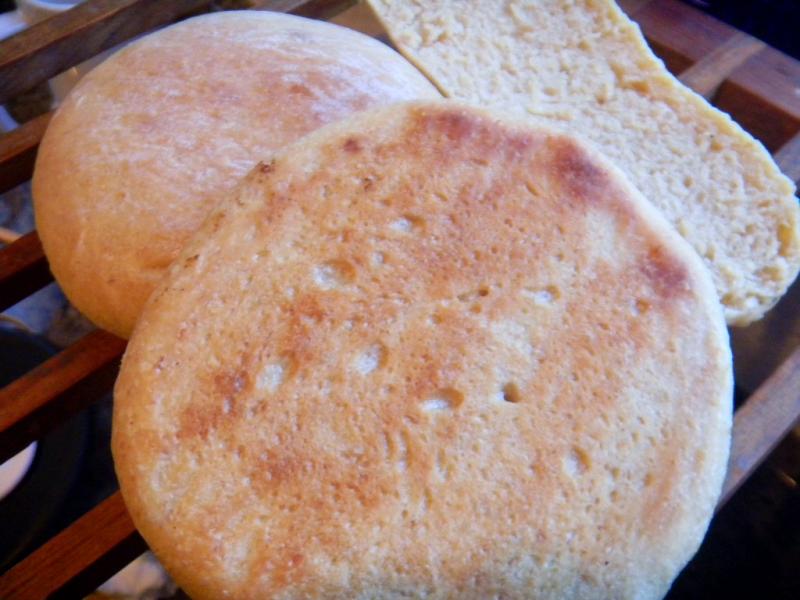 We baked them for 9 minutes on the bottom and then moved them to the top and rotated them while turning the temperature down to 325 F, convection this time.   They didn't brown as much as we though they would but they tested done at 200 F so we took them out and brushed them with the creams butter mixture again..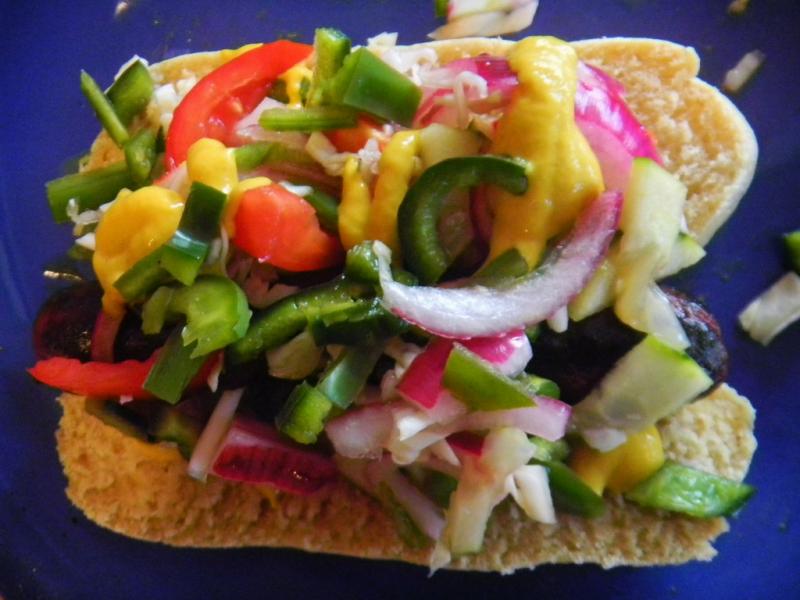 I didn't get any pictures of them coming out of the oven because the girls were starving but I did get a picture of the left over Boudin sausage left over and the 2 hamburger buns.  These could have proofed about an hour longer but dinner had to be served.  The buns were soft and moist and tasted great though.  No one complained which is unusual around here.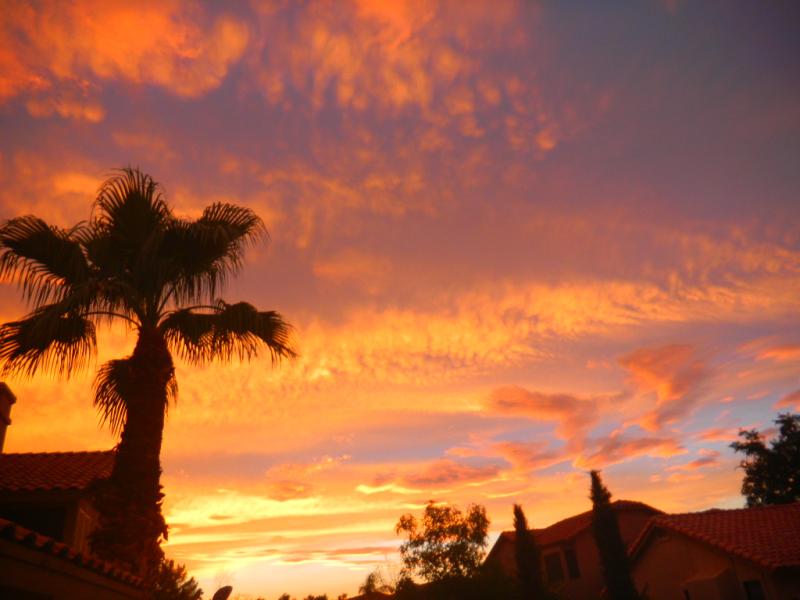 The hamburger buns didn't go to waste.  Yummy with grilled fries, some veg and a salad!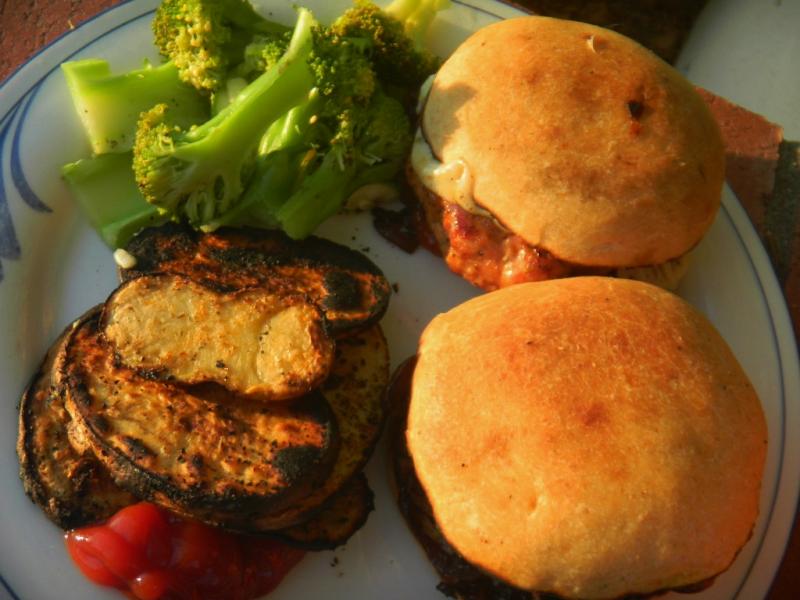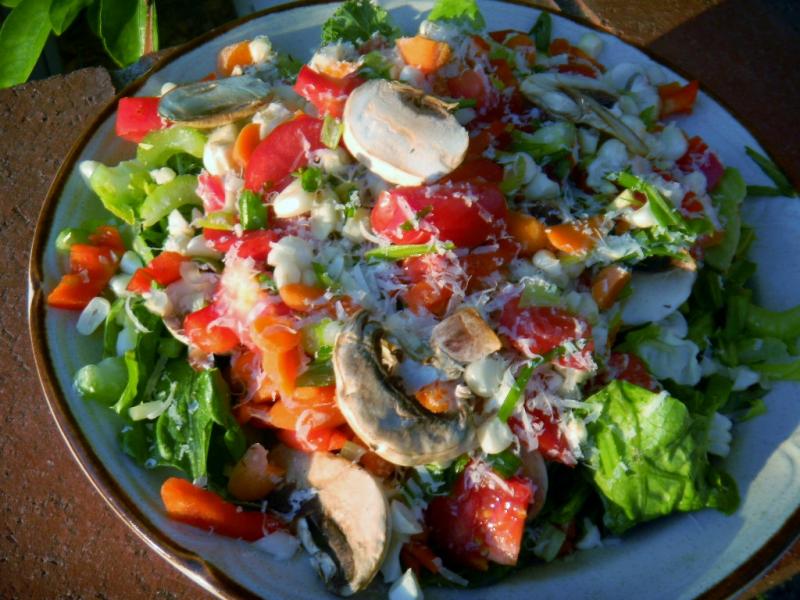 | | | | |
| --- | --- | --- | --- |
| Poolish Pinch of ADY | Build 1 | Total | % |
| Bread Flour | 37 | 37 | 11.38% |
| Whole Wheat | 38 | 38 | 11.69% |
| Water | 75 | 75 | 23.08% |
| Total | 150 | 150 | 46.15% |
|   |   |   |   |
| Poolish |   | % |   |
| Flour | 75 | 23.08% |   |
| Water | 75 | 23.08% |   |
| Hydration | 100.00% |   |   |
|   |   |   |   |
| Levain % of Total | 23.58% |   |   |
|   |   |   |   |
| Dough Flour |   | % |   |
| White Whole Wheat | 50 | 15.38% |   |
| AP | 200 | 61.54% |   |
| Dough Flour | 250 | 76.92% |   |
|   |   |   |   |
| Salt | 6 | 1.85% |   |
| Cream 125 & Water 25 | 150 | 46.15% |   |
| Dough Hydration | 60.00% |   |   |
|   |   |   |   |
| Total Flour | 325 | 100.00% |   |
| Cream 125, Water 100 | 225 | 69.23% |   |
| T. Dough Hydration | 69.23% |   |   |
| % Whole Grain Flour | 11.69% |   |   |
|   |   |   |   |
| Hydration w/ Adds | 82.62% |   |   |
| Total Weight | 636 |   |   |
|   |   |   |   |
| Add - Ins |   | % |   |
| Butter | 25 | 7.69% |   |
| Egg | 55 | 16.92% |   |
| Total | 80 | 24.62% |   |