How could we obtain flour (whole sale) as a group?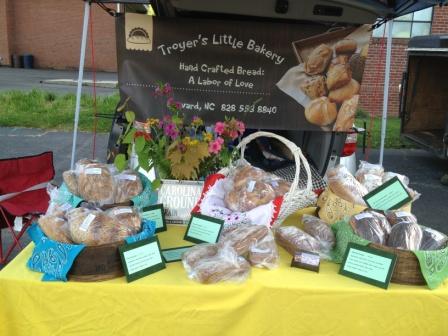 We are a small group of bakers which struggle to find flour (whole sale, as a group) at a decent price. we are selling at a farmers market in Brevard NC.
I realize, as a very small business one is really disadvantaged because of not being able to buy large amounts of ingredients. Buying wholesale from a online dealer always has high shipping costs which sets off the savings. Sharing does not seem possible because of tax issues or at least not recommended (according to my accountant). Are there any ideas of people who are in the same position as we are? As always thank you for your input.
Barbara