75% Extraction Mulit-grain Sourdough
After the two bakes of milling farro, whole wheat and spelt for whole grain breads that had sprouts, scalds and seeds in and on them where the milled flour was so beautiful to look at and great to work with at 90-100% hydration, we thought we would do something we rarely do…… make a white bread that had nothing in or on it!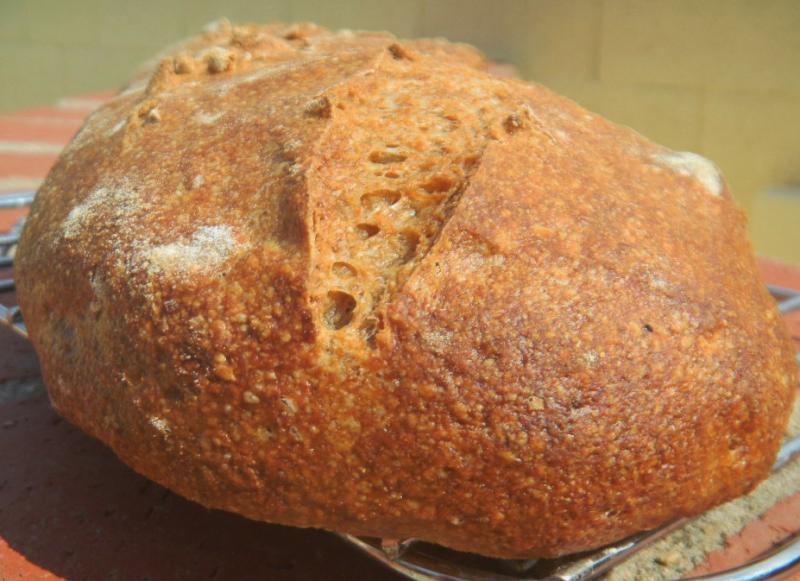 My apprentice thinks I am nuts so there is nothing new there but she will need to be watched closely today as I try to finish up this bake without it being DaPumperized or something worse.  Since this wasn't going to be a whole grain bread we were shooting for 80% hydration.
We have been extracting around 75% from the sieve after milling and then feeding the entire sifted out portion to the starter to make the levain.  Since we were not using the sifted out 25% portion for this bake the levain was fed the  75% white flour left over from the sift.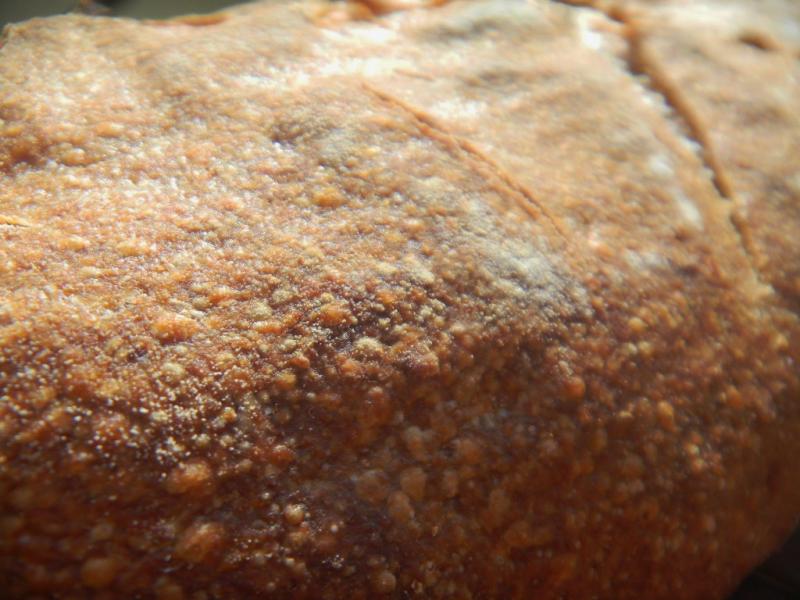 To say this was white flour is a little deceptive as it was a beautiful tan color with brown specks of bran.  It looked every bit like a rich whole wheat flour you might get from the grocery but with a more rich and deep tan color.  We milled it in the Krup's coffee grinder as usual so the grind wasn't as fine as other home mills might produce but the bread doesn't seem to mind.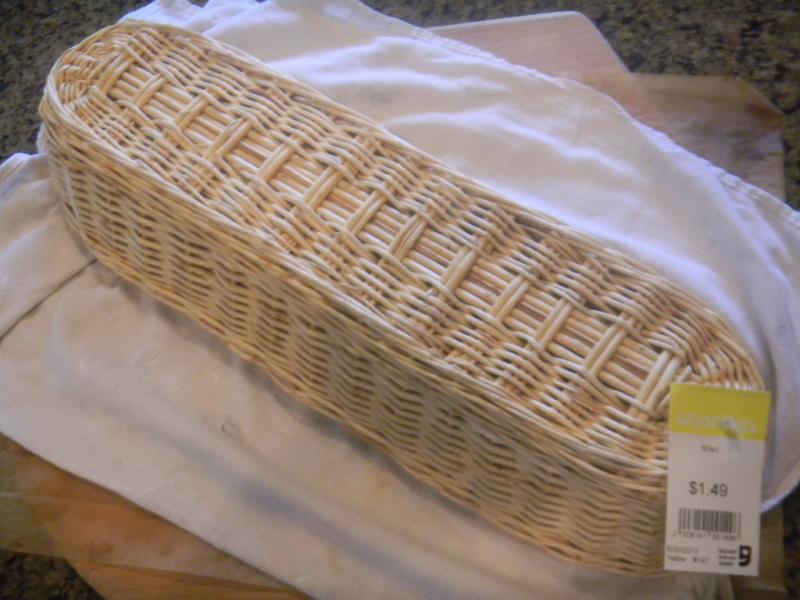 Our 80 g of 66% hydration stiff storage starter was down to 50 g after the last two Friday bakes so it was 3 weeks old in the cold.  After this bake we will feed it some of the 25% sifted bran and bits from this bake to get it back up to 80 g.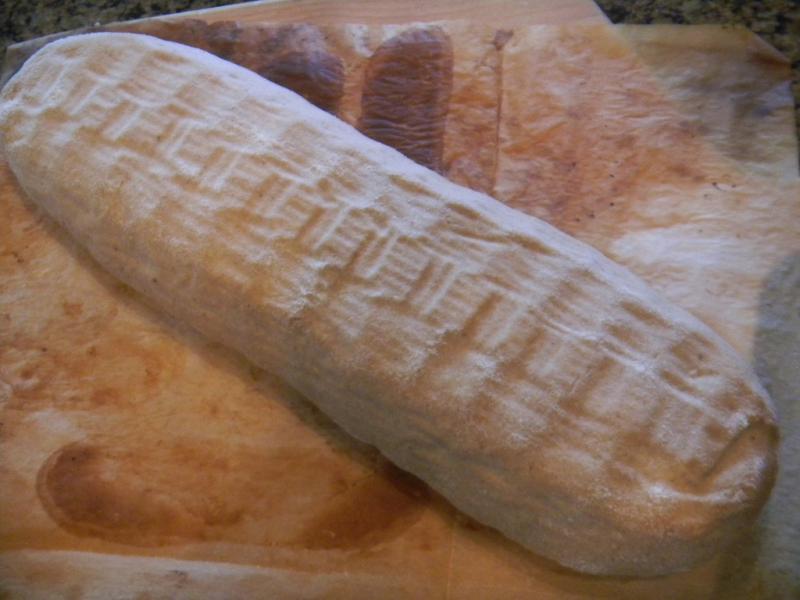 We did a 3 stage build as usual with our multigrain SD starter.  The first two stages were 3 hours and one hour for the 4th stage when it had risen 25% we refrigerated the levain for 24 hours to increase the sour.  When we took it out of the fridge the next day we allowed it to finish doubling - about 3 hours.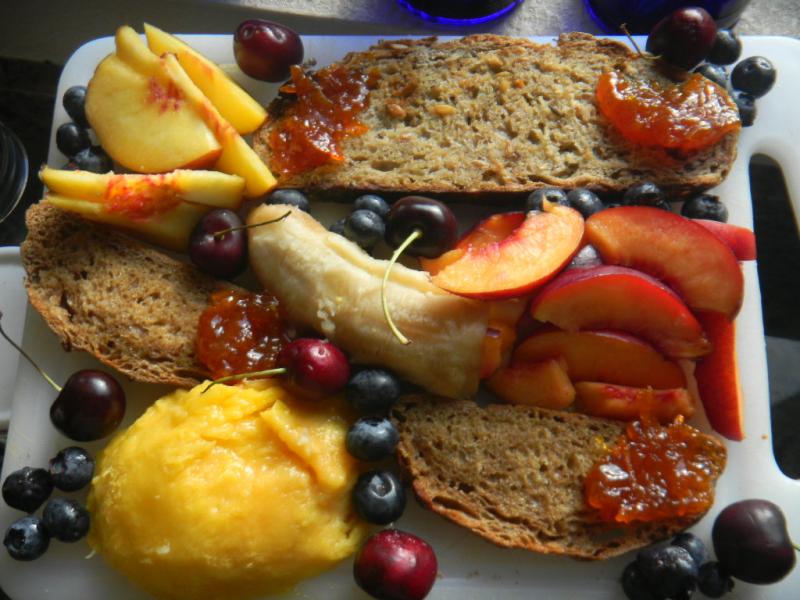 A nice breakfast with 2 slices of this bread and one from April 8th I pulled out of the freezer - just as good as when it went in!
The dough flour was autolysed without salt for 1 hour, less 10g of water, which was used to soften the Pink Himalayan sea salt.  After the autolyse and the levain came together we did 1 minute of slap and folds to mix and let the dough rest for 10 minutes.
 Salad for dinner
We then squished the salt water through the dough with our fingers squeezing the dough.  We had started the 10 minutes of slap and folds at 75% hydration.  We thought this white bread would be like others we have made, but since the flour was fresh, we had to start adding the water.
 The peach crisp looks like the chorizo mac and cheese.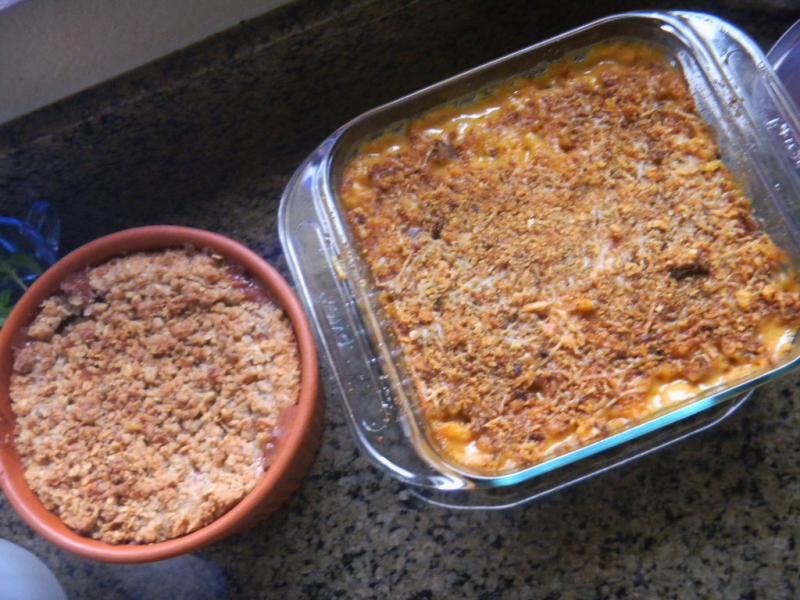 After a minute of slapping and folding we added 12g of water squishing the dough through the fingers and continued to do so every minute until the dough was a little on slack side.  We ended up at 91% hydration and the dough came together and the gluten developed well but it wasn't at all stiff.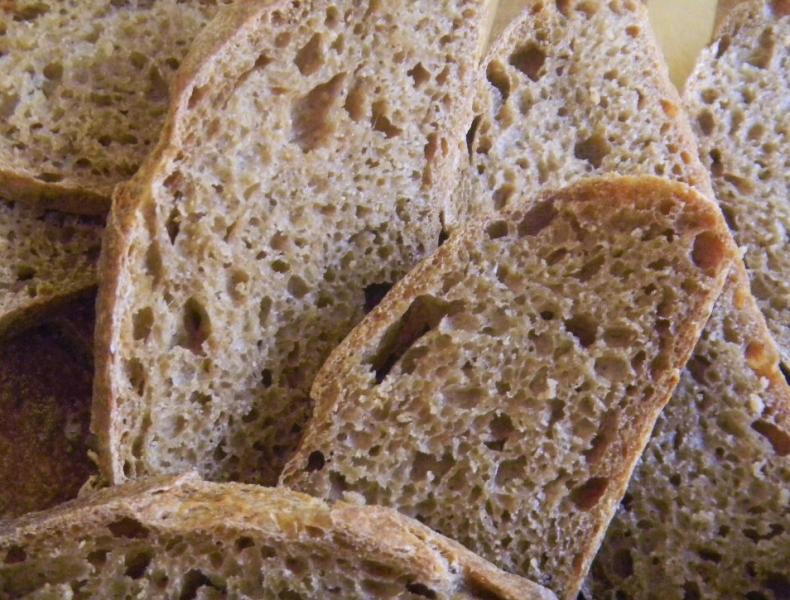 We then did 3 sets of S&F's on 20 minute intervals to further develop the dough.  After the 3rd set, we let the dough rest and bulk ferment for 1 hour.  We then pre-shaped the dough as a batard, haven't done one for awhile, and then did the final shape 15 minutes later.  Into our new 75 cent Goodwill basket, which was lined with a cloth and rice flour, it went.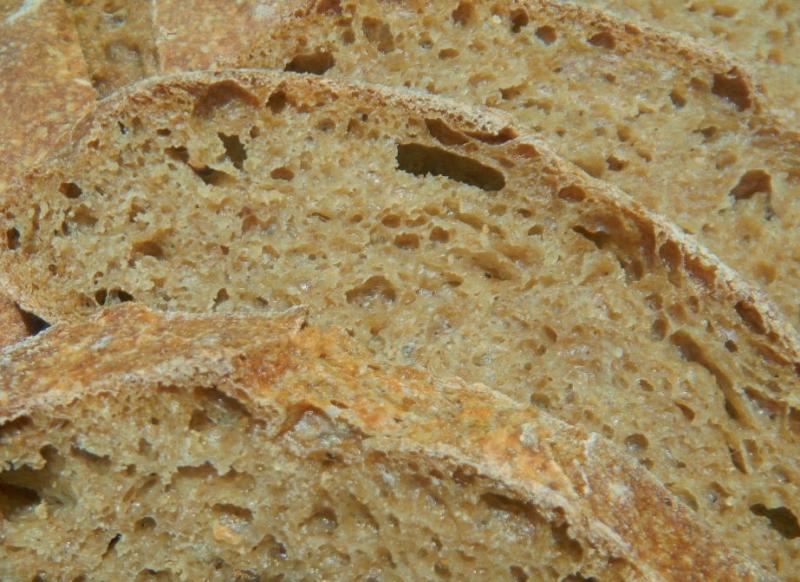 It being summer, we only let it sit on the counter for 15 minutes before going into the 38 F fridge for 16 hours.  The next morning we fired up Big Old Betsy (BOB), since it was cold at 85 F and raining at 7 AM.  Plus, with the batard shape being 15" long it was 1" longer the max for the mini oven.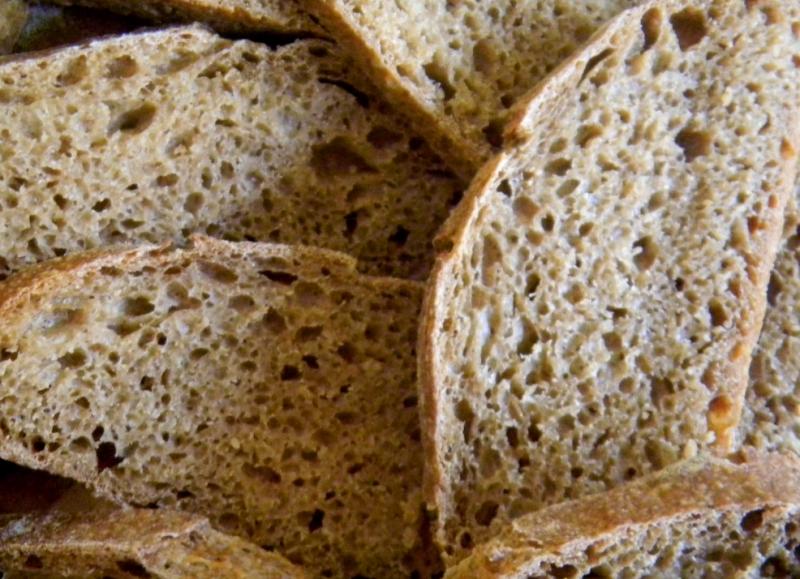 BOB was preheated to 500 F with 2 of Sylvia's steaming pans with towels and a 12" CI skillet full of lava rocks, all half full of water, placed on the bottom rack when BOB hit 450F.  After reaching 500 F we let the oven bake away for 20 more minutes until the 2 stones, top and bottom, caught up.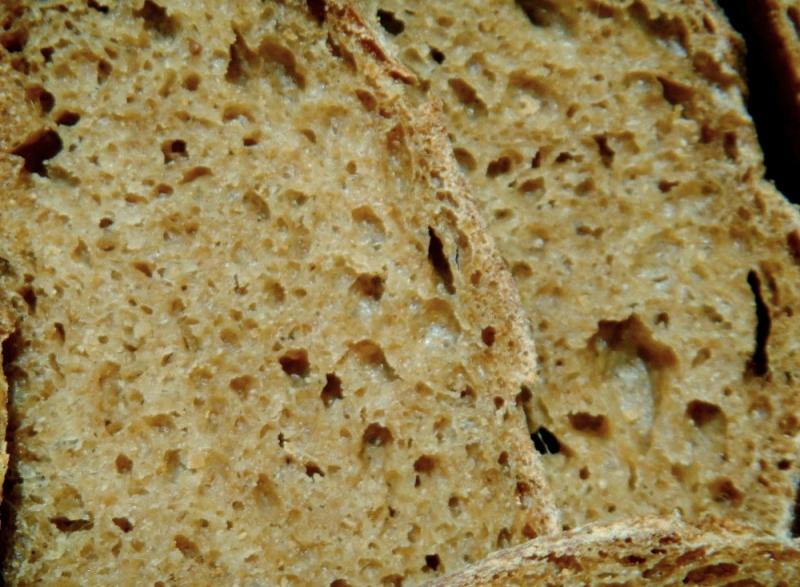 We un-molded the bread with parchment covered peel, slashed it badly with a dull paring knife and onto the bottom stone it went for 15 minutes of steam.  I wanted to turn the oven down to 475 after 2 minutes but my apprentice forgot.  Thankfully BOB runs 25 F low so it baked with steam for 15 minutes.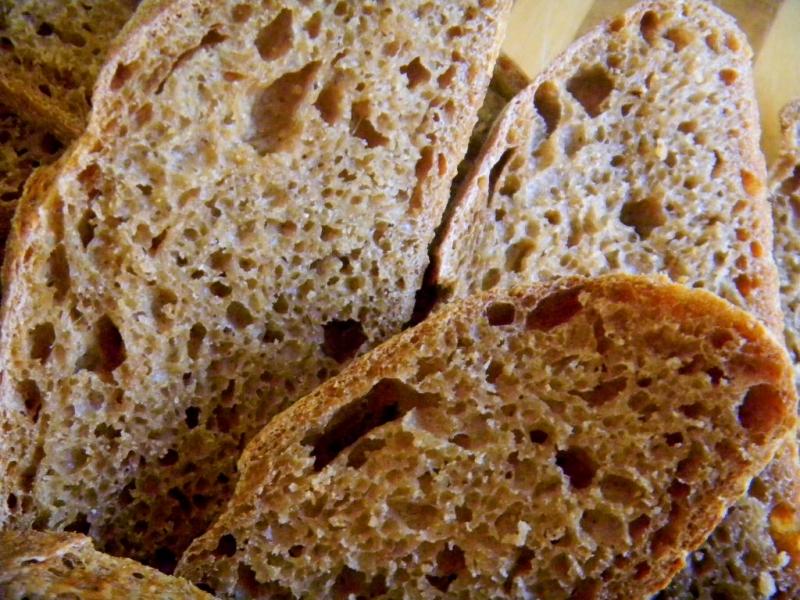 The steam came out and we turned the oven down to 425 F, convection this time.  After 5 minutes we rotated the bread 180 degrees and in 5 more minutes it tested 205 F.  The bread was removed to the cooling rack after a total of 25 minutes in the oven.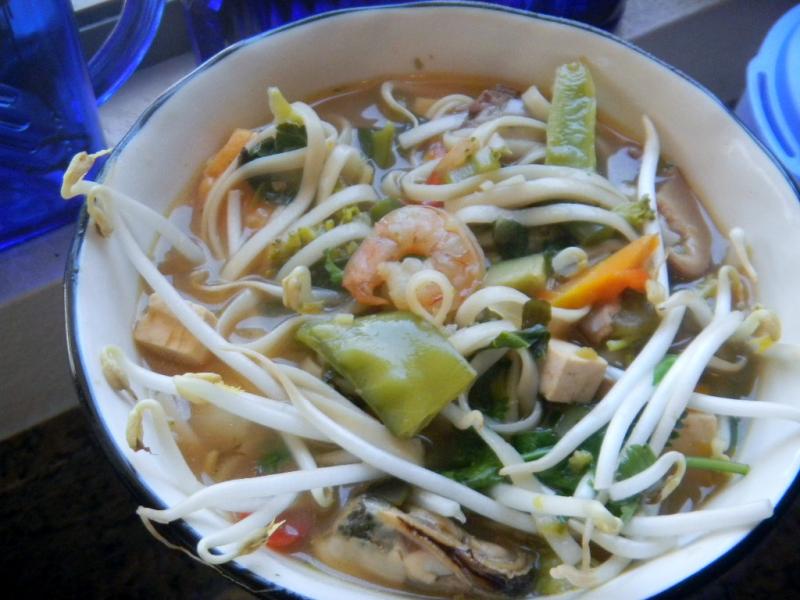 promised my daughter Pho for lunch.- delish! One of our favorites is this chicken, pork an seafood Pho.
The bread did bloom as it spread some and it browned with some small blisters.  The mini would have done a much better job.  The 25 F too high a heat setting for 15 minutes didn't help much.  We will have wait for the bread to cool to see how the crumb turned out.  I would expect it to be more open than the whole grain version with seeds and scald - you never know since they proofed the same volume.  As it turned out the crumb was slightly more open with some larger holes but nothing like we thought we night get.  It was glossy, soft and moist .  Had it plain, toasted and toasted with butter all were good like a fine whole wheat bread.  It is a good bread but not as good as the whole grain version with seeds, sprouts or scald.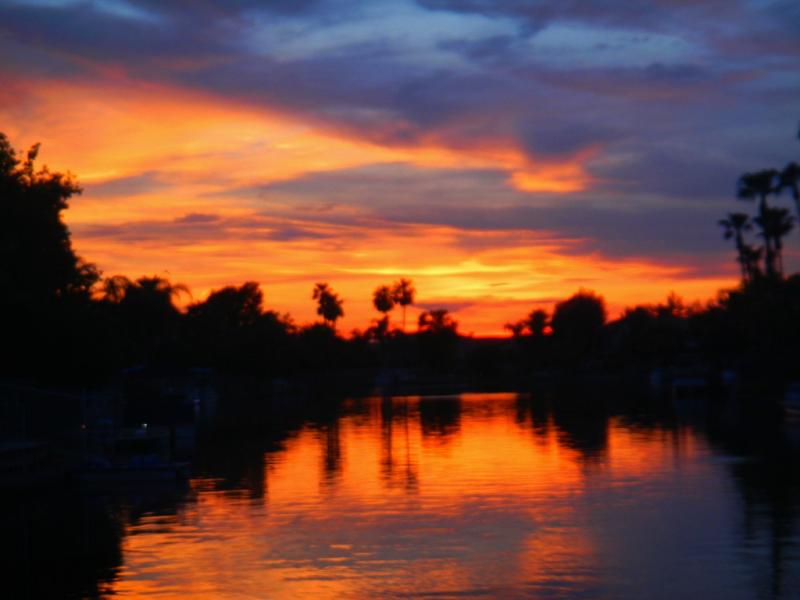 Formula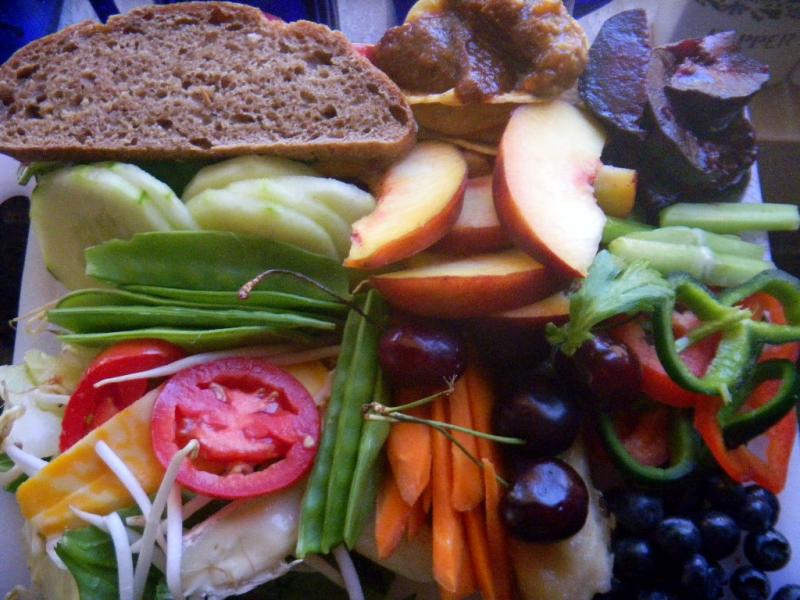 | | | | | | |
| --- | --- | --- | --- | --- | --- |
|   | Build 1 | Build 2 |  Build 3 | Total | % |
| Multigrain SD Starter | 15 | 0 | 0 | 15 | 3.26% |
| Whole Farro | 5 | 9 | 18 | 32 | 6.96% |
| Whole Wheat | 5 | 9 | 18 | 32 | 6.96% |
| Whole Spelt | 5 | 9 | 18 | 32 | 6.96% |
| Water | 15 | 27 | 29 | 71 | 15.45% |
| Total | 45 | 54 | 83 | 182 | 39.61% |
|   |   |   |   |   |   |
| Multigrain SD Levain |   | % |   |   |   |
| Flour | 104 | 22.52% |   |   |   |
| Water | 79 | 17.08% |   |   |   |
| Hydration | 75.85% |   |   |   |   |
|   |   |   |   |   |   |
| Levain % of Total | 19.78% |   |   |   |   |
|   |   |   |   |   |   |
| Dough Flour |   | % |   |   |   |
| Whole Spelt | 119 | 25.90% |   |   |   |
| WW | 119 | 0.00% |   |   |   |
| Spelt | 118 | 25.68% |   |   |   |
| Dough Flour | 356 | 77.48% |   |   |   |
|   |   |   |   |   |   |
| Salt | 8 | 1.74% |   |   |   |
| Water | 356 | 77.48% |   |   |   |
| Dough Hydration | 100.00% |   |   |   |   |
|   |   |   |   |   |   |
| Total Flour | 460 | 100.00% |   |   |   |
| Water | 435 | 94.56% |   |   |   |
| T. Dough Hydration | 94.56% |   |   |   |   |
| % Whole Grain Flour | 0.00% |   |   |   |   |
|   |   |   |   |   |   |
| Hydration w/ Adds | 90.99% |   |   |   |   |
| Total Weight | 920 |   |   |   |   |
|   |   |   |   |   |   |
| Add - Ins |   | % |   |   |   |
| White Malt | 3 | 0.65% |   |   |   |
| Red Malt | 3 | 0.65% |   |   |   |
| VW Gluten | 12 | 2.61% |   |   |   |
| Total | 18 | 3.92% |   |   |   |