Happy Cinco de Mayo - Breakfast Lunch and Dinner
Dabrownman's;  green Mexican rice, a  chorizo burrito, grilled peppers, onion and squash, Black re-fried beans, grilled . salsa, pico de gillo and  Mexican Creama.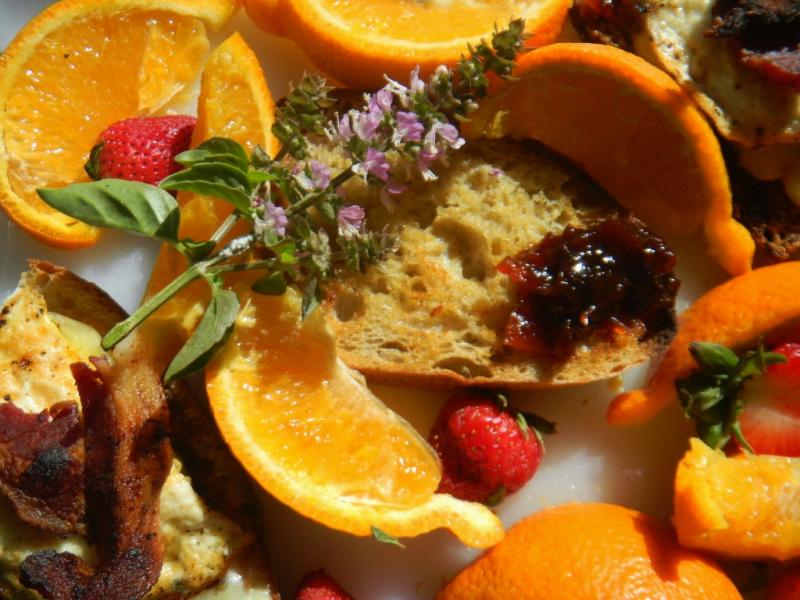 A fine breakfast made from two of our recent breads,  with back yard Minneolas, applewood smoked bacon, strawberries, an egg, caramelized Minneola marmalade and a basil blossom stalk.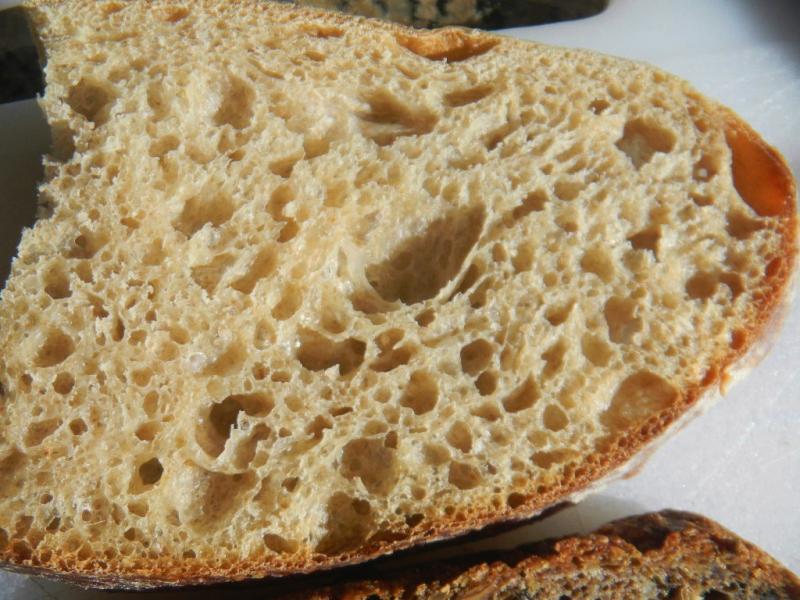 Above is David Snyder's Pugleise we baked on Friday and below is an equally fine Aroma Bread by Hanseata (Karin). Both are fine for breakfast or any other time!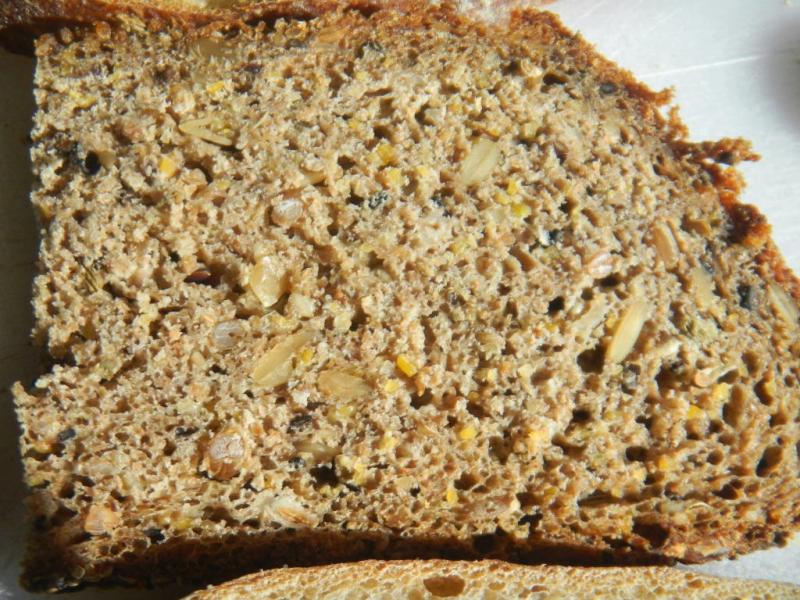 A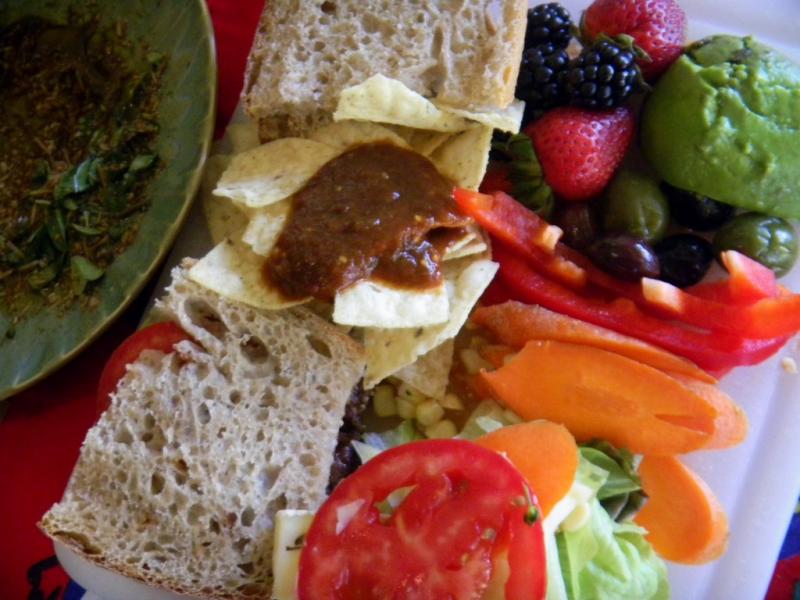 A lovely white bread lunch with Italian dipping sauce of Parmesan, Pecorino, cracked black pepper,  fresh basil, EVOO, balsamic vinegar, grilled chicken sandwich  and the usual veggies, fruits and avacado.  A tasty Pecan granola apple crisp for dessert.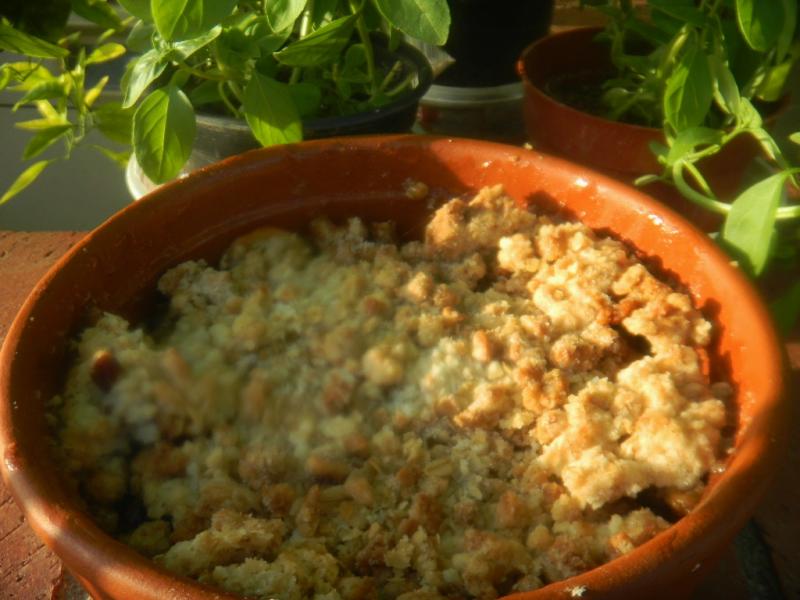 Happy CDM to all!