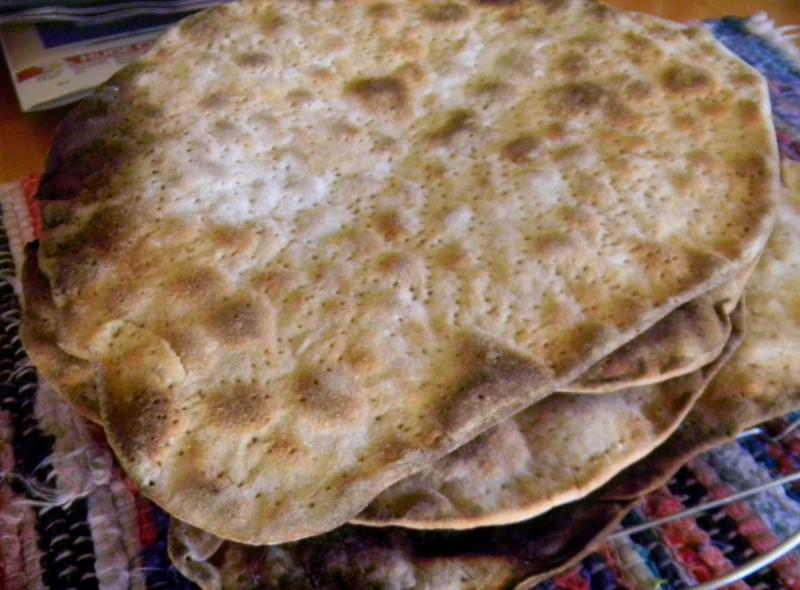 Had to get the matzoh done in time to make gefilte fish and Matzoh Ball soup.  My apprentice ave the chicken stock simmering away and has 10 tubs of smaltz in the freezer.  Now for more time:-)
Have a good Passover everyone!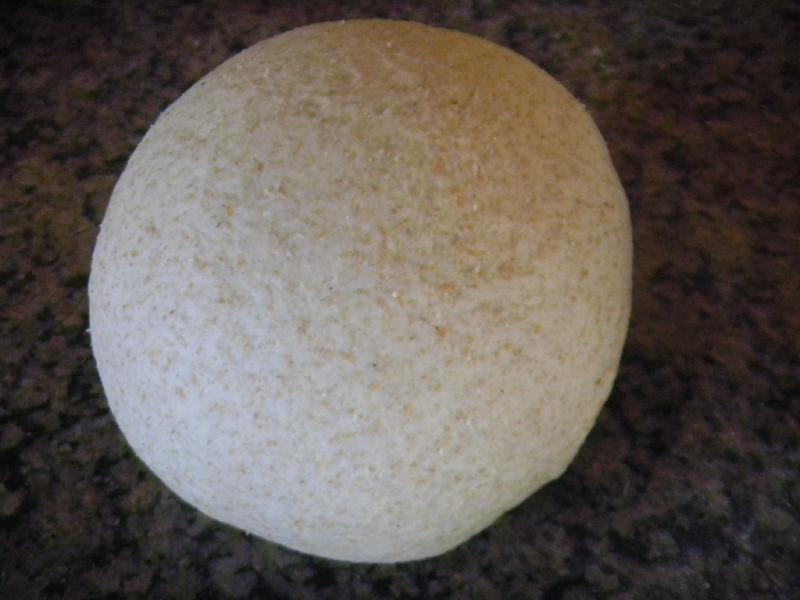 Home made Gefilte  Fish - my personal favorite.  Wrapped in collard green and cabbage, covered with onion and carrot and then the fish stock goes in to cover.  Even though I sold Kosher for 20 years from all the manufacturers, and theya re great folks - make your own matzoh, fish , matzoh balls.   Can't buy anything close.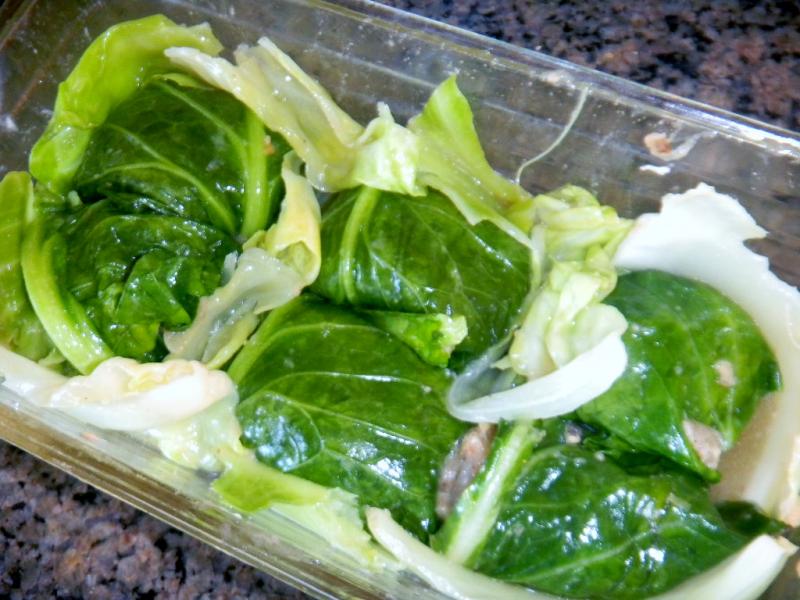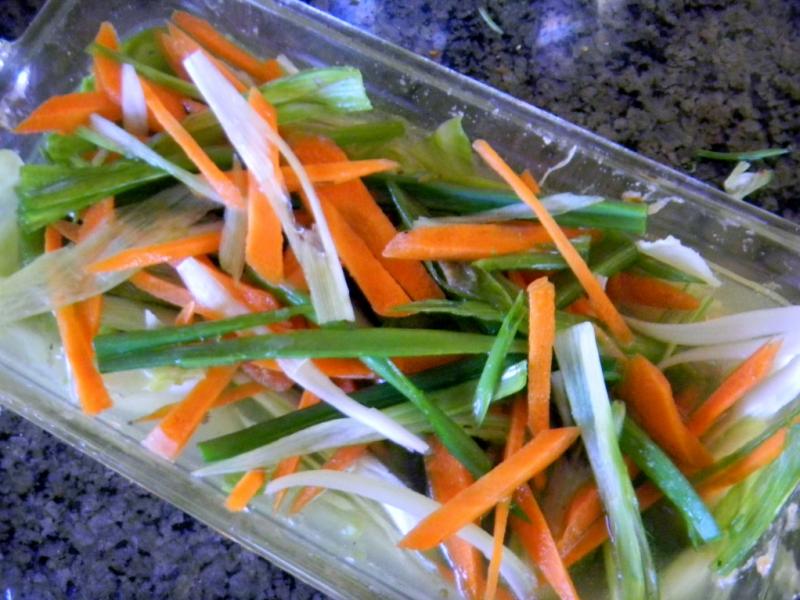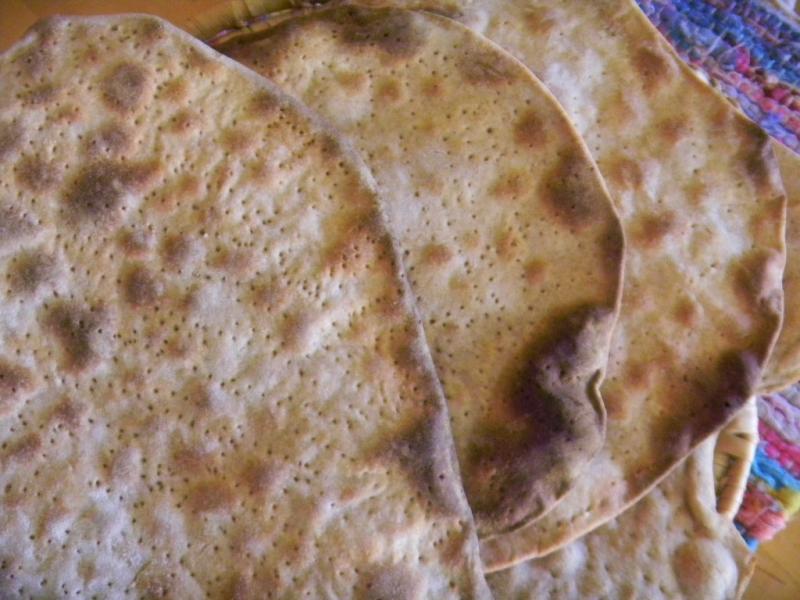 Yes, Brownmen like their Matzoh's to be on the brown side:-)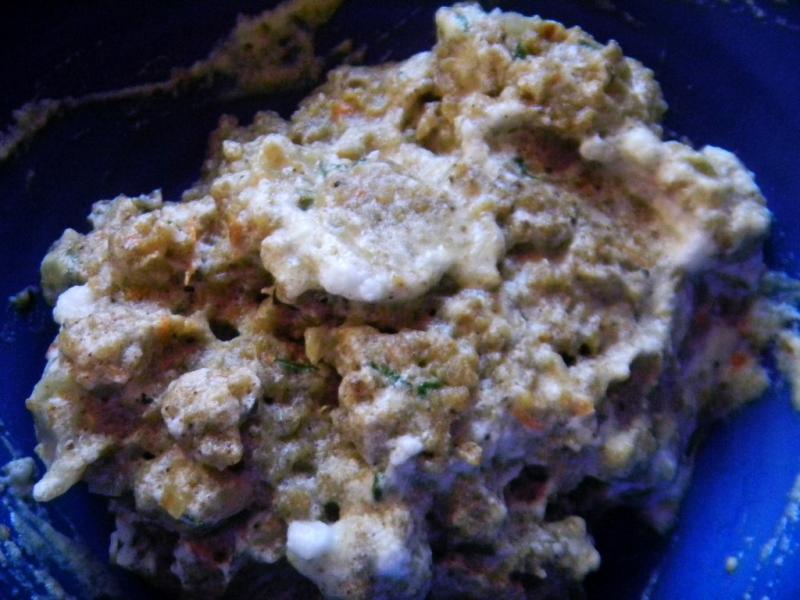 The balls will expand greatly so don't crowd the pot.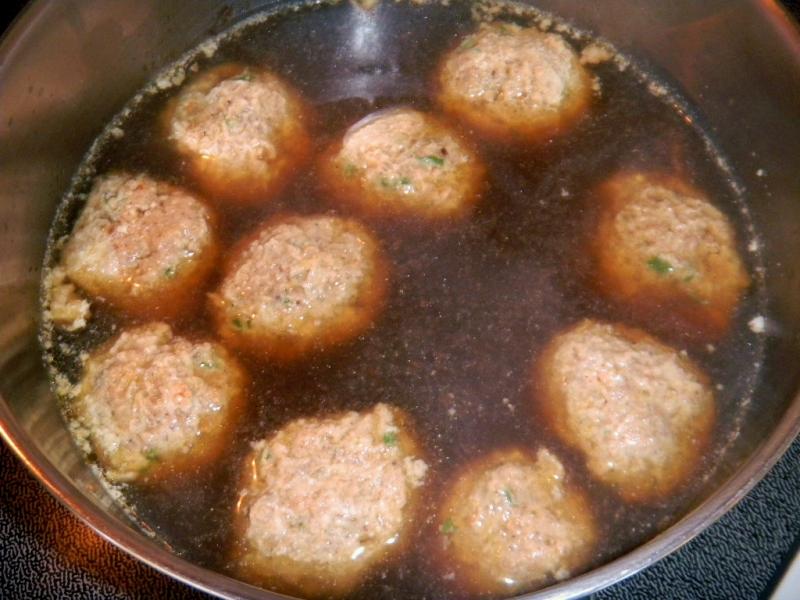 See how much they puffed?  They floated in 30 seconds like good little matzoh balls should.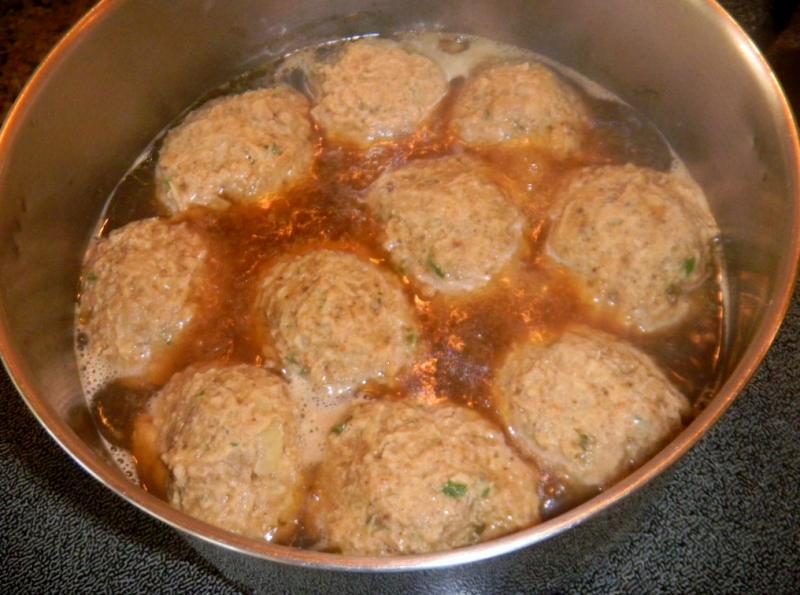 Have a nice Passover Seder!