Hello Everyone,
I'm a scientist and photographer. Beginner baker. Started last month. First attempt was butter rolls, which turned out very dense and looking like potatoes.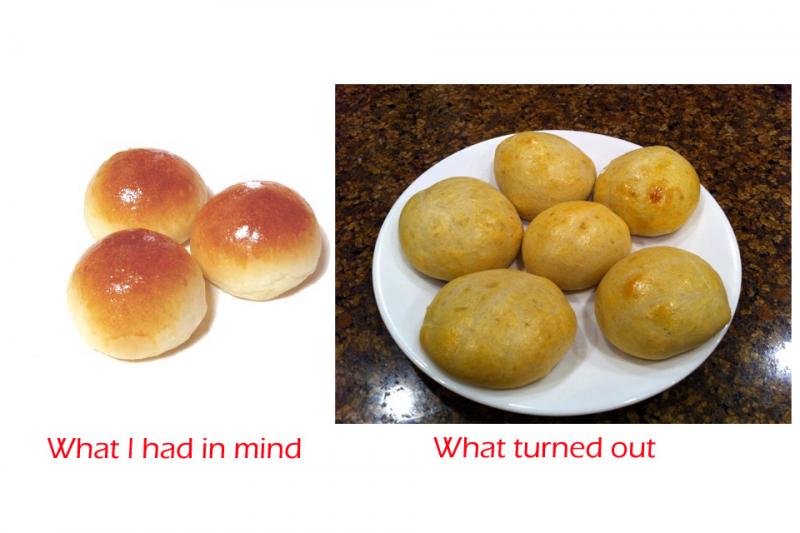 Apparently it was a bad idea to nuke the yeast solution in the microwave. Learned a lot from this site. Happy to be here.
Tonight I tried to make cranberry ciabattini. They turned out a bit better.
Larry