January 21, 2013 - 3:16pm
Danish Rye (Rugbrot) Problem, Help Please, You Seeded Rye Experts!
This weekend, I had baked two danish rye (rugbrot) loaves but both came out with extremely hard exteriors, especially the top.  My first bake came out a bit less hard and after a few days it tamed down to a tough/hard chew.  The main problem is the top, which is exposed during the bake and I guess dries out the exposed rye berries.  These rye berries then turn extremely hard and almost inedible.  The long low temp baking process for this type of bread dries the top out quite a bit.  I use Chad Robetson's recipe which calls for baking with steam for 15 minutes then without for the rest of the bake.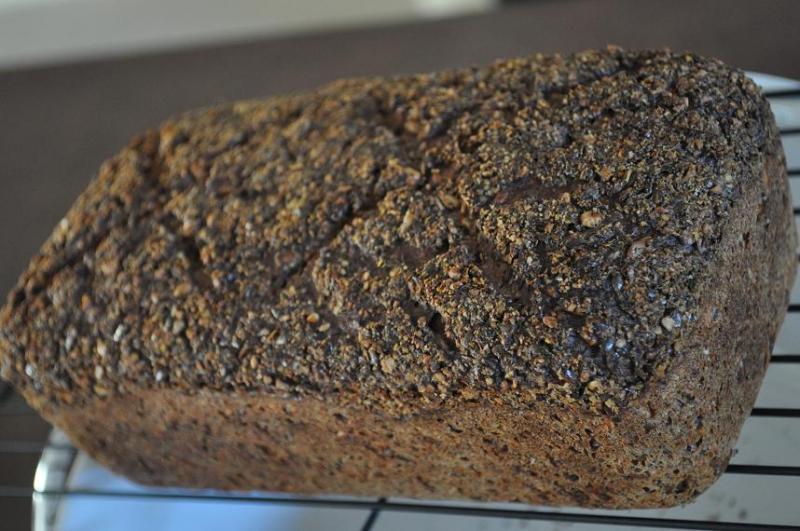 Any suggestions or solutions to this problem?  Phil? Mini? Jorgen? :)
John