December 27, 2012 - 2:53pm
My son's first sourdough bread
I can't help it. I'm so proud of my son's first bread. A month ago, I visited them for Thanksgiving and left him with some of my sourdough starter. I baked once while there, with Joel watching. Yesterday, he made his first on his own San Joaquin Sourdough.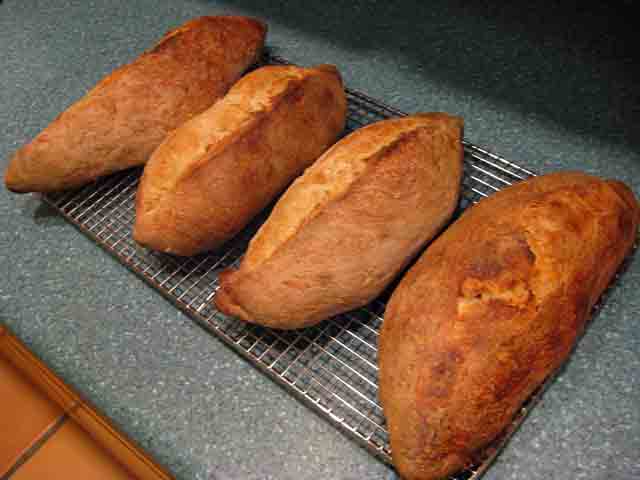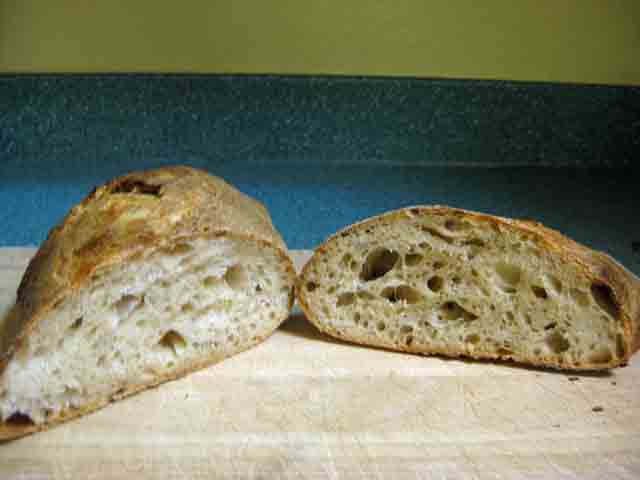 I aske Joel how it tasted. He said, "Kind of like yours. Great."
Not too shabby, eh?
It's not quite like having another grandchild, but sort of like. 
David