October 16, 2012 - 2:47pm
How to prevent braided breads from "cracking" when rising?
When I see braided breads at the bakery, the braids are always nice a whole, like this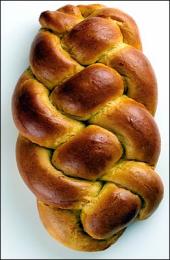 Yet whenever I braid bread, the braids always "crack" at the seams during baking, resulting in a bread that looks like this: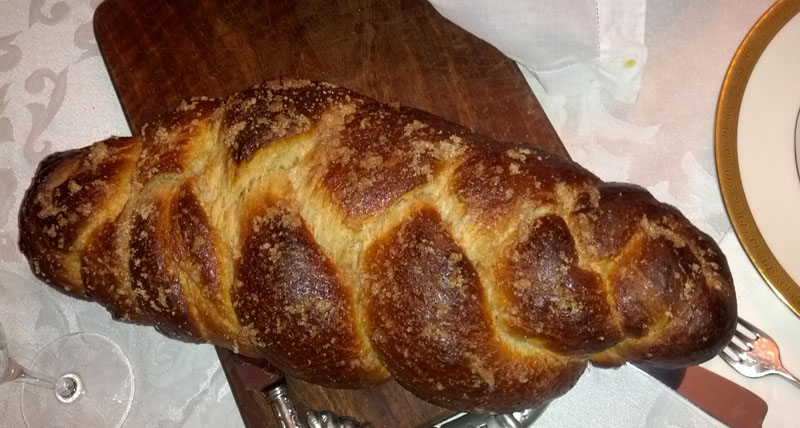 Any idea what causes this, and how I can prevent it from happening in the future? The cracks make the bread hard to transport and cut, as the bread always wants to rip at the cracks first.
Thanks!