Tomato Pizza with no-knead dough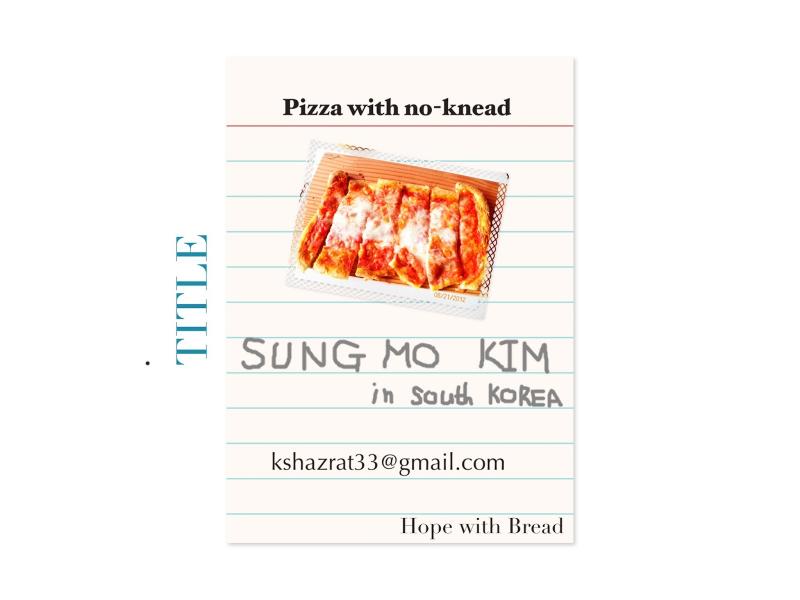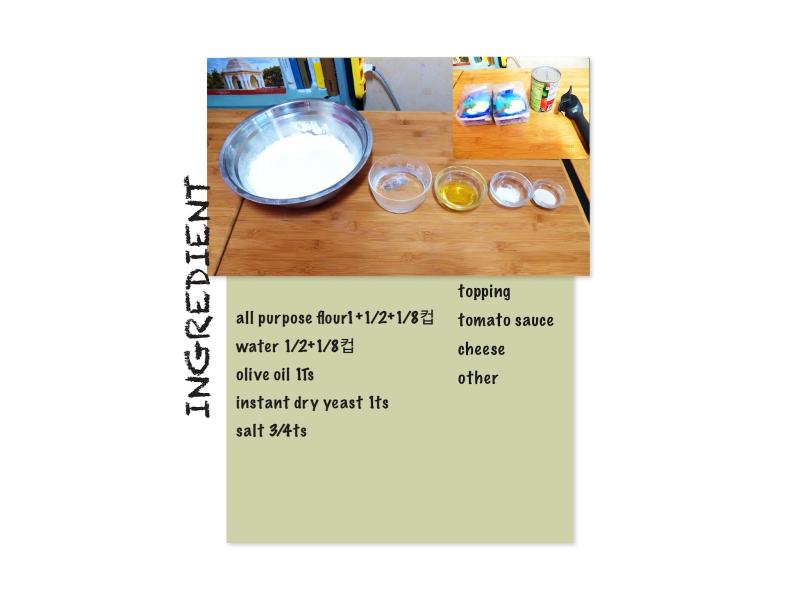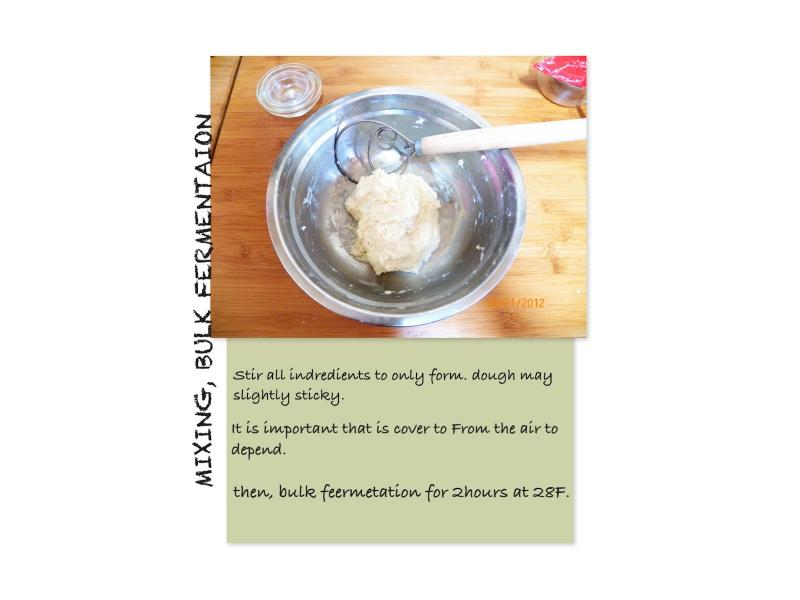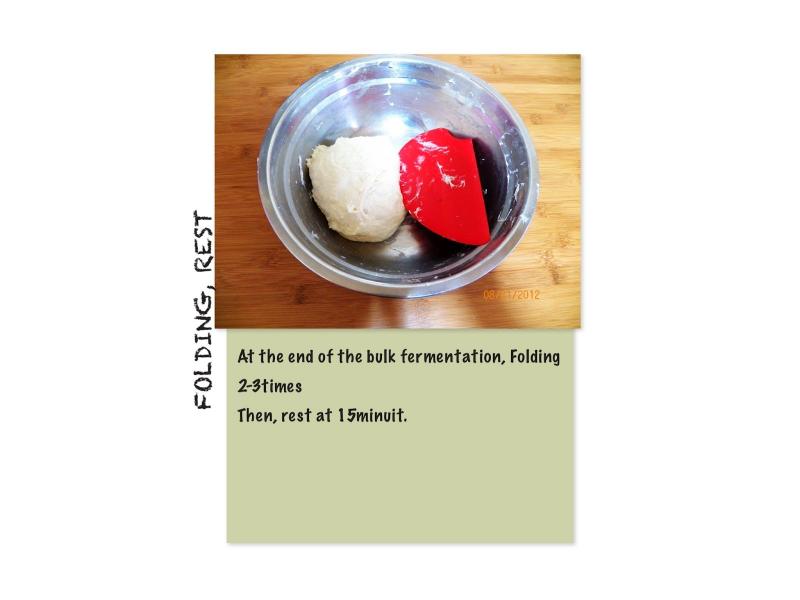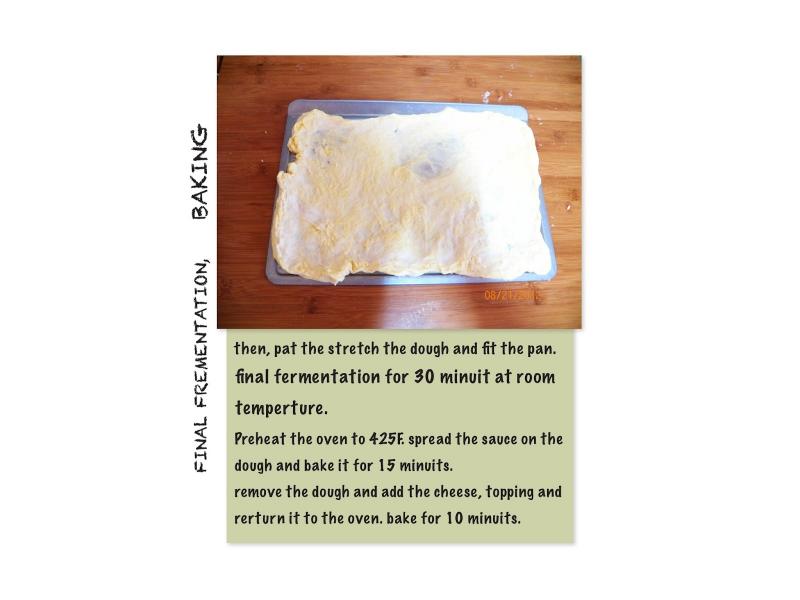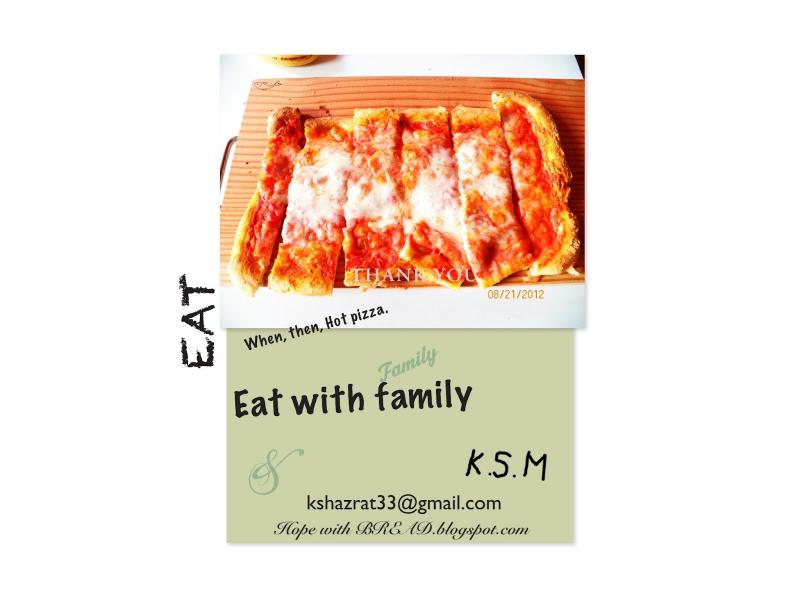 Folding process is always to feel whenever novelty. Instantaneously to increased durability, hand feel, that is the magic seems as if. But why did was just folding, increased durability for any reason?
And, Everyone, Use some cheese on your pizza? If you use a variety of cheese, what cheese combination?
Thank you.