Parade of Sandwiches and Other Stuff
There is nothing we like better than sandwiches when it comes to bread.  It has been nearly month since we did a parade so here goes: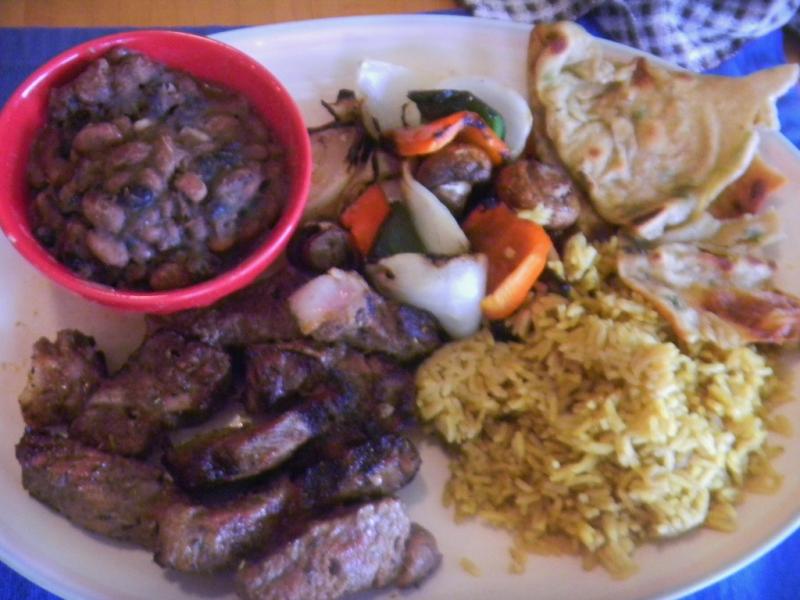 Naan made on the grill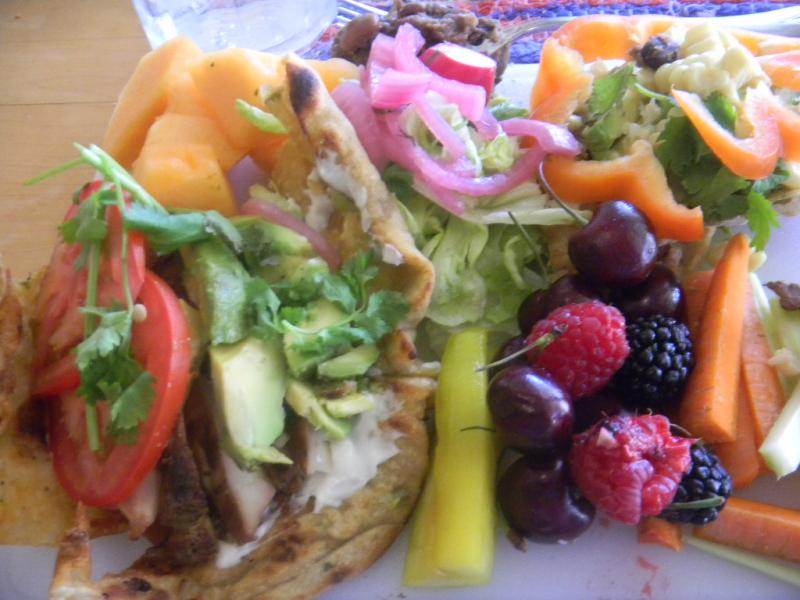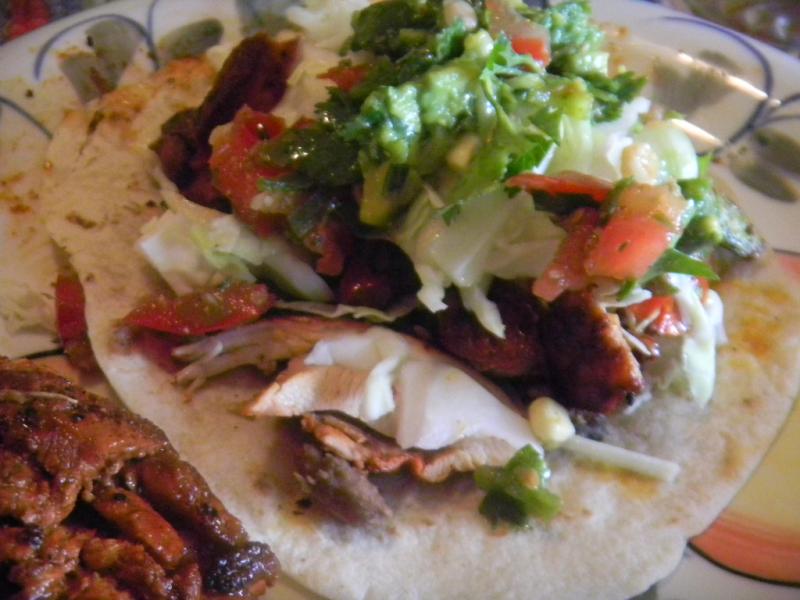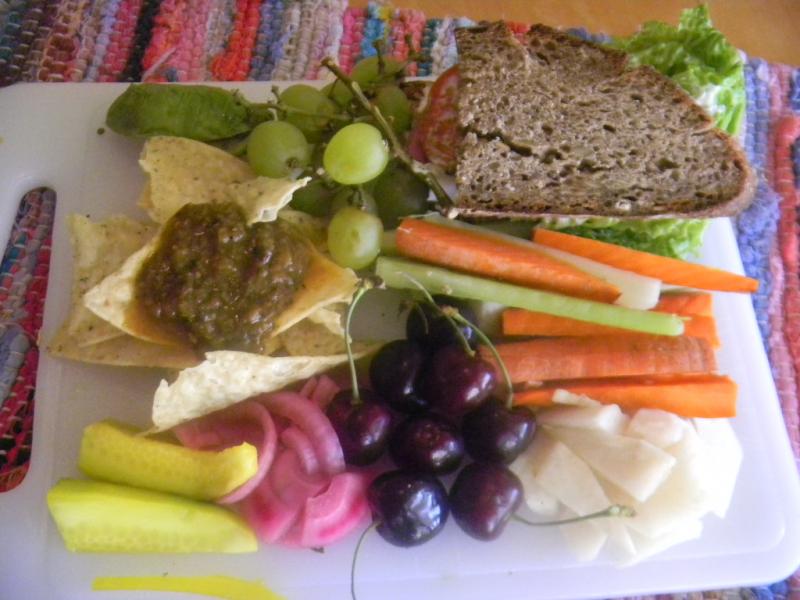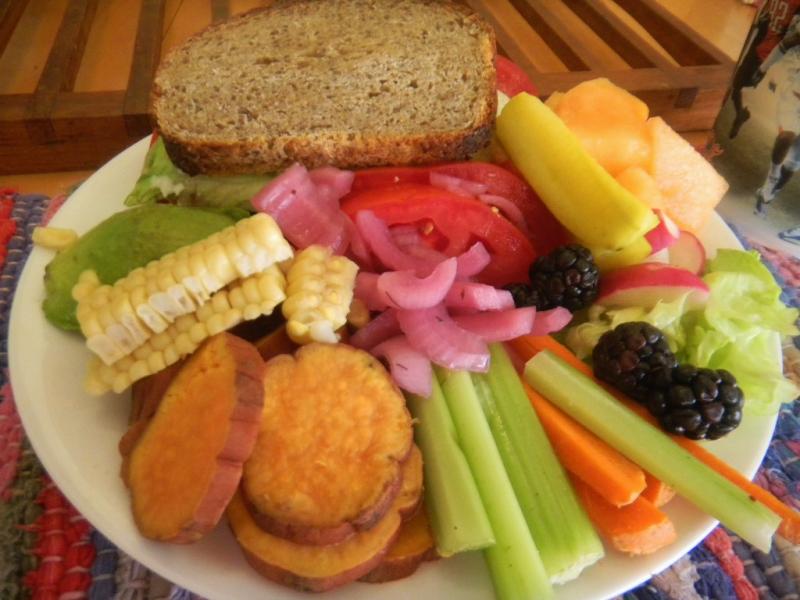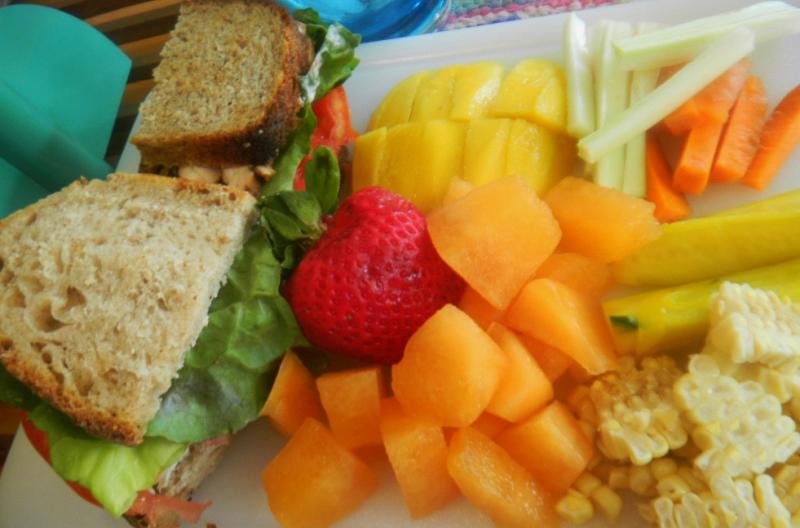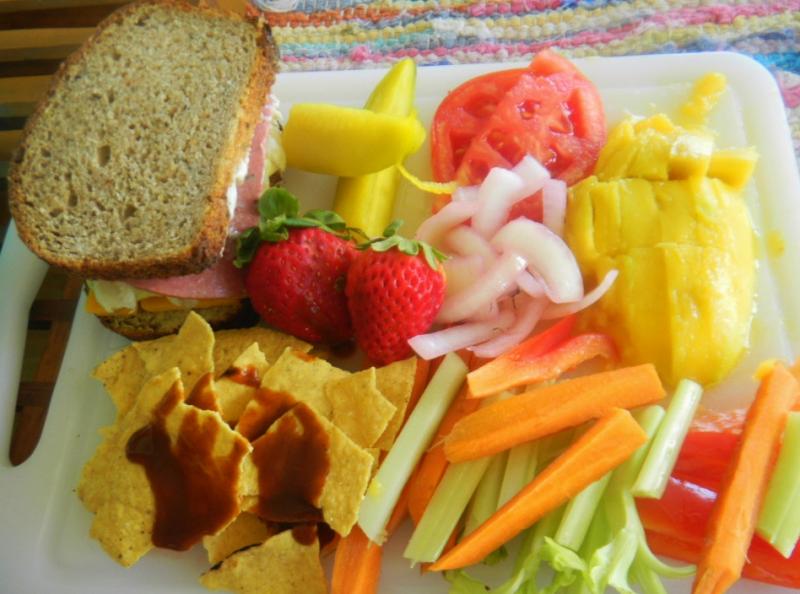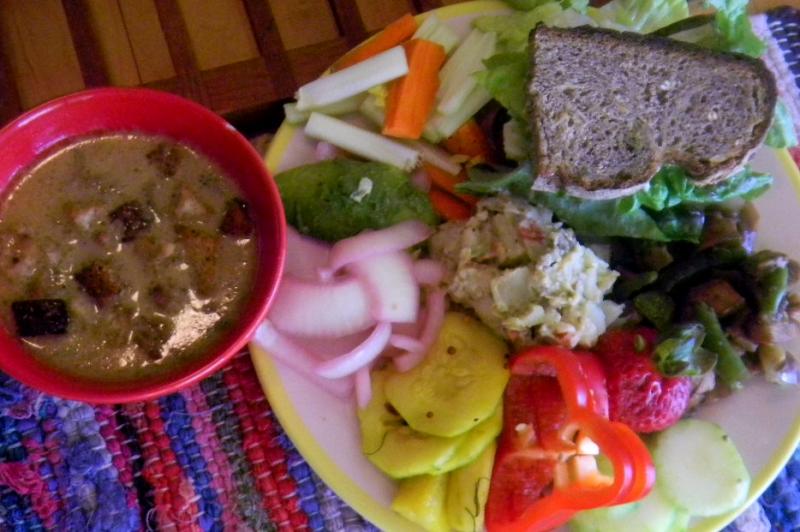 The Chacon wiith Mushroom and Brie Soup with some home made croutons.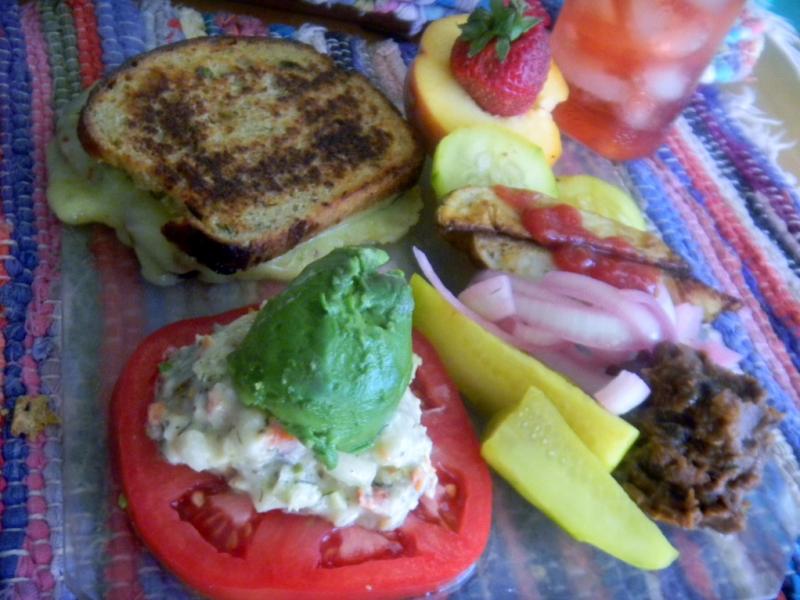 A brand new Breadman for a $1 on 'Dollar Thursdays' at Goodwill.  Nice gift for a physically challenged friend.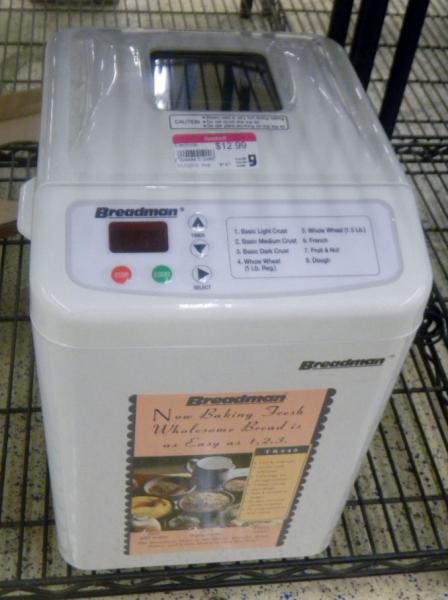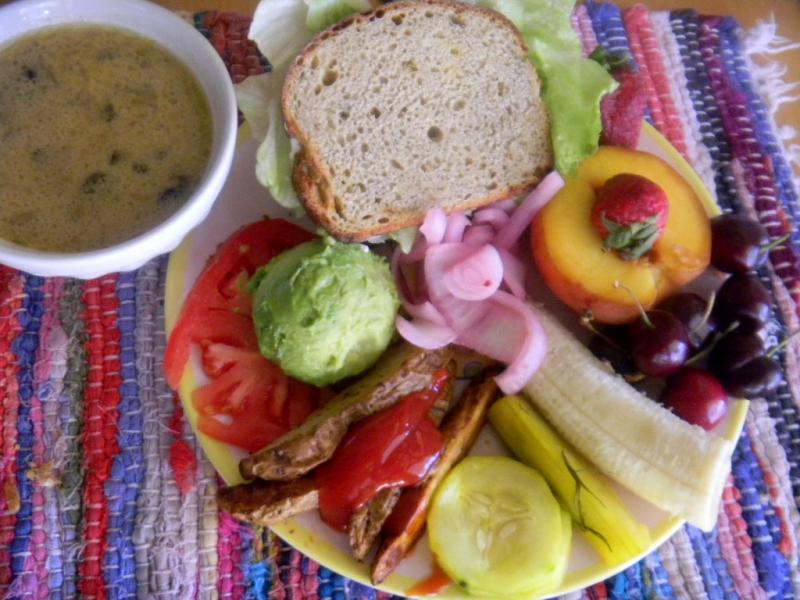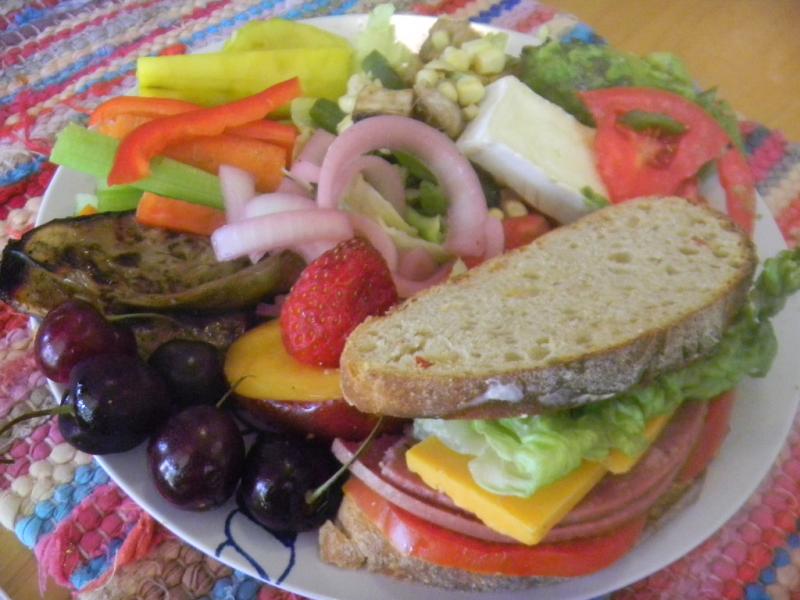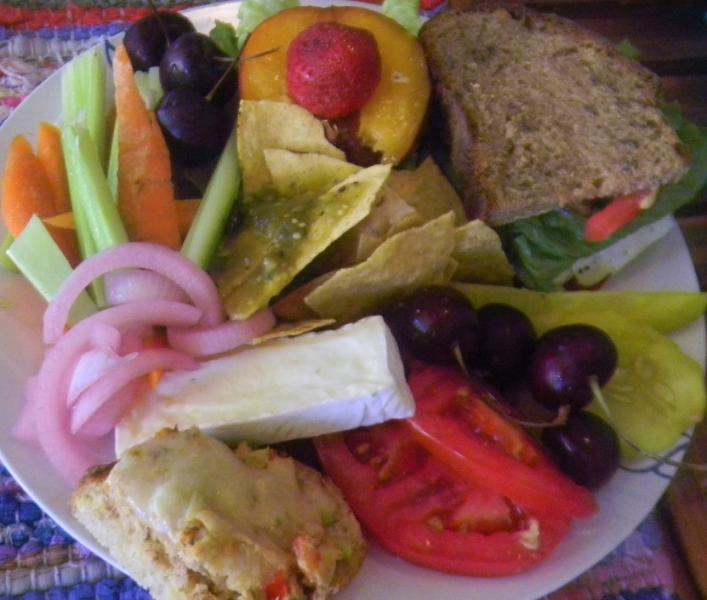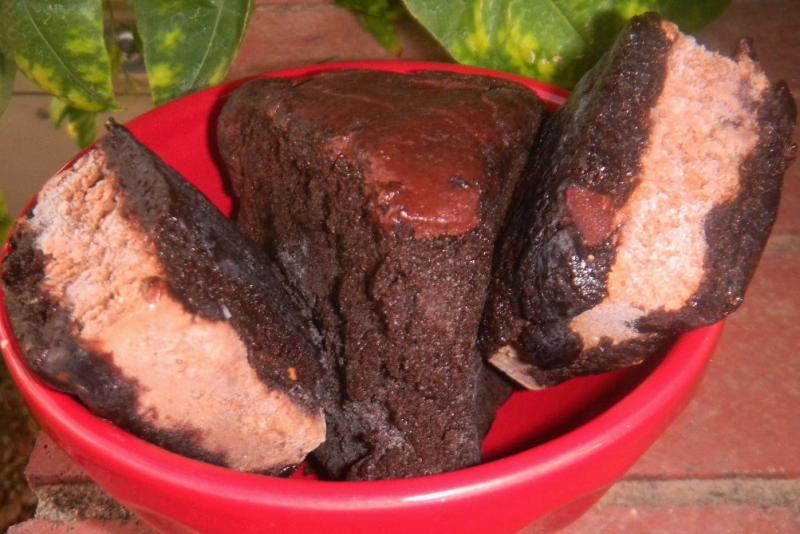 How did that Chocolate Cake get between those Mocha Brownie Ice Cream Sandwiches?  I'm pretty sure that is illegal!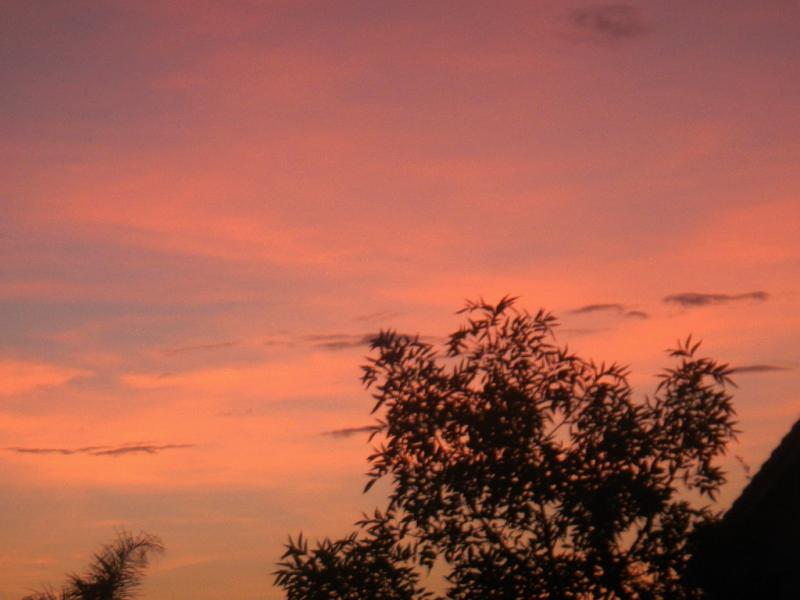 Monsoon Sunset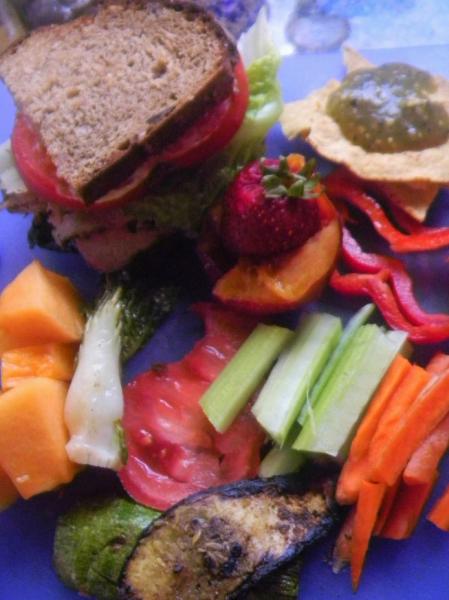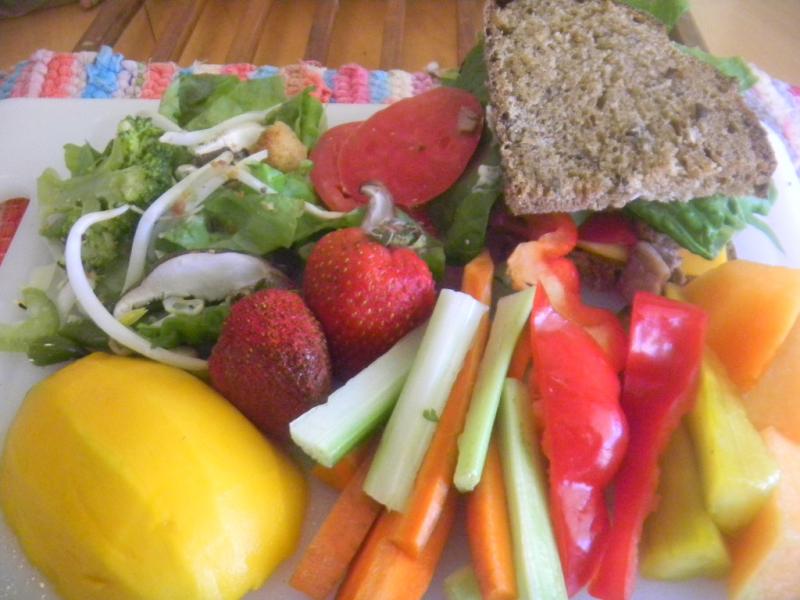 Mango is the most eaten fruit in the world - I would have guessed apples.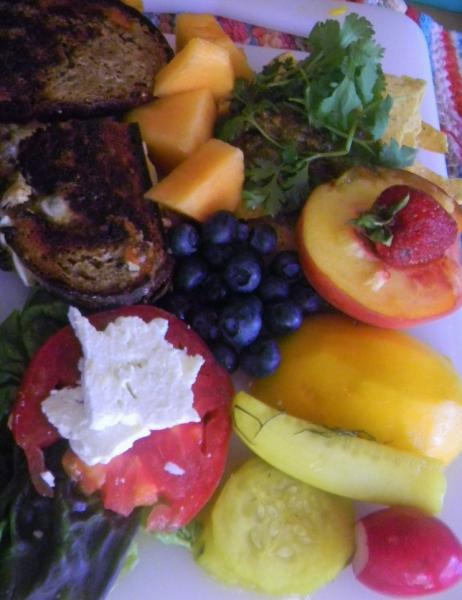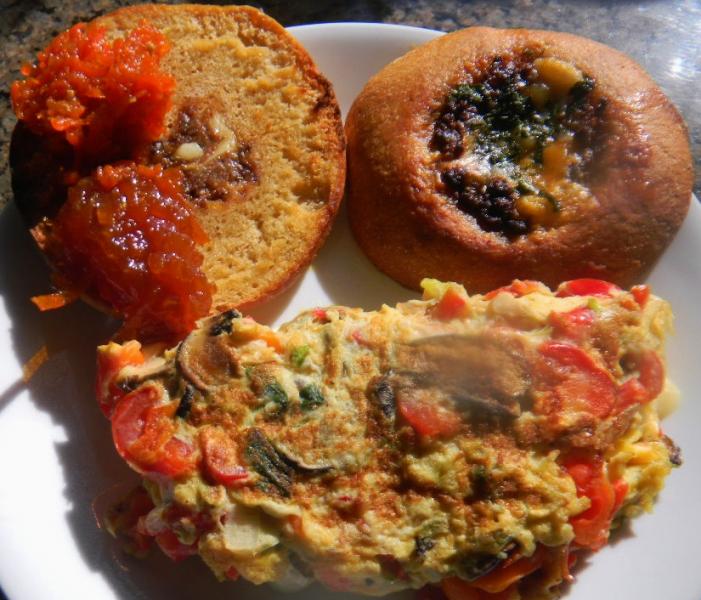 DaBialotta with a nice (triple 2) 2 mushroom, 2 pepper, 2 cheese egg white omlete.  We love 2's around here.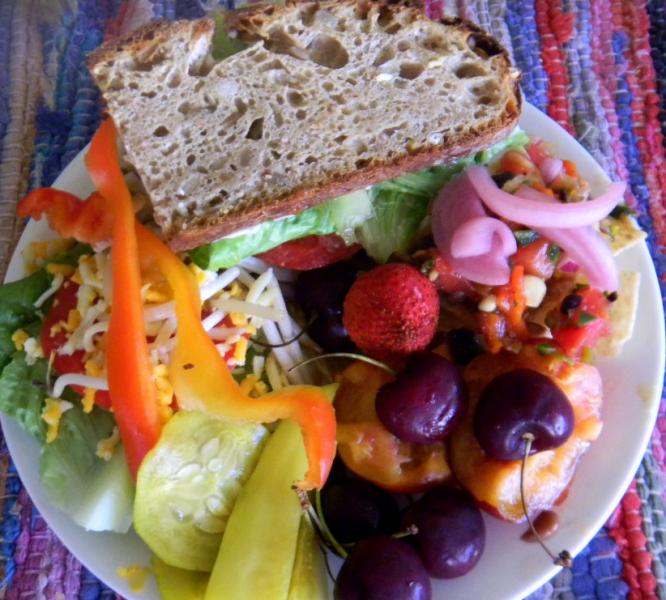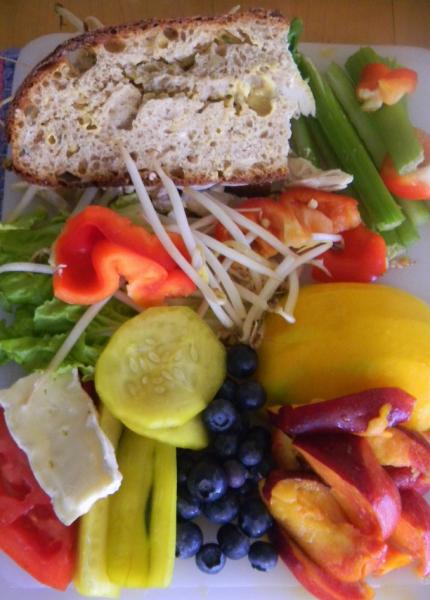 It's nice that sometimes a good lunch is followed later by a fine sunset.