Bread Baskets - A Serious Illness Revealed
Here is a sample of what the darker side of bread baking will reveal if you don't keep you apprentice on a short leash.  I wish that was all of them but these are just the ones I found in the garage.  More good deals like these and my apprentice will be broke :-)  She said we have to use the 6 sided one next but wonder how you have to shape for that!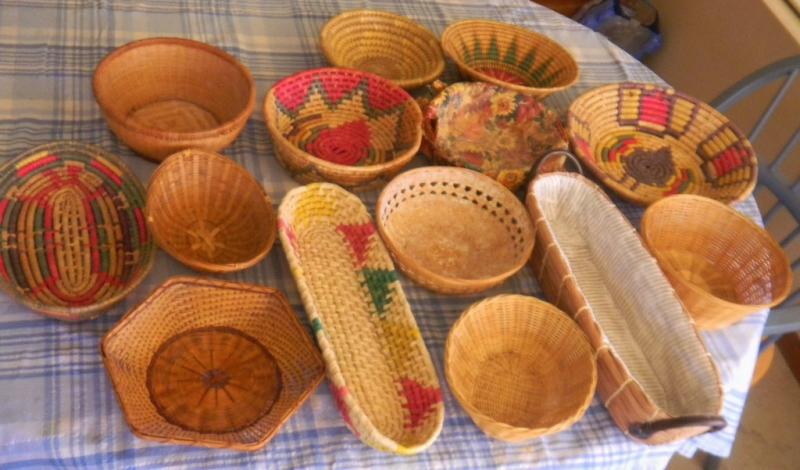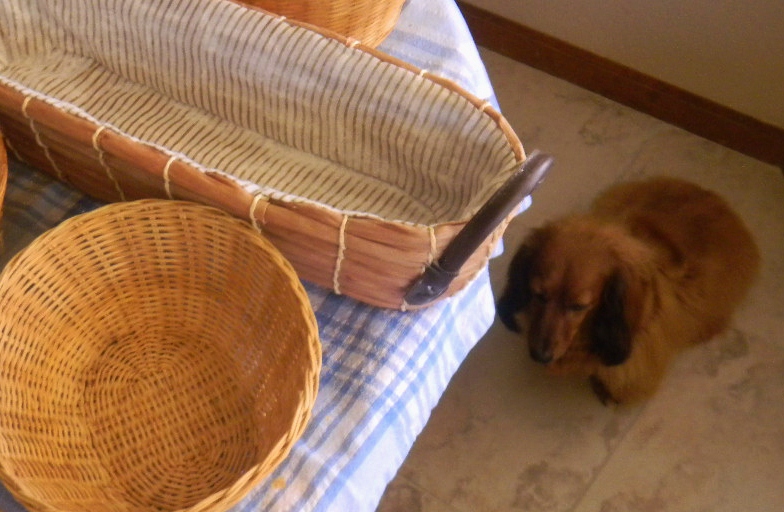 She looks pretty guilty don't you think?