I've been working on a new home made Gas Regeneration BBQ /Smoker
that I hope to eventually use to make pizza.  It's like a mini wood fired oven.  It's built out of huge hominy can and a 40-56 oz can of beans. It's the best BBQ and smoker I have ever owned and it was nearly free! I'm pretty sure I could get a small 12" stone for it and turn it into a pizza oven fairly easily. It works on a small pile of 1/4" twigs and 4 charcoal briquettes. Amazing heat from that beast.  Throw some wood chips on top you have a smoker that makes the best meat you have ever had.  I can see a Pizza oven too .......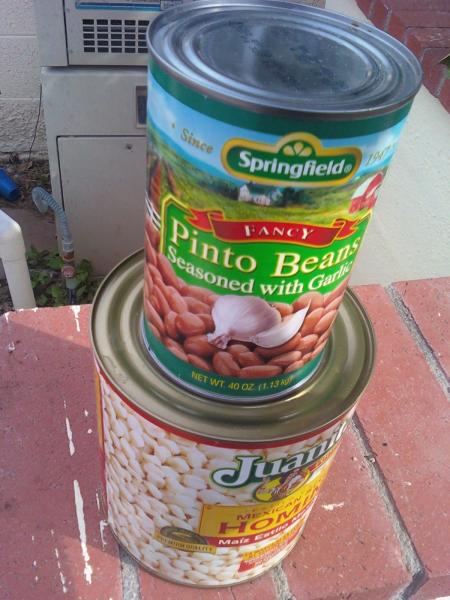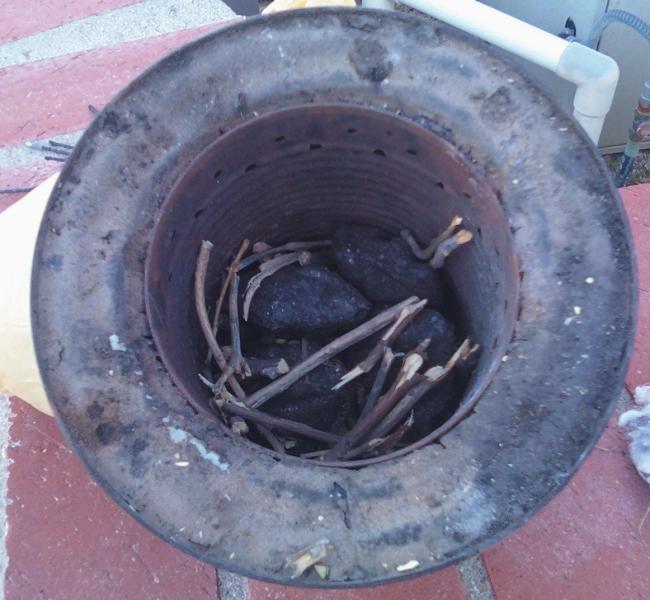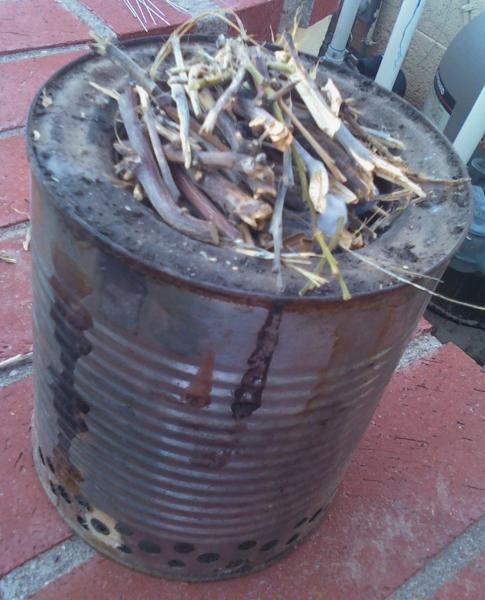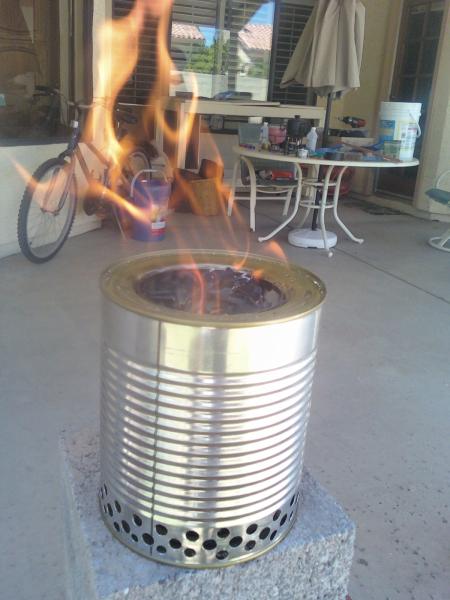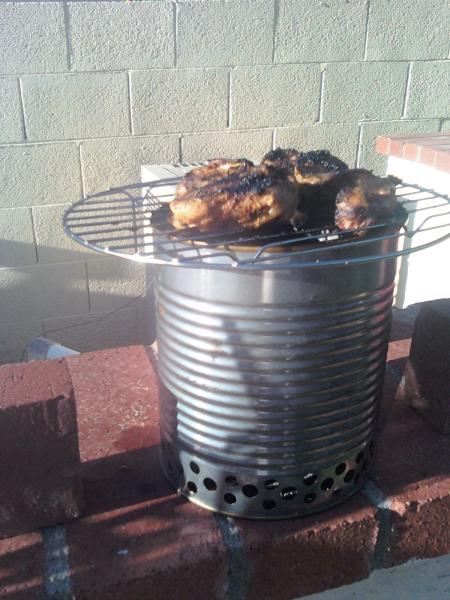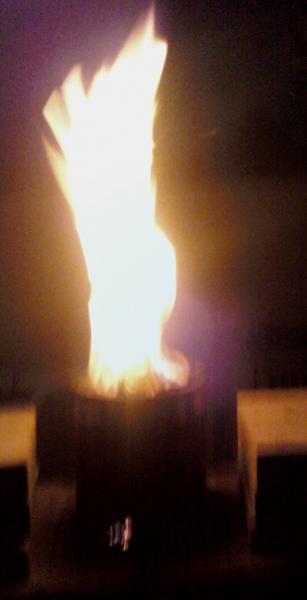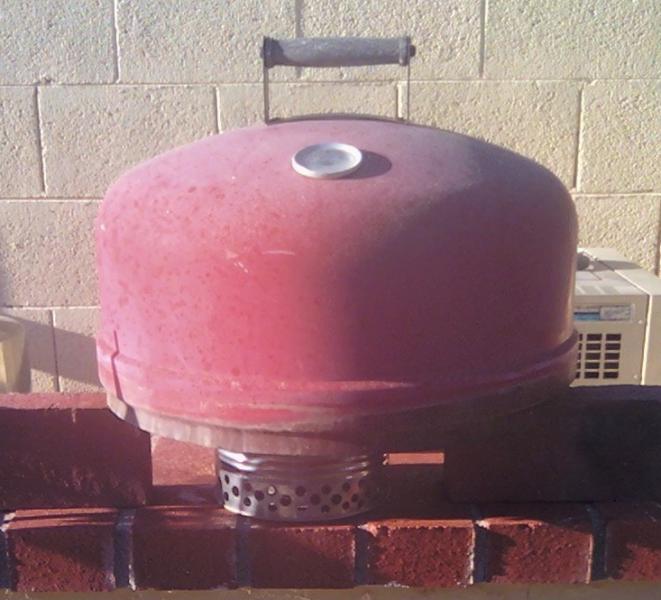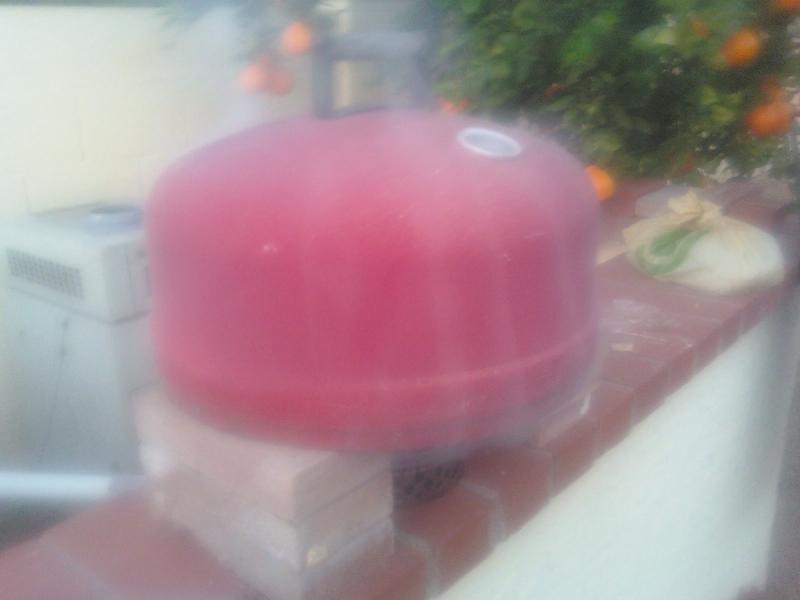 MAde a very nice apple smoked chicken breast for dinner.  Just yummy, especially with the YW orange turmeric bread!