February 7, 2012 - 11:30pm
Golden Date Bread (Take #2)
This is my second take at Golden date bread, the recipe found in Laurel's Wholegrain baking book.  As I did in my previous post here, I have added a poolish to the formula to increase the extensibility of this dough, and improve flavor.
This time, however, i reduced the date puree to 50% of the original formula, as I found it to be on the sweet side, and increased the final dough water by 50 grams to compensate.
Admiring fellow TFL baker's loaf shaping skills, like Janet and Breadsong, and Txfarmer, I tried shaping rolls in a pan myself. I'am impressed with the results.
Added by edit: It is note worthy to say that i have heeded Andy's advice of autolysing the flour and water first , and avoid adding the Dates puree at the beginning as they tend to compete with flour for water. I did that but i autolysed everything except the puree for 30 minutes. It worked! thanks Andy.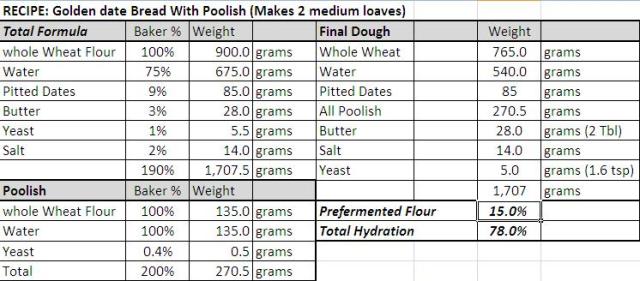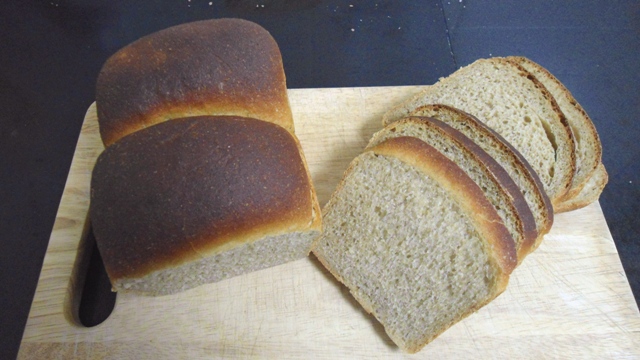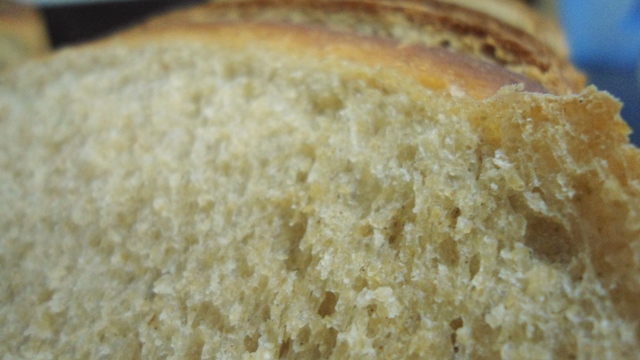 The bread was soft, light, yet wholesome. It was not sweet, but has a hint of dates flavor. The crust was soft too.
This bread is best eaten alone, and needs no accompaniment. Top Notch!