December 21, 2011 - 12:49am
As i browsed through Laurel's Cookbook for Wholegrain Breads, i came across a recipe that utilizes Dates! and i live in a region where Dates in most forms are abundant all year round. The recipe calls for Pitted dates, that must be simmered first, and the resultant cooled goo is to be added to the dough. I had some date paste (used for confectionary, and pastry), and used it instead, so its not technically Golden Date Bread. I also added poolish to the recipe, and adjusted the formula accordingly. This bread, is a 100% Whole Wheat enriched bread, that is leavened by commercial yeast.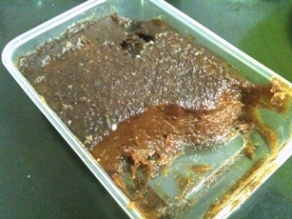 The Dough was quite thirsty, due to all the fiber, and was mixed longer for proper development.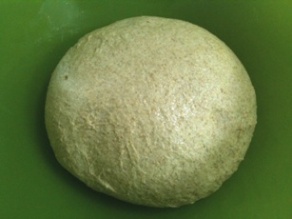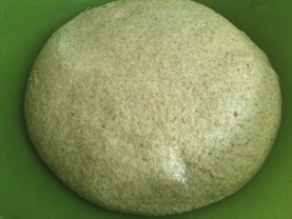 The dough received two deflations, prior to preshaping. Final proofing was tricky, as i had
Pointers to the final fermentation time. Seems i underproofed slightly.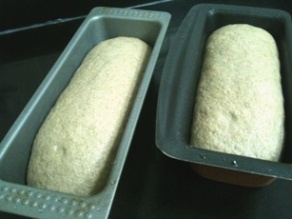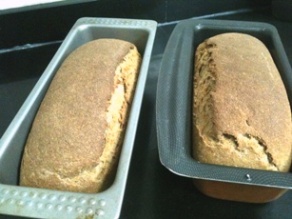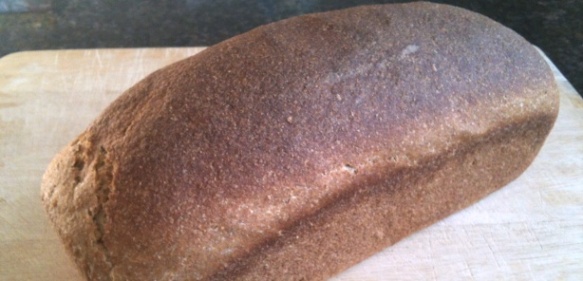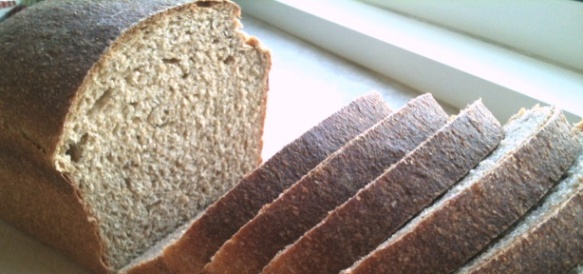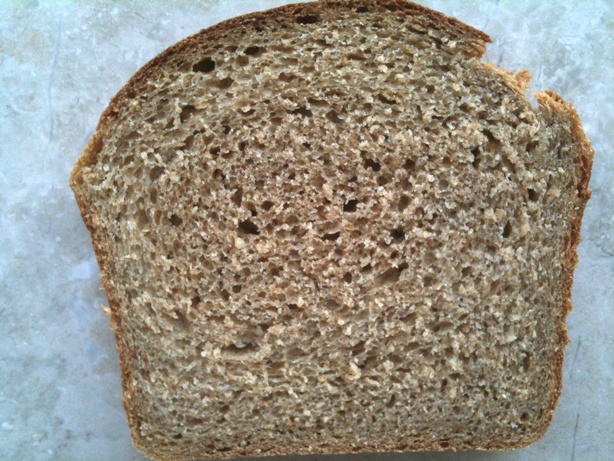 Today morning, i've had a few slices for breakfast. WOW! the first morsel struck me with its date-sweetness. The sweetness is very pleasent, and dates really lend a well bodied flavor. The bread is packed with fiber, from both wheat and dates. No bitterness of wholewheat was evident. The crumb is smooth and soft, not dense, and the crust is tender.
Very Recommended.