December 8, 2011 - 11:03am
Starting over again - Egg Rolls.
Hello All,
Starting my Baking adventures, Again.
A year ago, I joined, with big expectations and little patience. I decided to make a loaf, it suprisingly worked out really well.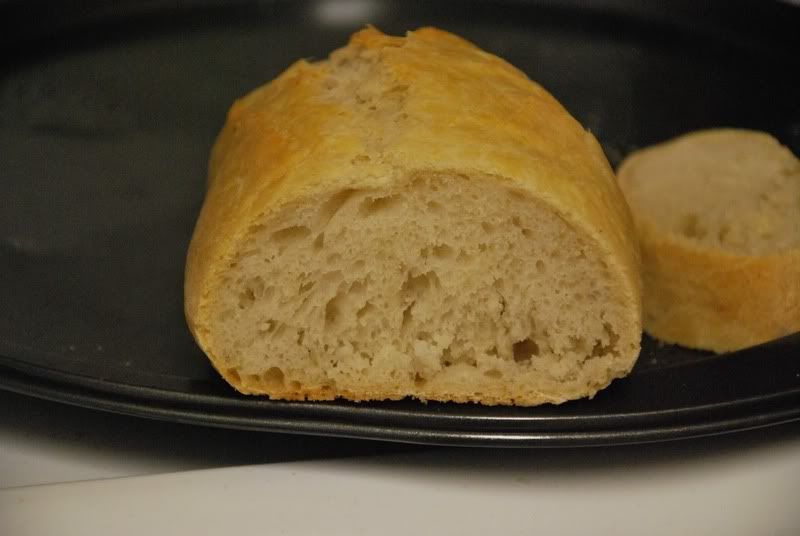 Then, I decided to make my own sourdough loaf/starter.
Yeah... Bad idea.
So today, I start again.
This morning, I mixed some (1/2 cup) flour, pinch of salt, Yeast, and water . Wisked it into a batter (pancake batter consistancy) and then put it in the fridge. Tonight, I'll try and tackle egg rolls!  I'm hoping to put the egg yolks (2)  into the dough (2 of them) and then glaze it with the egg whites. Sound like a plan?
Anyone have a simple egg roll recipe? I want very "airy" loafs with some good flavour, which is why I made the starter this morning.
I would ideally want it to be similar to these style: http://4.bp.blogspot.com/_FfKNF1Hjpa4/SwrWrR_OA7I/AAAAAAAAB4s/F-knjPWr9F0/s1600/dressing3.jpg
Hope that link works.
I do not have a mixer. Just the good 'ol hands or a wooden spoon my mom used to chase me with when I was a kid.
I'm looking at a kitchenaide Pro 5? series - the 525 watt motor. I've read that the 325 watt motor has trouble getting through larger/thicker doughs.