September 15, 2011 - 2:42pm
Pull-apart Garlic Challah - 2 different shapes
Pull-apart Garlic Challah - 2 different shapes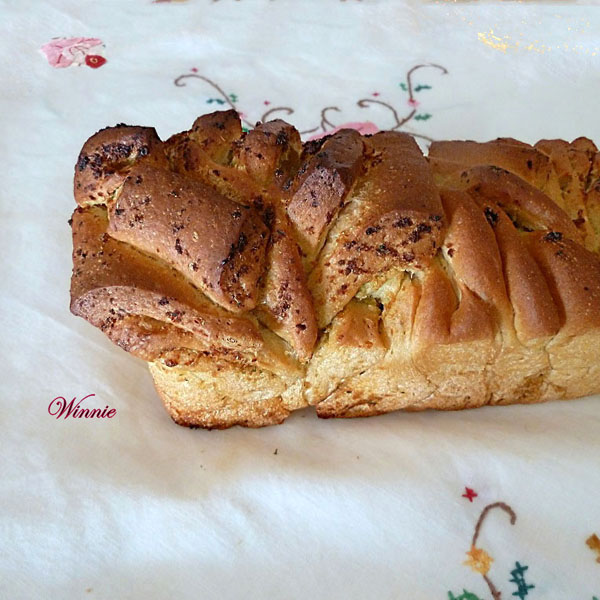 Lately I've been seeing a lot of cinnamon-pull-apart bread's photos, I guess it's the new trend in the USA.
During the month before Rosh-Hashana (Jewish new-year) I prefer not to bake sweet challahs and as onion-challahs are a big hit in my family, and also garlic-rolls,  I thought it might be cool to try this new shape for garlic-challahs.
The shape of the second challah is and old one but I usually make it a bit different. Also - this challah has cheese in  it and on top.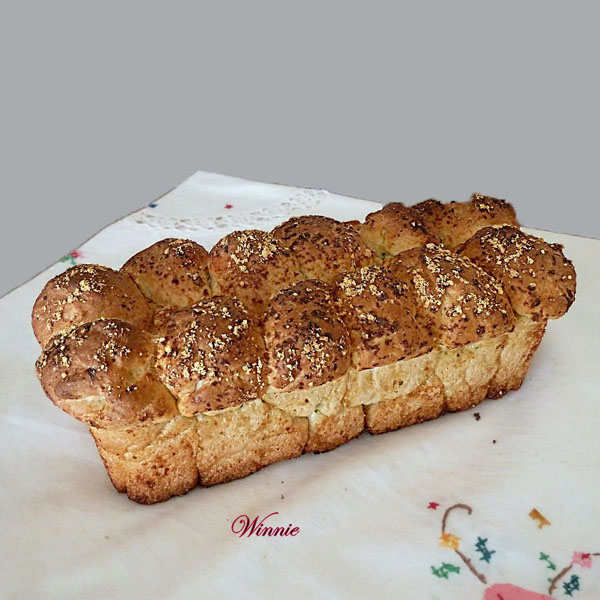 The recipe is an easy one, this time without poolish and with plain white flour (not enriched with gluten powder as I usually use).
The recipe, lots of photos, and also instructions how to shape+are all at MY POST
Translators - top left side-bar, and you're probably gonna get a good laugh, but if you have problems understanding - please ask me to explain!
Have a great night,
Winnish