February 21, 2011 - 10:06am
The making of a "Frisian Sugarbread", not for the fainthearted!
Dear TFL'ers,
I promised to put up my recipe for a Frisian Sugarbread a few weeks ago. It took me a little longer to gain control of this larger than life loaf. Not for the the fainthearted; this bread is exactly what it promises to be; a luxurious sugarbomb!!
Here are some pics, and make sure to check out the video at the end!!! feedback appreciated :-)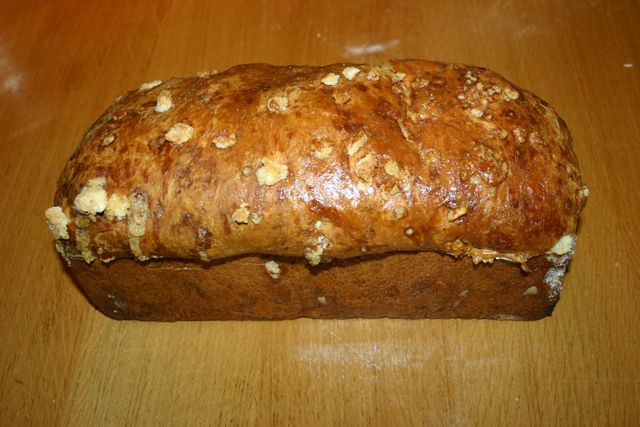 and the crumb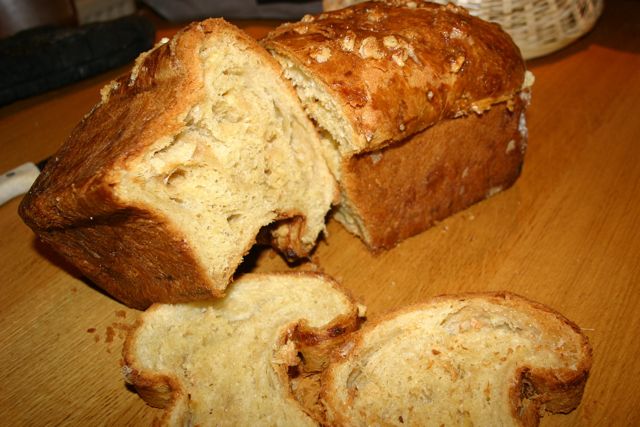 Here is my step by step video on how the whole thing comes together:
P.S. You would do me a big favor endorsing my BreadLab iniative. Every "like" will get me closer to realizing a 6 episode documentary/road movie; chasing the best bread Europe has to offer. Thanks in advance!