February 16, 2011 - 9:27pm
How do you guys get an overspring? I can never get one, not even a 1cm spring. For my last batch of bread I preheated the oven to 500F for 15-20mins, put the dough (covered with alumminum foil) and brushed water on the top of the bread to keep the to soft then turned the temp to 350F but still no ovenspring. I did forget to score the dough but I didn't want to do it since I was making "dinner rolls", wanted something smooth.
Something like this would be awesome.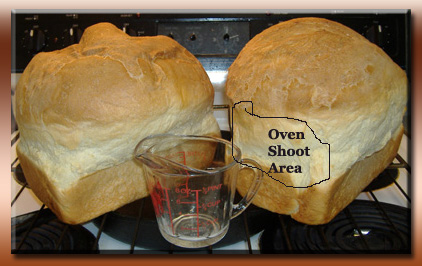 Btw, is there a way to brush water to the underside (bottom) of the dough? I like to brush water to the top during the second rise so it would end up soft instead of cracky/crunchy/hard.