January 22, 2011 - 8:26pm
"Grainy" bread crumb help.
I have been trying to make a sandwich bread but I havent gotten the results that I want. Every time I make any type of bread the crumbs come out "grainy" and falls apart pretty easily, like in the picture below: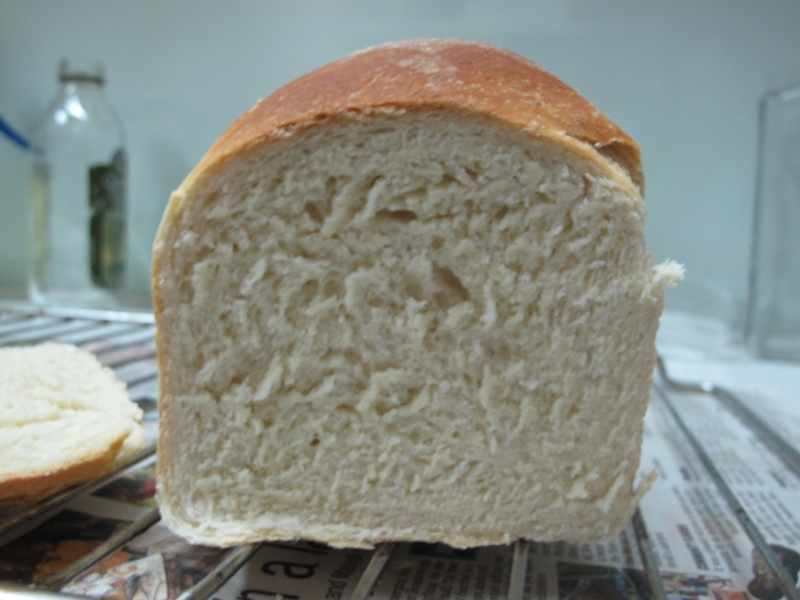 What I want is a crumb that is more like "thread/strands", like the ones you buy from the store.  Somethin like this: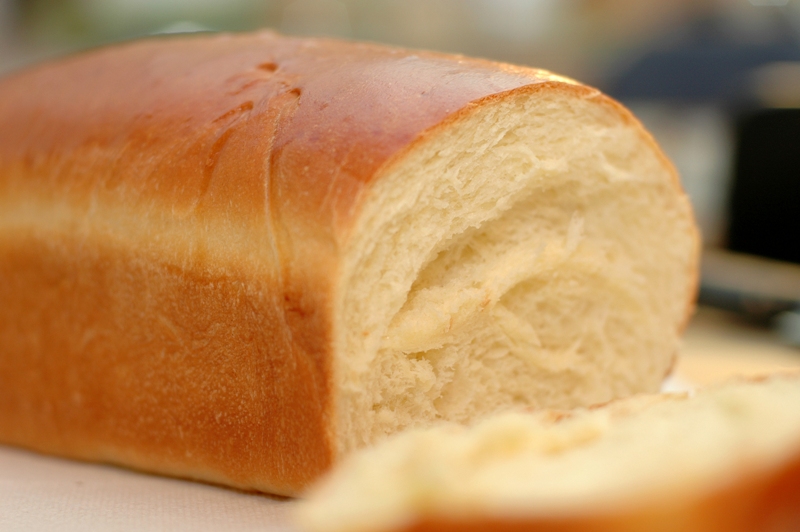 Does anyone know how I can accomplish this? Everything else is coming out pleasantly. I use AP flours, would bread flour give a better firm and crumb?
Btw, how many cups of flour would fill up a 9x5 loaf pan? I was told 8 but that seems to be too much.