Question about Reinhart's pain a l'ancienne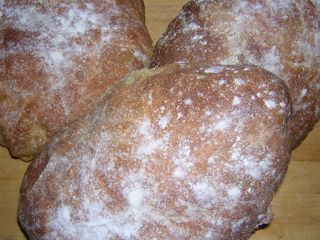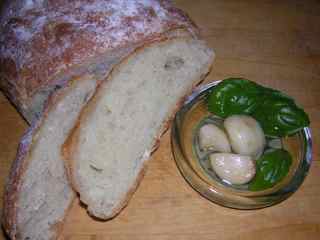 Hi!
Today I made pain a l'ancienne for the first time from Artisan Breads Every Day. Everything seemed to be going really well. The loaves (three small rectangles) looked great coming out of the oven. As the recipe indicated, they were hard coming out and then the crust softened. However, it seemed like the crust softened too much since the loaves were pretty soft by the time we cut them.
What is the proper consistency that I am going for? I have had plenty of ciabatta before and seems like it is always crustier. Since I have another batch of dough in the fridge ready to bake tomorrow morning, I am hoping someone can help me!
Thanks in advance!
Beth