I made lye pretzels for the first time yesterday following Hamelman's formula in "Bread". The shape and volume is fine, but the color is not as dark as I expected. Not as shiny either.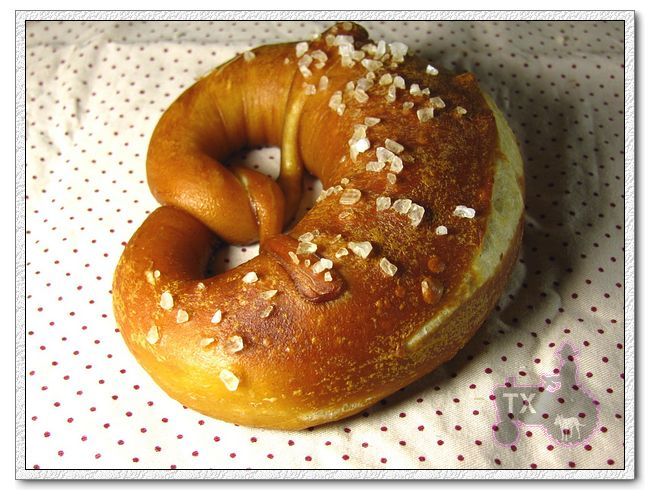 While it tastes good, the crust is not as crispy and hard as I would like.
What did I do wrong? I used food grade lye (scary!), and dissolved 30g in 1000g of cold water. Do I need more lye? Or do I need to heat the lye solution? I didn't heat it, I just submerged each pretzel in the solution for 30 seconds. Help!