Starters - Are they ready?
I think I'm being ambitious here.  Building starters, and started with 3.  Actually no,  I didn't start with 3.  I started with 1 full rye.  50g/50g,  following by a 1:1 ratio and then 1:1:1 ratio by the 3rd day.  I realised too late that I was going to build a giant and alot of wastage. I decided to split them into 3.  
I wonder if they are ready or I should just go on feeding them? Looking for advice.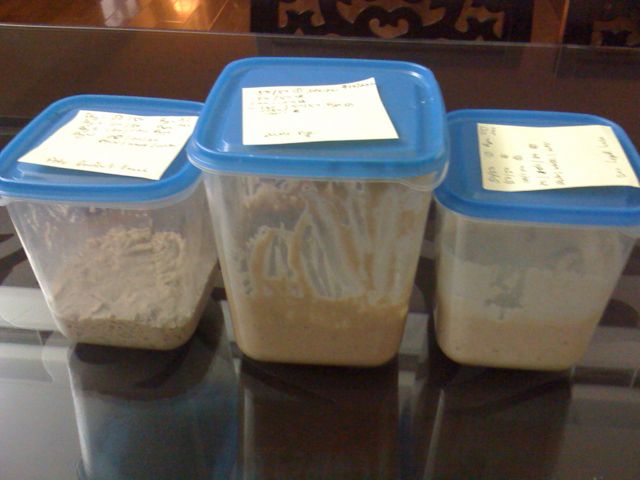 Rye Starter - Day 5 without refreshment yet.
I took out about 160g from this rye starter and then added 50g/50g.  I think I should have thrown out more.  It's not as bubbly as the one that I added whole wheat.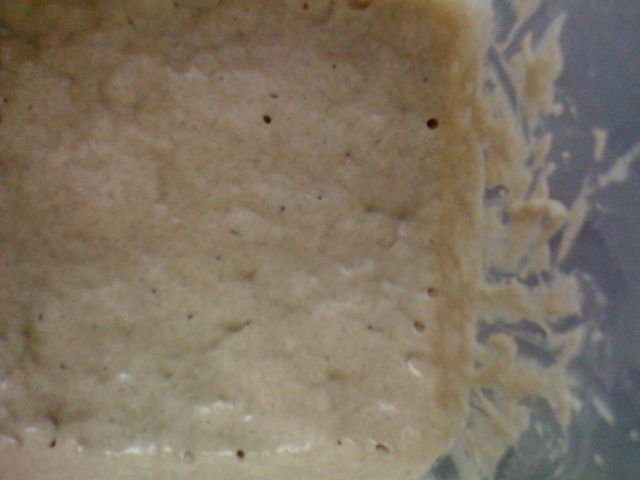 Starter 2:  Added White flour - Day 5 without refreshment (using Dan Lepard's % of white leaven formula)
80g of initial rye starter/100g white/80g water
It's more bubbly and seems to have tripled.  Is this ready?
Mother Starter (Peter Reinhart)
I actually read wrongly and used Reinhart's formula on the 4th day.  But it's also very bubbly.  Should I continue with this formula to create the mother starter as per Reinhart's formula?
80g rye starter/60g whole wheat/20g water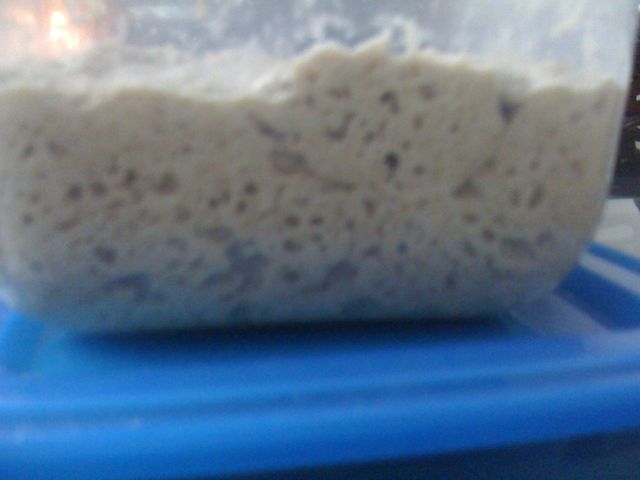 Looking for suggestions and advices.