Peshwari Naan, Scones & baking stone question
I just wanted to share some of my recent efforts!  I do have a question about baking stones however.  Previously I have been able to get by with just baking sheets but the Naan bread obviously needs the stone to come out right. Problem is I really can't afford to buy one. I thought however I had seen somewhere that there was something else I could use (A tile of some sort) but what is it and how do you season it?  Any suggestions would be great.  Here are my photos...
Peshwari Naan - Coconut stuffed flatbread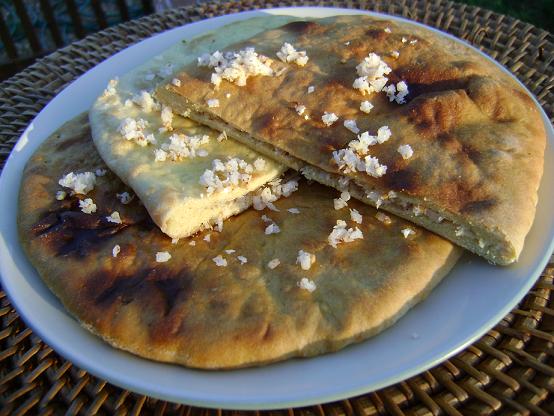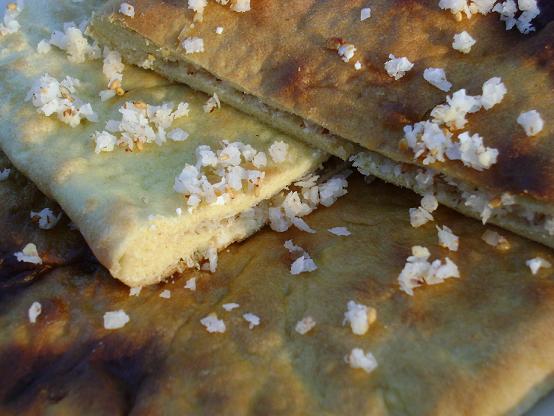 The recipe called for a very long rise (4-6 hours) with only an initial knead and one at the end before shaping which I thought was odd does anyone know why?
For anyone who is interested in Naan bread (or Indian food in general) I highly suggest watching the video here. She walks you through it step by step showing how to get the stuffing inside and offering tips along the way. I found it very helpful. I made a different stuffing of macerated coconut, toasted sesame seeds and ground almonds but the principle is the same.
http://www.youtube.com/user/Manjulaskitchen#p/search/5/MAes6vlfN-E
And my Scones
They were cranberry orange scones and I almost messed them up because I added too much liquid...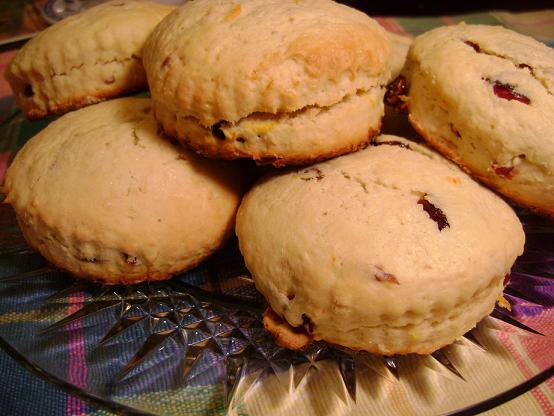 Luckily because of this site I knew I could fix it so I was patient and just added flour until I got it right.