Two easy and fast rye breads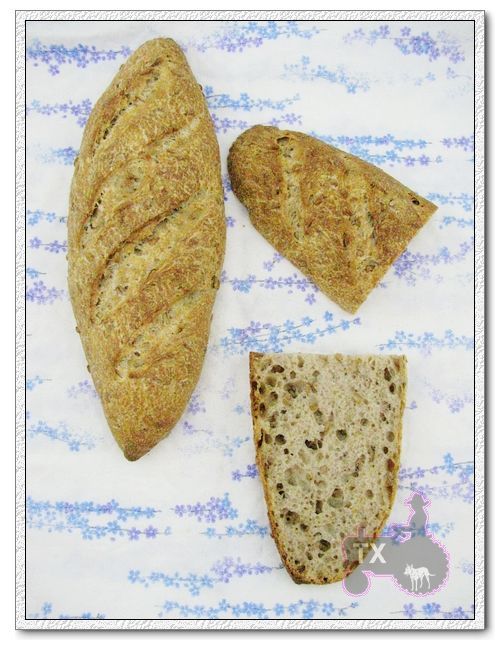 The first one is Alsace loaf with Rye from Dan Lepard's book "A handmade loaf". Recipe can be found online here: http://blog.rezkonv.de/2007/08/31/alsace-loaf-with-rye/ , but of course I have the book and love it.
Made one big batard and several small rolls. This is a fast bread to make since there's commercial yeast in it. Dan used fresh yeast, but I used instant yeast (adjusted amount).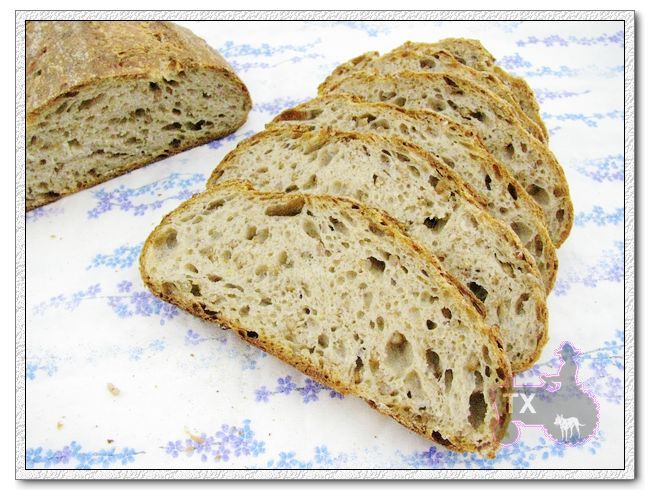 The crumb is relatively open, and the rye berries soaked in white wine lends texture and a sweet taste to the otherwise earthy bread, very nice with some butter.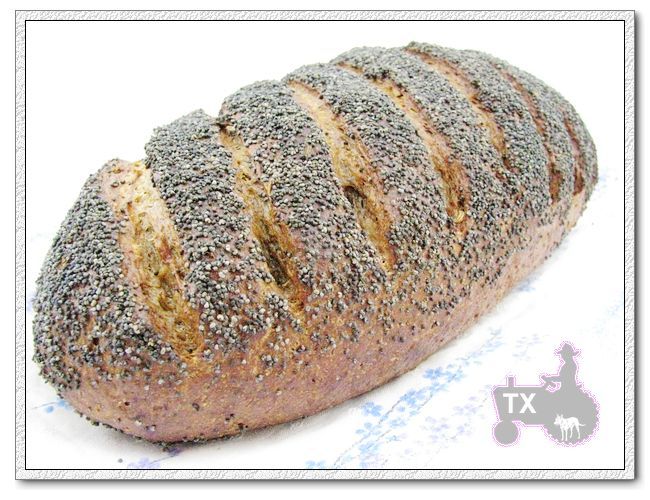 The 2nd one is Black Pepper Rye from Dan Lepard's website: http://www.danlepard.com/forum/viewtopic.php?f=7&t=2605&start=0 - that thread not only has the recipe, but also a very good picture tutorial on how the bread is made. If you do a little search you'll find this bread has been successfully tried by many folks here on TFL, and most liked it.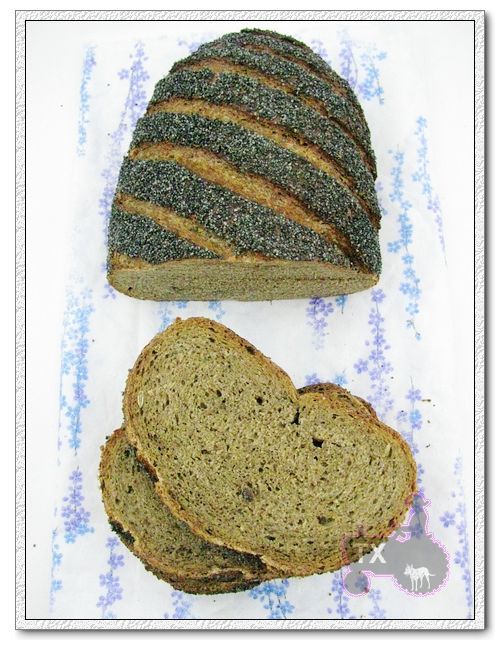 I started out somewhat skeptical, since only "fakers" add coffee to their rye breads right? Wrong! Coffee, as well as plent of black pepper and poppy seeds, are not here to mask anything, but to provide strong and greatly blended flavors on their own.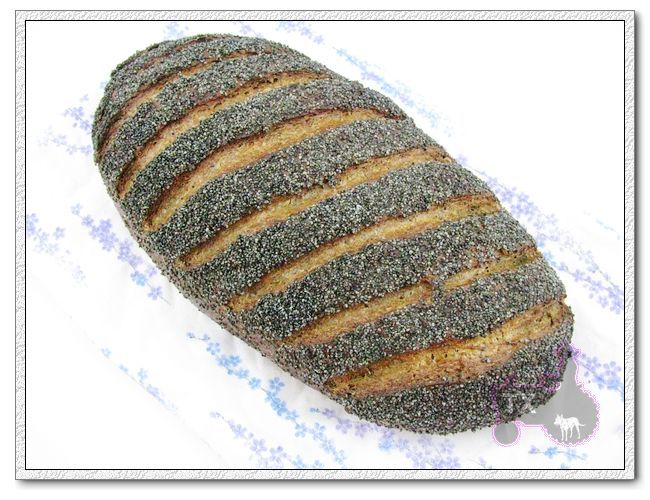 I used very strong espresso powder from KAF, so the coffee taste was definitely strong (which I like), the black pepper provided a lingering spiciness, and the large amount of poppy seeds on top got toasted and became so fragrant during baking. Such strong flavors all blended well together, suprisingly.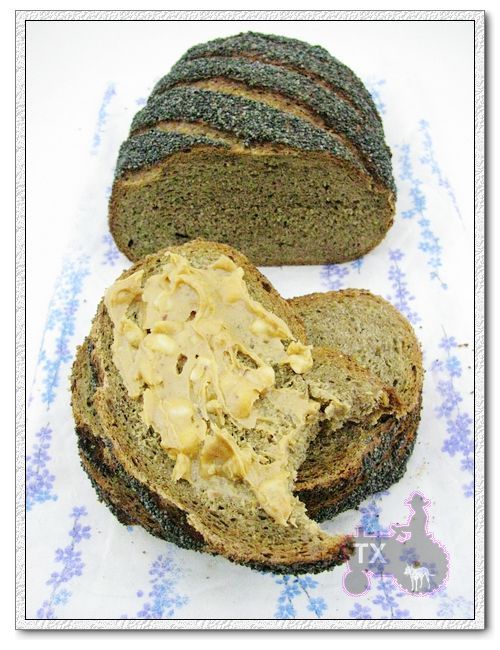 Using only commercial yeast, it's another very fast bread to make,  delicious with some PB.