Please help me identify the banneton
Hi,
I am trying to decide what two bannetons to purchase so I am looking in older posts here on TFL for any information and I found some photos from David's blog that I don't know what banneton is used ther.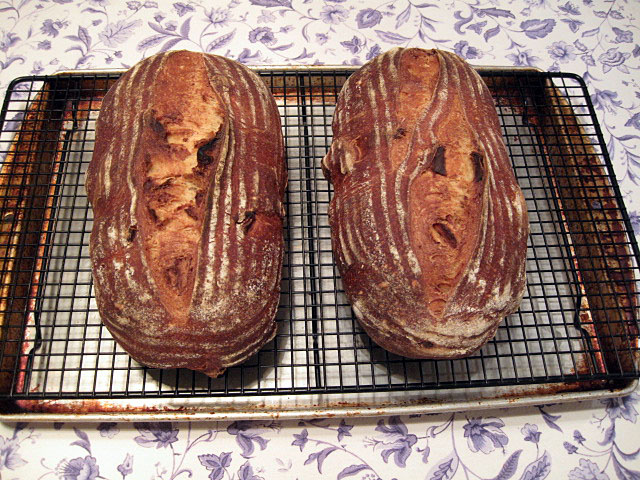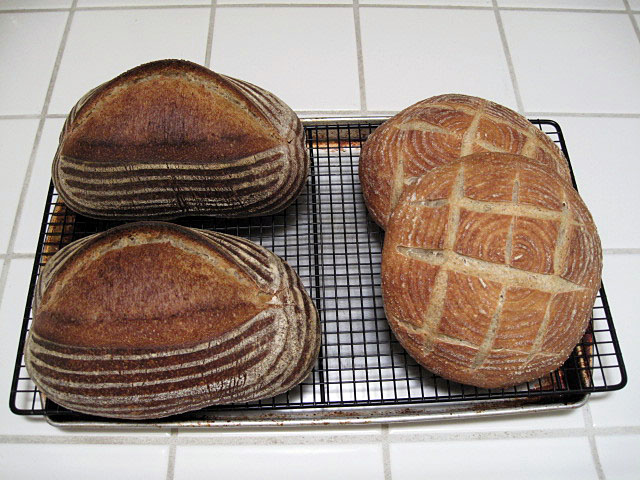 Are these the oval or the oblong bannetons? I would very much appreciate any help from David or anybody that can identify.
Thanks a lot!
Jonathan.