January 10, 2010 - 6:15pm
Hello all, Brian Hear,
This year I made my New Years resolution to be for me to learn how to bake yeast breads. It has always been something that daunted me in the kitchen and I love the kitchen. So tonight I made my first attempt at making a yeast bread. I am both happy with the results and have a LONG way to go in my learning.  I look forward to sharing my creations and growth as a baker with you along my journey.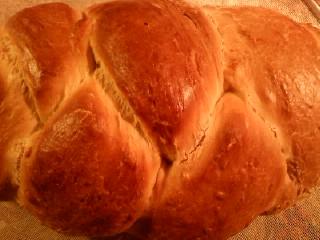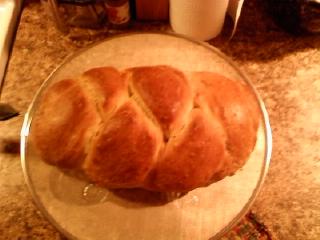 cheers,
Brian D.