October 22, 2009 - 1:07pm
I have only baked Challah several times. I like how everyone elses braids look after they are baked, mine seem to always stretch apart. I am baking some for a friend and I want the braiding to look solid and pretty. What am I doing wrong?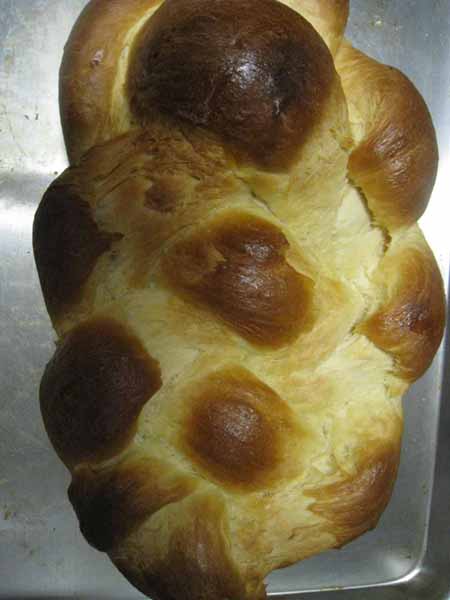 I used the recipie from BBA and the dough was maybe a little on the dry side, but it did this when it was wetter too. Should I not proof it so much? I only let this proof for about a half hour. I was wondering if I should try another recipie and see if it still does the same thing.