Hello all, I've been a long time lurker here, and at last I decided to join this community.
I've been baking for 2 or 3 years with more or less success, but now I'm getting consistently good results.
I bake mostly sourdough, and my everyday loaf recipe is:
190 gr whole rye starter (100%)
450 gr high gluten flour
270 gr water (68%)
8 gr salt
1/2 tsp (3 gr, more or less) home made wheat diastatic malt
This is the result, a bread I really like: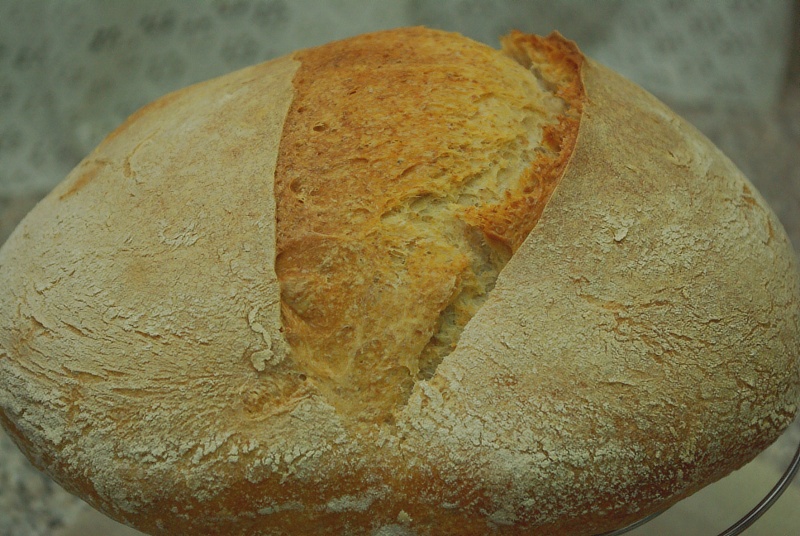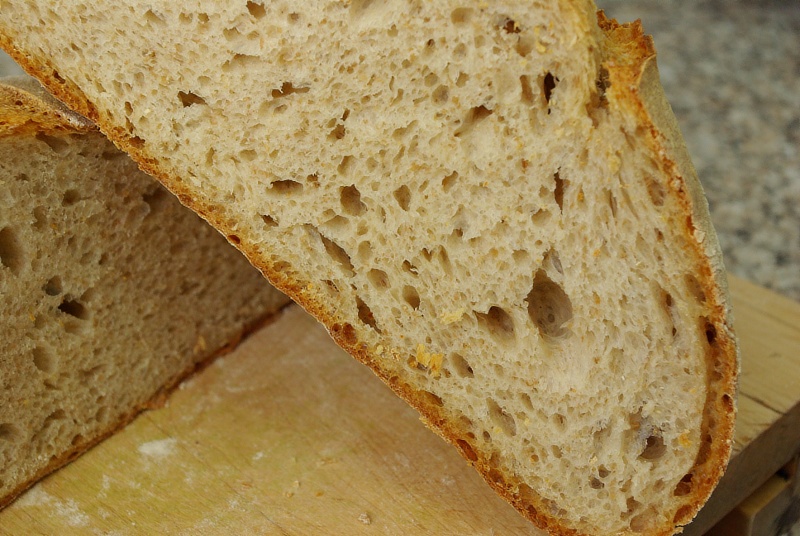 I've tried other recipes, yeasted white breads, sweet breads, but this is the one I always come back to. Hope you like it.