Today's breads - 6/21/09: Italian SD Rolls & Cinnamon-Raisin-Walnut Bread from BBA
The rolls I made with the Sourdough Italian Bread  dough were so good, I made a bigger batch today. I thought about making them larger than last time, but my wife said she wanted hers smaller. So, I made half of them 4 oz and half 3 oz. I guess you could call them "His and Hers Sourdough Italian Rolls."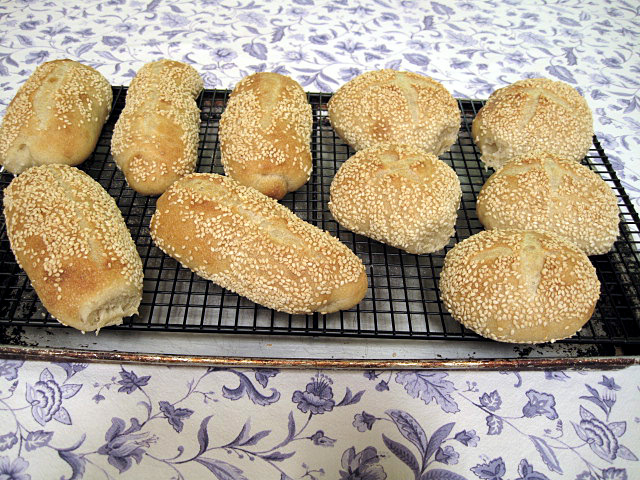 One of our favorite breads is the Cinnamon-Raisin-Walnut Bread from Reinhart's "The Bread Baker's Apprentice." I don't know why I don't bake it more often. Just "so many breads, so little time," I guess. Anyway, my wife has been lobbying for me to make it for a few weeks. So ...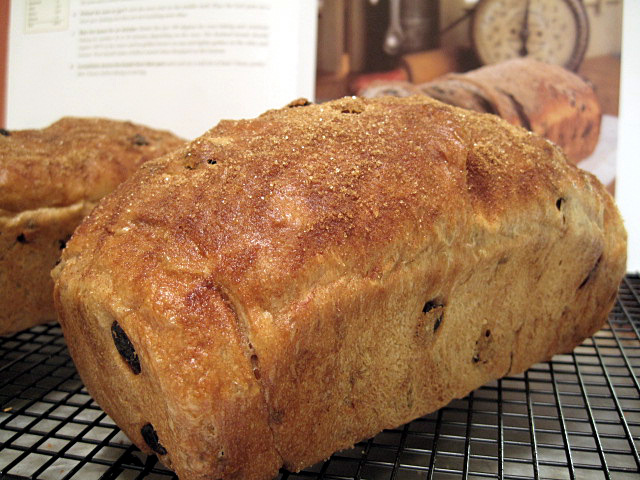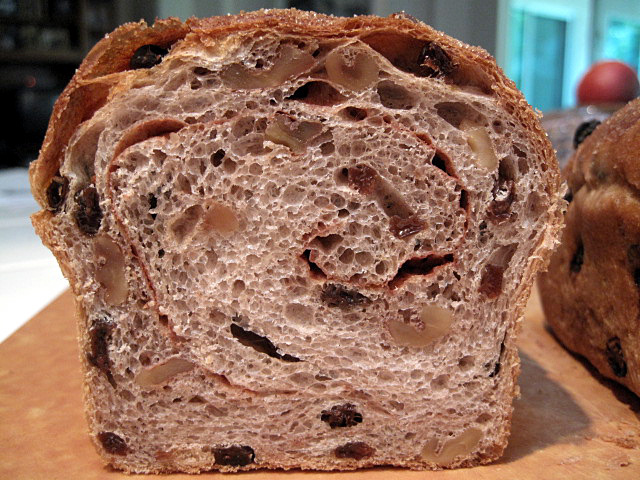 David