Trouble adjusting to Hayden flour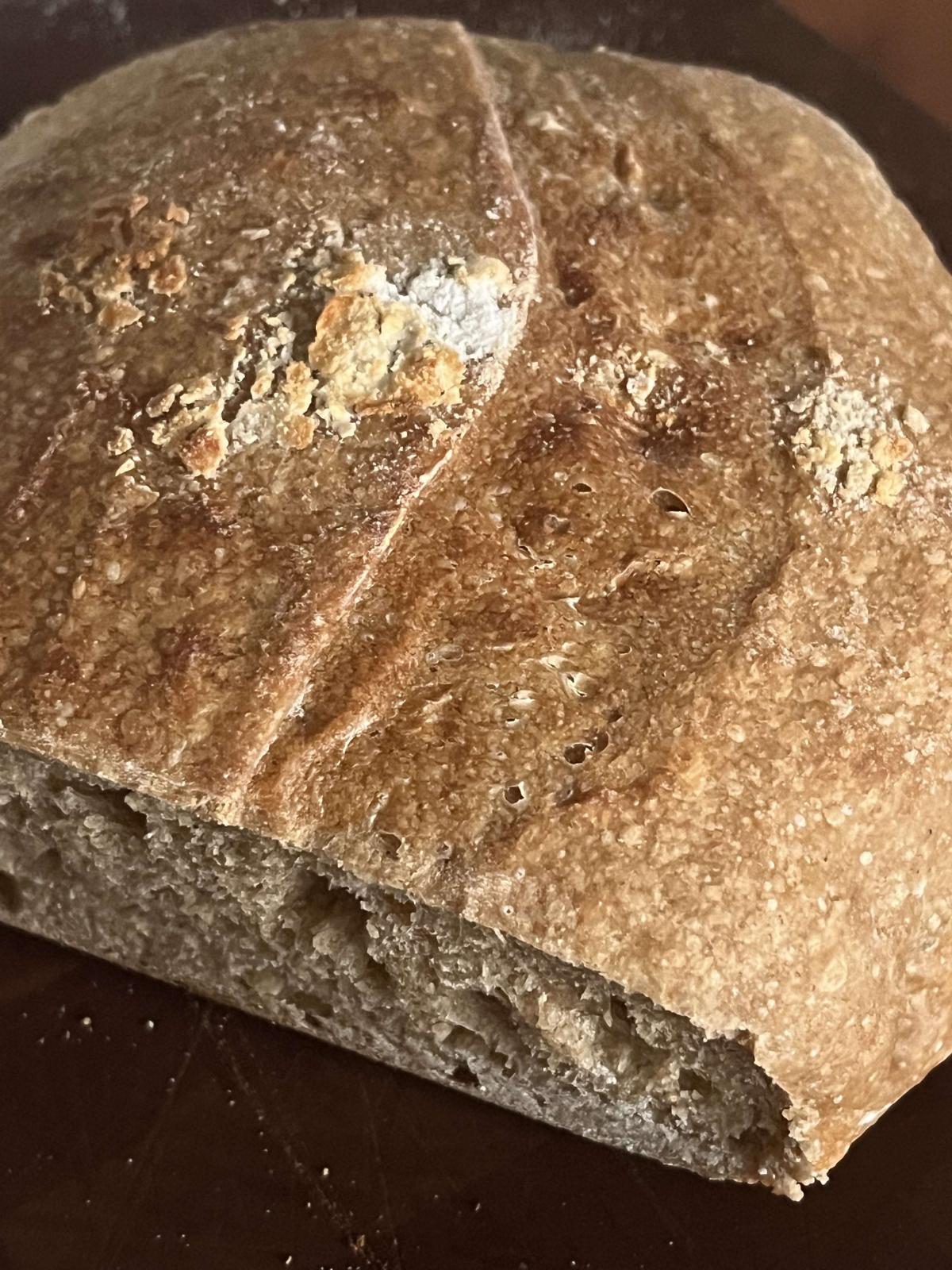 I have used Central Milling flours successfully for several years and this time decided to try Hayden Mills. I appreciate that any flour has its own characteristics, but I am baffled as to what is wrong with my first two bakes. 
The loaves lack much oven spring, no ear, no crust blisters, and have a pallid color. I use what is generally a Tartine method and recipe. Nothing else changed in my oven temp either. 
I cannot figure out how to attach more than one photo, so I'm attaching one of the Haydens here and hope to add others in a reply. In one loaf, the crumb has some telltale signs of under-proofing (some tunneling near top and density at bottom) but also ragged holes normally associated with over-proofing. The second loaf looked no better on the crust but had an even crumb. 
Any good advice is welcome.