February 5, 2023 - 5:12pm
borodinsky first try - in zojirushi
This is my first try of a rye bread (95%). It is a little light and spongy, I think, and I probably could lower the amount of flas/clas.
4 elements used in this bake:
1. Mariana's method for making 2-day solod (from spent grains)
2. Solod mash from rusbrot (from frozen)
3. Borodinsky recipe from Beets and Bones
4. Baked in zojirushi bread machine in my own pan.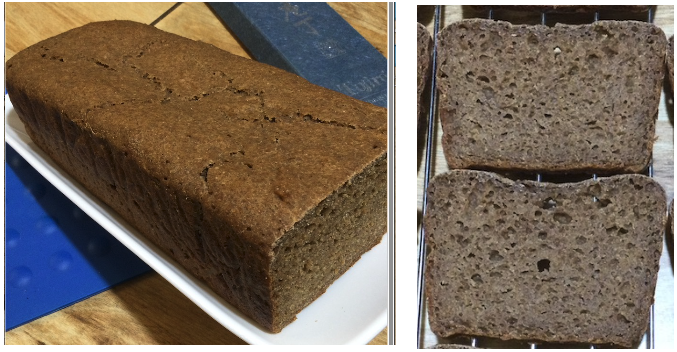 2023/3/3  Mariana gives an explanation for the "sag" in the rye bread! Thank-you !!