October 29, 2022 - 10:38am
Judging bake completion in 100% ryes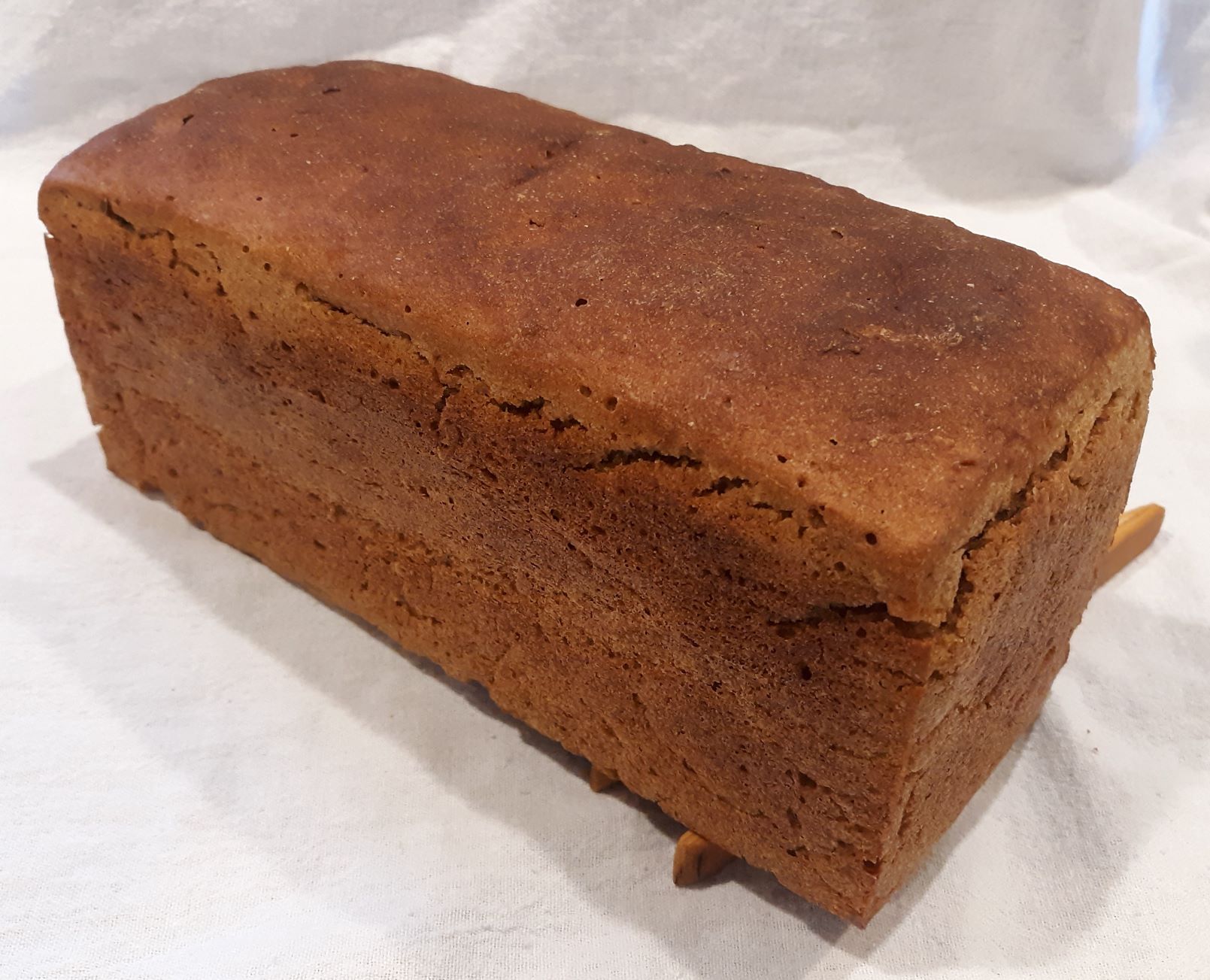 I made this 100% rye bread following this video from the WSU Bread Lab the @Abe posted a few days ago. I misremembered the total baking time (60–75 min) from the video: I remembered the time of the second stage as the total time of the bake.
I checked the loaf after about 46 min. The loaf sounded hollow when tapped and the crumb temperature measured 96 °C (205 °F), so I judged it to be done. But when I watched the video again, I realized I may have under baked it.
I would hate to cut into it and find that I should have baked it longer. Should I pop it back in the oven to complete the baking?The crust is plenty dark for my taste but I don't want a gummy crumb.
Dietmar Kappl discusses the Twice Baked Bread method for rye breads and I'm wondering if I should try this with this loaf.
Thanks!