September 25, 2022 - 5:48pm
Ken Forkish's new book EVOLUTIONS IN BREAD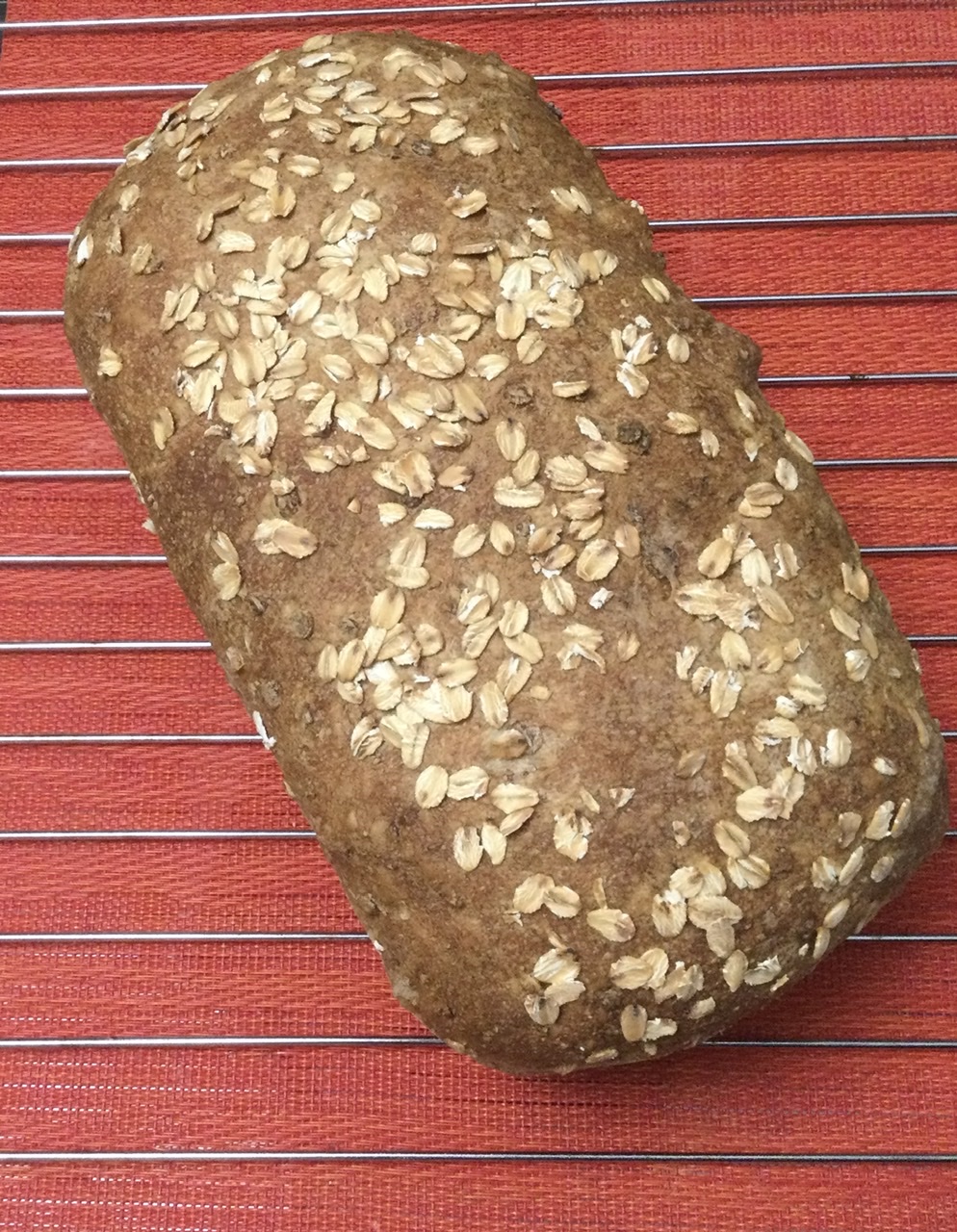 Hello,
I bought Forkish's new book Evolutions in Bread, since his first one W,F,S,Y has been my bible on making sourdough breads with excellent results every time I thought it was worth trying this new one.
The first thing I noticed is the change in the method to mantain/feed the starter. No more wasting pounds of flour by discarding huge amounts of starter at every feeding, even when I had quickly made my own modifications of the quants in his first book so not to waste so much I think it is good that he listened to people's comments about it and came up with this new way of doing it.
I also like the fact that almost all of the recipes in this book will work whether they are baked in a loaf pan or in a Dutch Oven.
So far I've made only one of the breads, the Multigrain Bread, and I'm pretty happy with the flavor and crumb. Here are some photos.