Starter only has tiny bubbles and not rising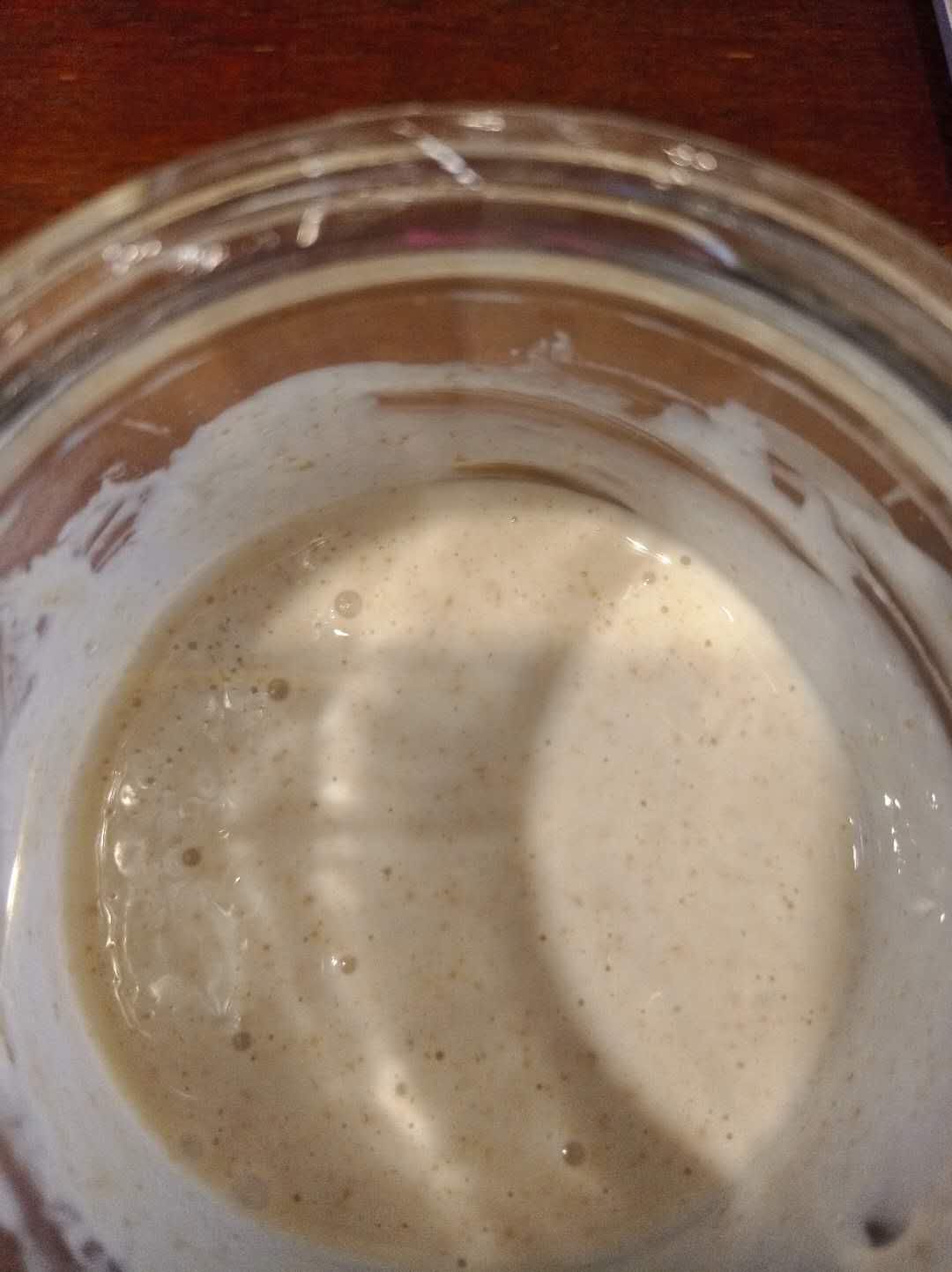 Hi, this is my first time making sourdough starter. Started my starter seven days ago. I went with 60g whole wheat & 60g water, then I discard half and fed it with 60g bread flour (bleached because it's hard to buy unbleached flour here). On the second day it doubled, but then I'm not noticing the increase in volume even a bit. I only see tiny bubbles as seen in the picture. I've tried feeding it two times a day but still no activity. It's not cold here, about 20-28 degree Celsius.
Any ideas? How should I feed it? 1 or 2 times a day? Or should I wait for activity? I'm afraid I would dilute it too much.