Brainstorming a Rye Recipe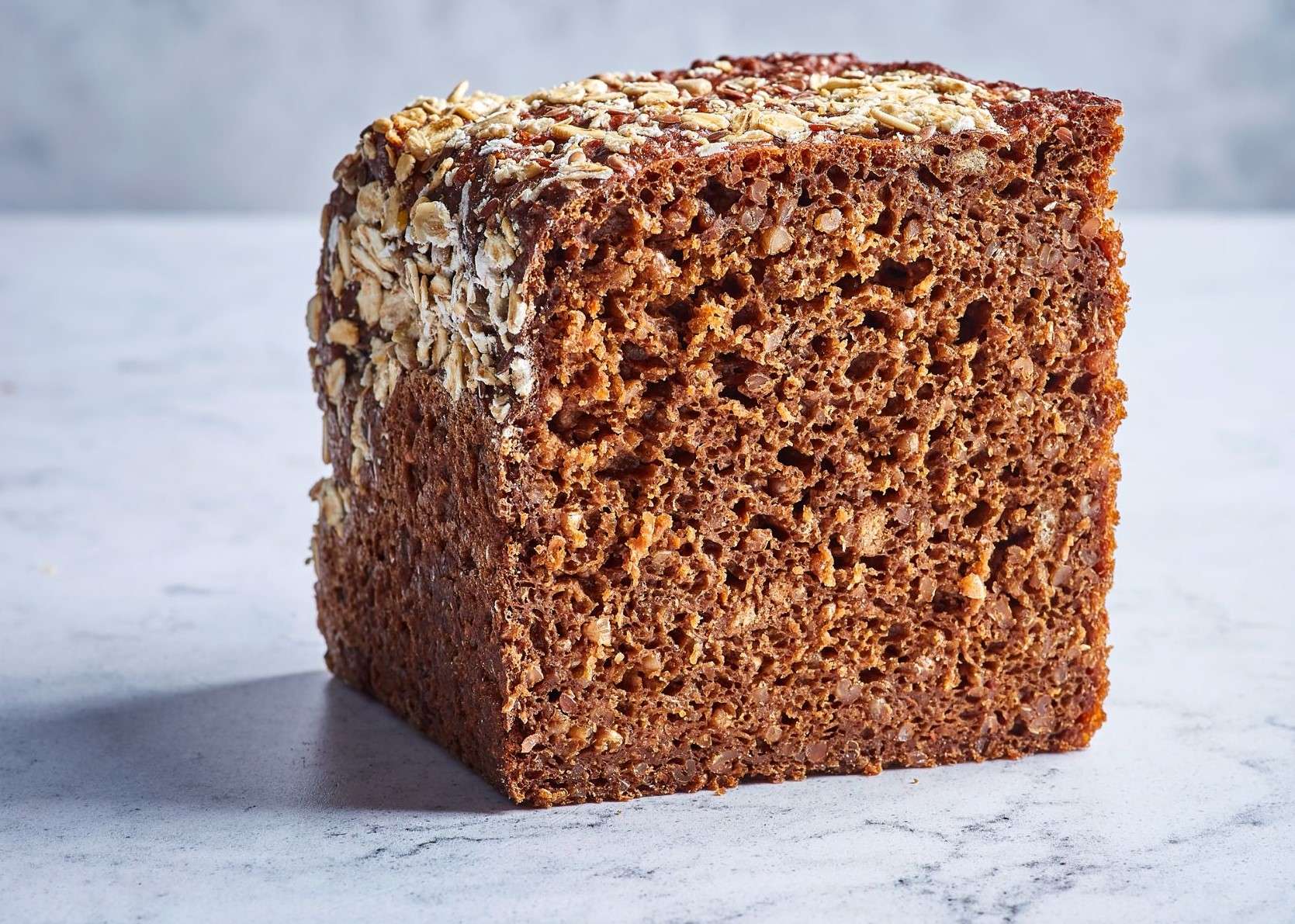 Ole and Steen is a Danish Bakery in London (and i'm sure in other parts of the UK too) which sells a variety of rye breads. Bought a Carrot Rye the other day which, as well as being absolutely delicious, has an excellent texture. That would be the role of the carrots. Thought I'd post a picture and description to see if we could brainstorm a recipe. 
CARROT RYE
Made with rye and wheat flours, rye kernels, carrots, seeds and covered with oats.
Moist without being gummy. One would think there's malt in it but isn't listed in the description. I would think that is all in the bake. More salty than your usual wheat breads but only compliments it and really makes lovely toast.