February 9, 2022 - 11:23am
Happy belated Chinese New Year!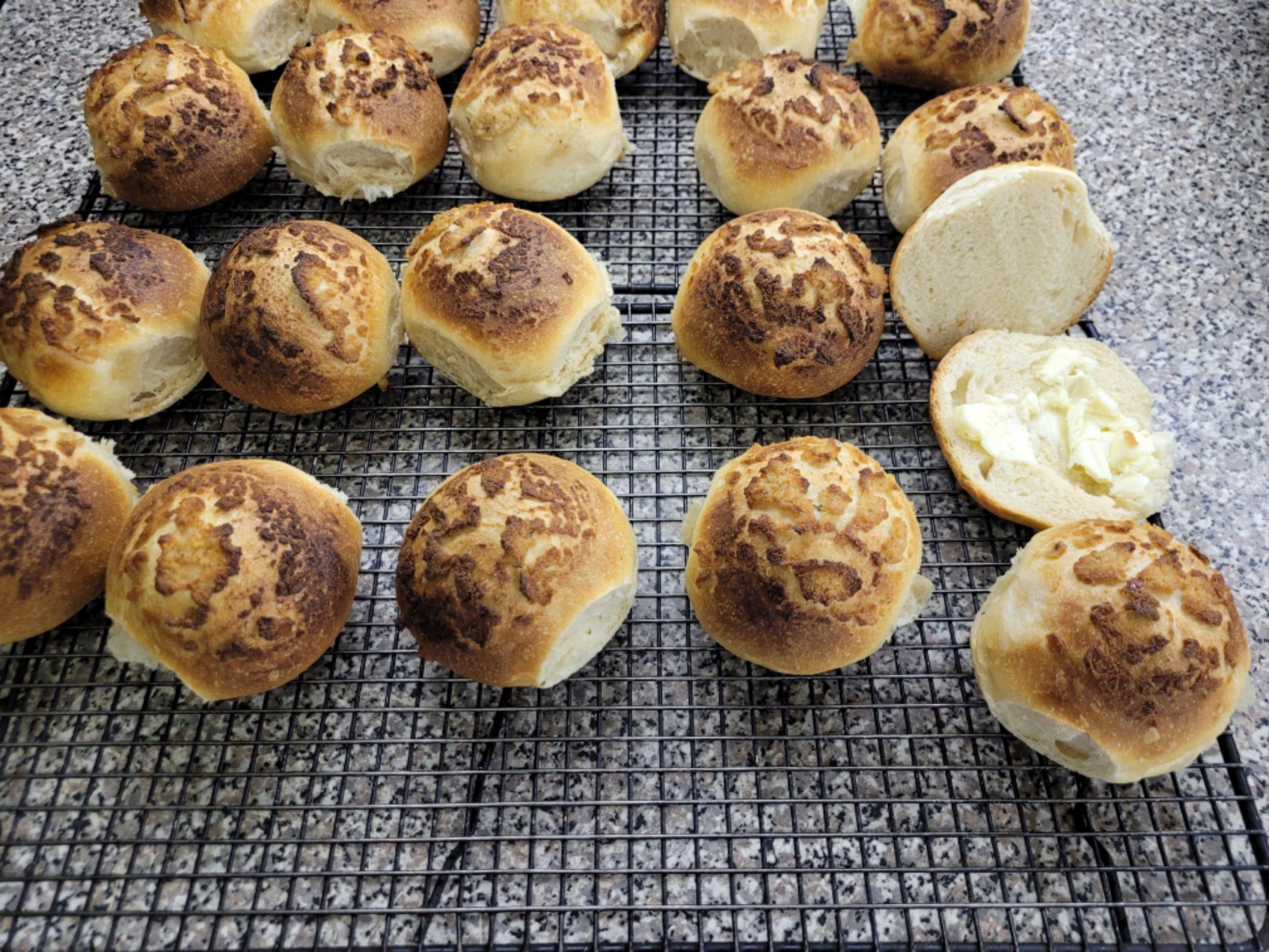 The year of the cat!
 Tiger Rolls
Note to self: I don't think the 4C Italian-style bread crumbs were the right choice. Smile...
Pretty happy with the oven spring and the look. The topping definitely needs improvement.
The crumb is not as open as I would like. That being said, far from dense, light, and fluffy!