February 5, 2022 - 3:13am
The stars were aligned in my favor!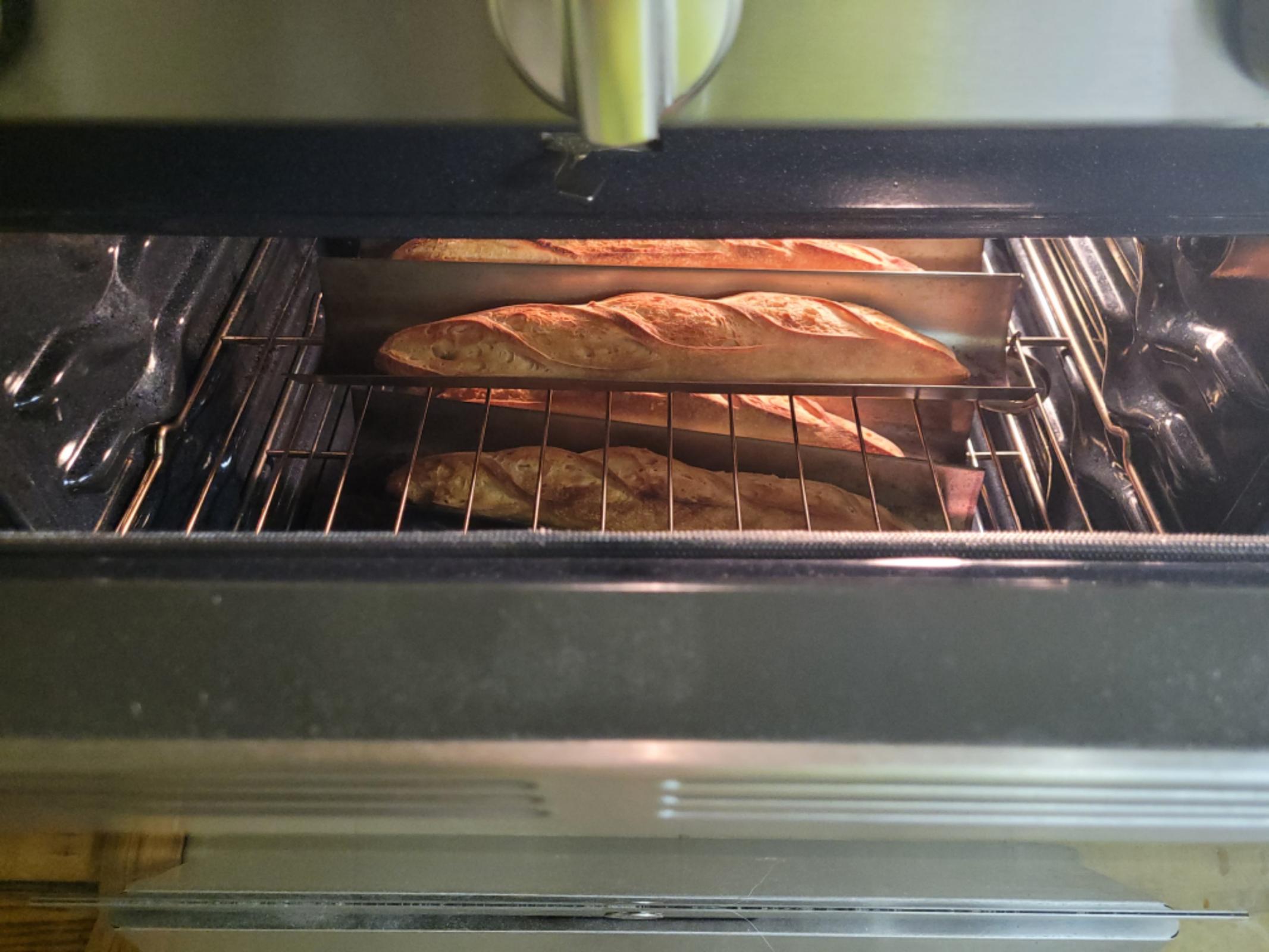 Sneak peek.
  You better come into my kitchen, yeah, yeah. Because it is going to be raining outdoors! The woman I love... etc, etc. Smile... The baguettes are cooling in the door cracked open turned off oven.
 I made these while texting with my sister Anna. It was fun! A lesson of sorts. Smile...