November 28, 2021 - 8:57am
The rye had amazing spring. I subbed my very active raisin yeast water but otherwise followed the gluten development and bake times exactly. Dough was fantastic to work with. Will post crumb when cool. Just took it from the oven . 


Nothing new to add about my t65 bake except it gets better and better. I made 2 baguettes without a retard  and 2 boules with retard.  The baguettes were shorter and stubby but oh my the crumb. Perfect holes . They got eaten right away but pictures next time . Boules just came out of oven . Unlike my usual self I have actually been doing the same formula every bake. Haha. Crumb pics  when they are cut.
t65 boules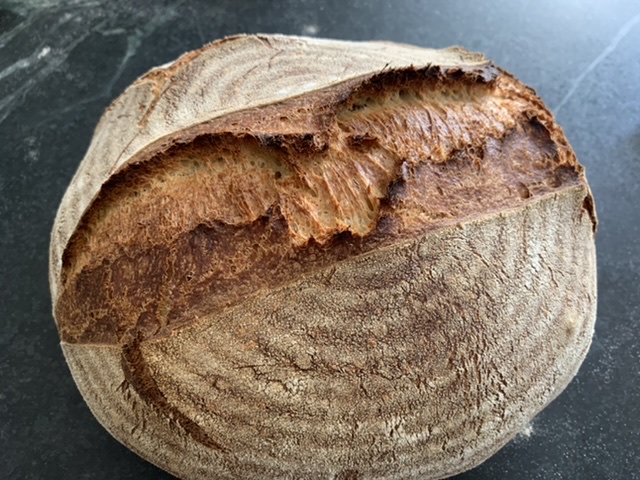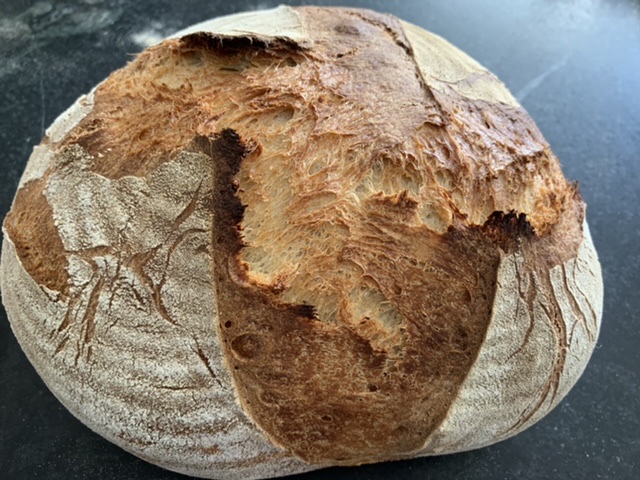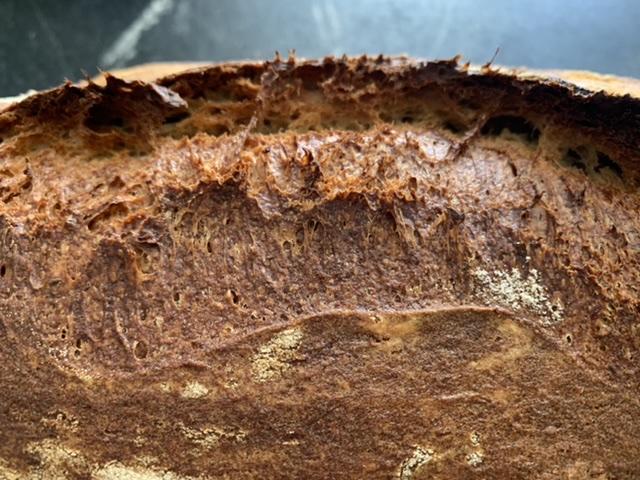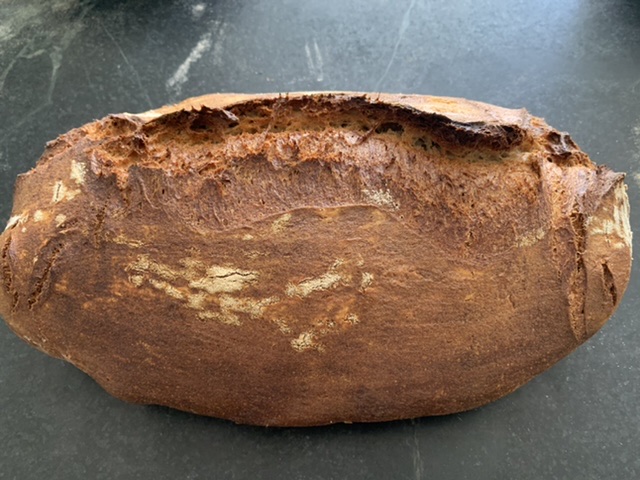 rye bread